Newark

By: Najla Alexander
Authorities in Newark reported officials seek the public's assistance in identifying the male suspect in connection with a pedestrian hit and run that occurred on Wednesday, August 9.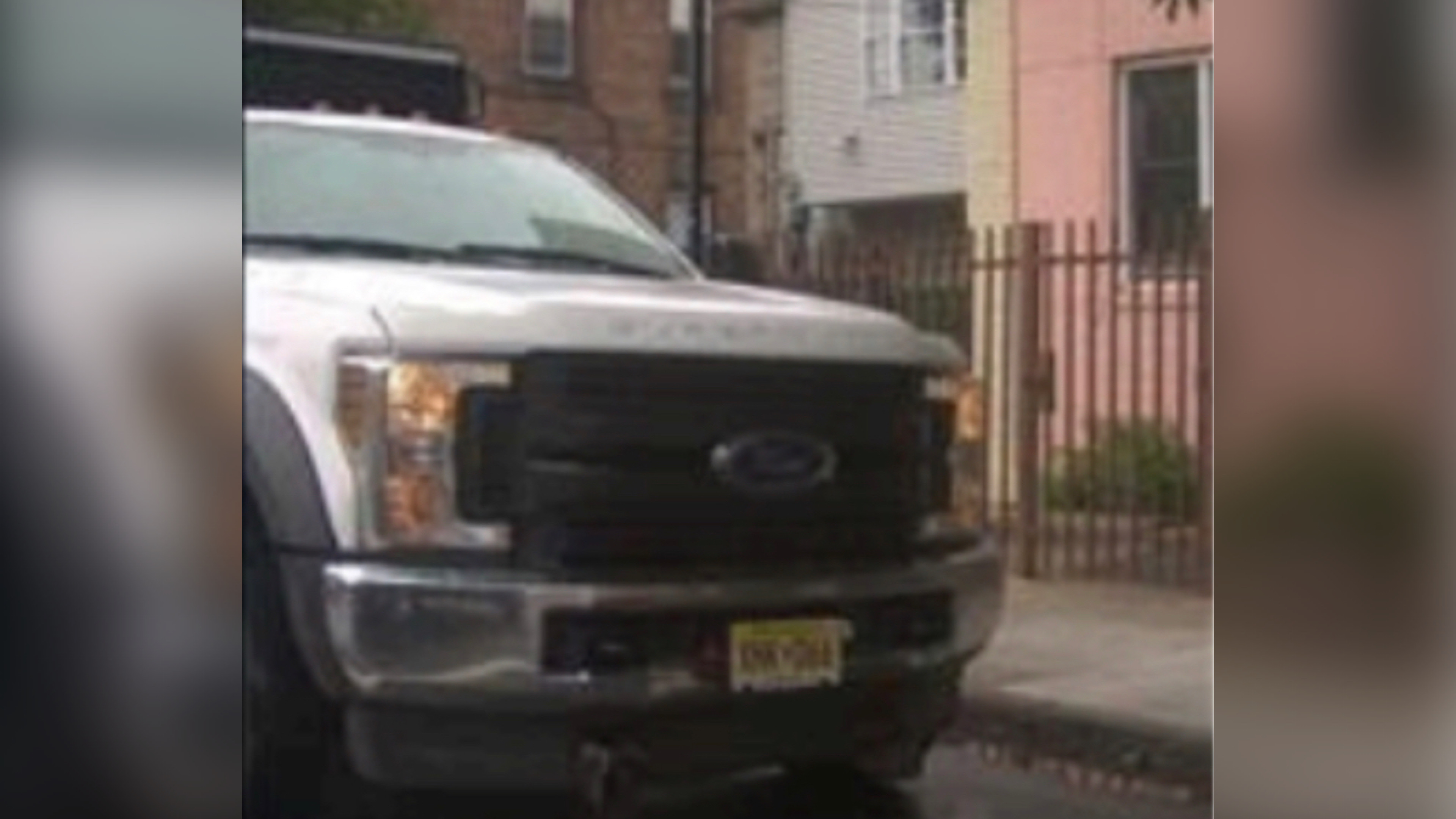 Newark Public Safety Director Fritz G. Fragé said at approximately 2:45 p.m., police responded to Park Avenue and Roseville Avenue on a call of two pedestrians struck.
According to officials, responding officers located an adult woman and her 5-year-old daughter who had been struck.
The driver entered the intersection, striking the victims while they were crossing the crosswalk.
Officials said the driver initially exited the vehicle and assisted the victims to the sidewalk but returned to the vehicle and fled, heading southbound on Roseville Avenue.
The victims were transported to University Hospital for evaluation of complaints of pain. Both victims are reportedly in stable condition, authorities say.
Detectives investigating this incident seek the public's help in identifying the suspect, described as a Hispanic male with a dark complexion, goatee, and patchy beard, wearing a beige and tan hat, according to officials.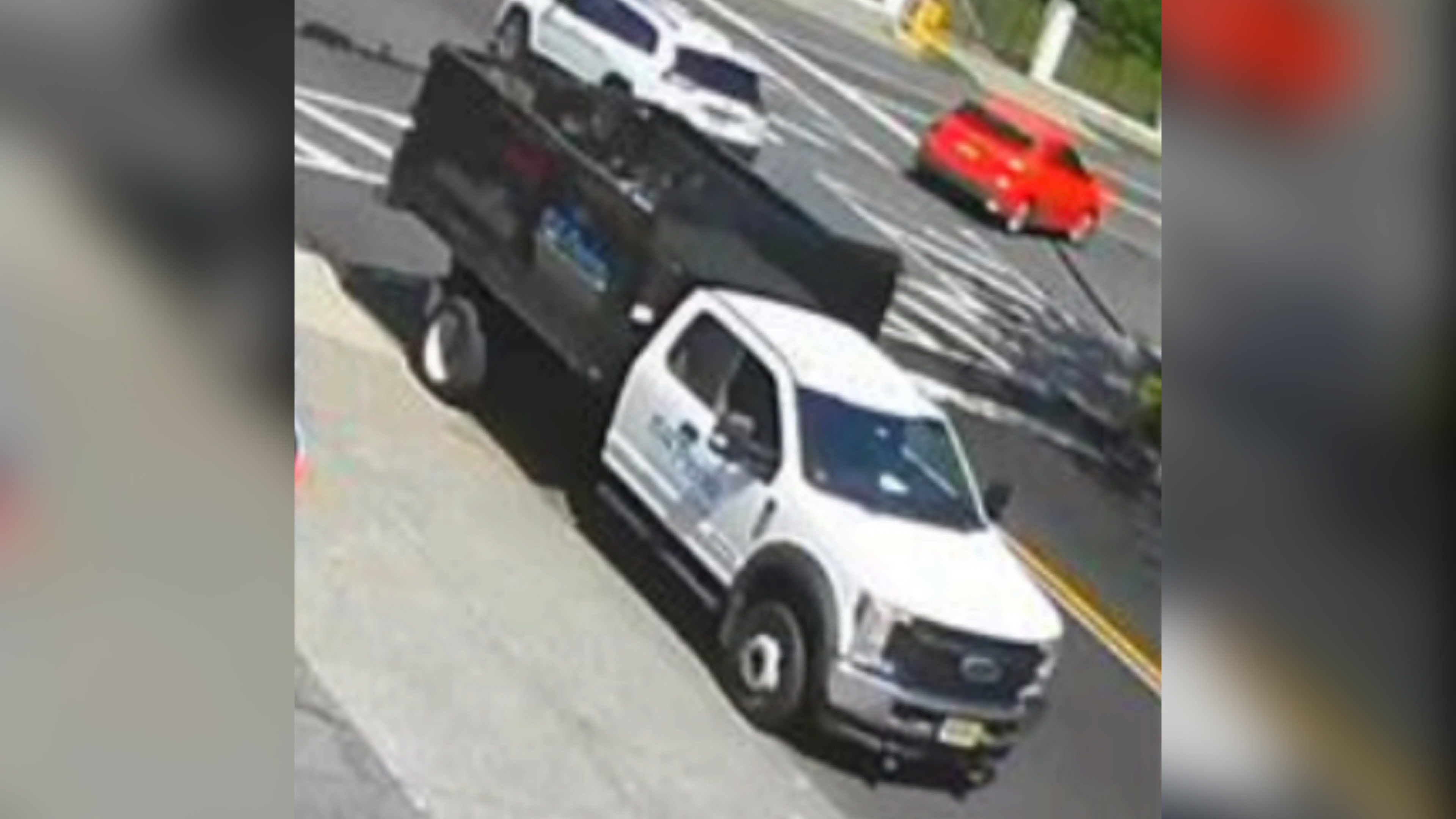 Police say the suspect vehicle, a white 2019 Ford F-550 bearing a company logo belonging to Pena Landscaping & Construction LLC, has been recovered.
Director Fragé urges anyone with information about the identity of this suspect to call the Police Division's 24-hour Crime Stopper tip line at 1-877-NWK-TIPS (1-877-695-8477).