Paterson
The Passaic County Prosecutor's Office were notified of a crash that severely injured a person in Paterson late Saturday night. 
According to a preliminary investigation, just before 11:30 p.m., firefighters rushed to the Gulf gas station located at the intersection of Oliver and Spruce streets to investigate reports of a crash with injuries.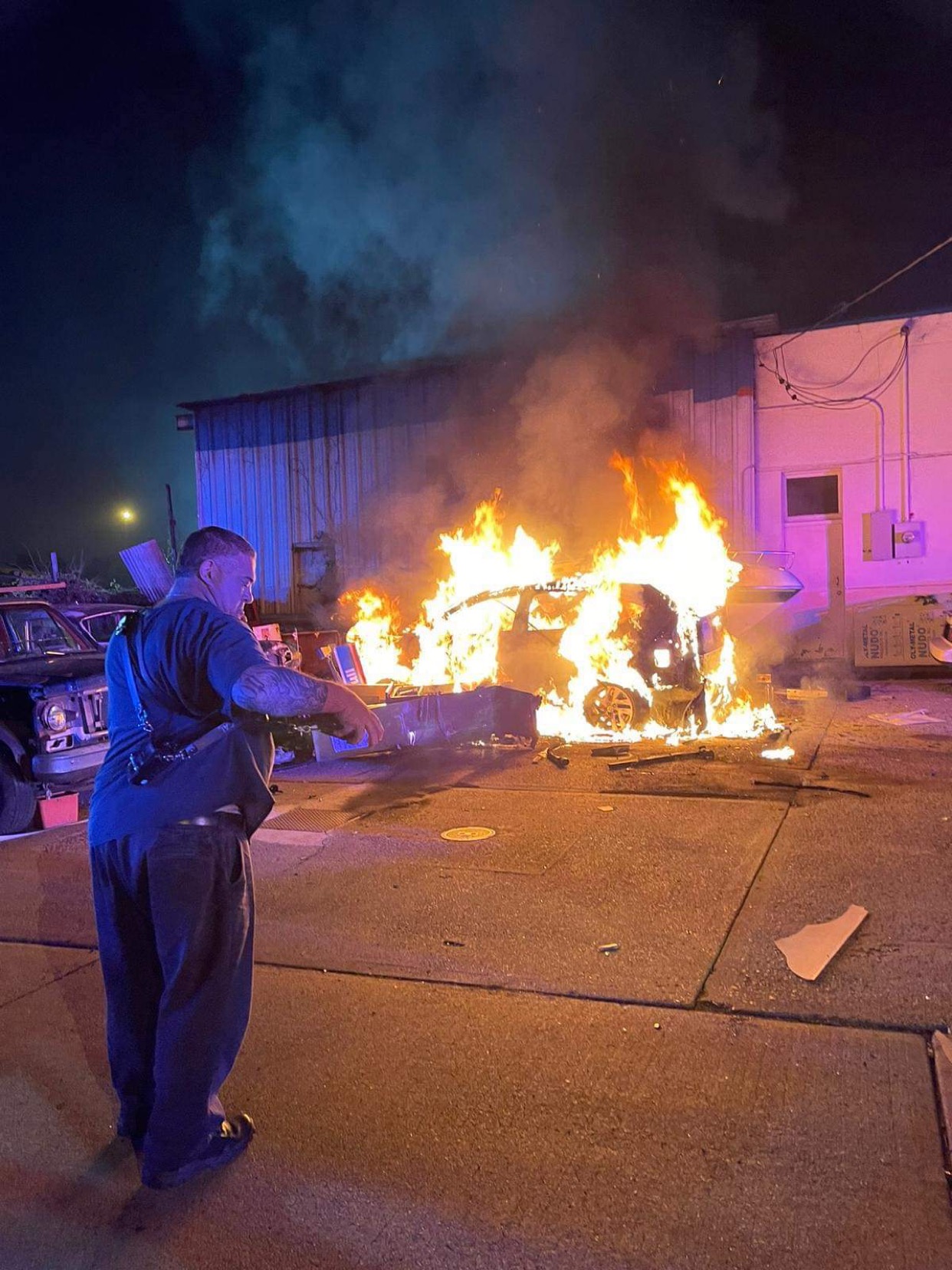 Upon arrival, police and firefighters found a fully involved vehicle fire with one person trapped inside. 
Emergency crews were able to pull the severely burned victim from the car before firefighters extinguished the blaze.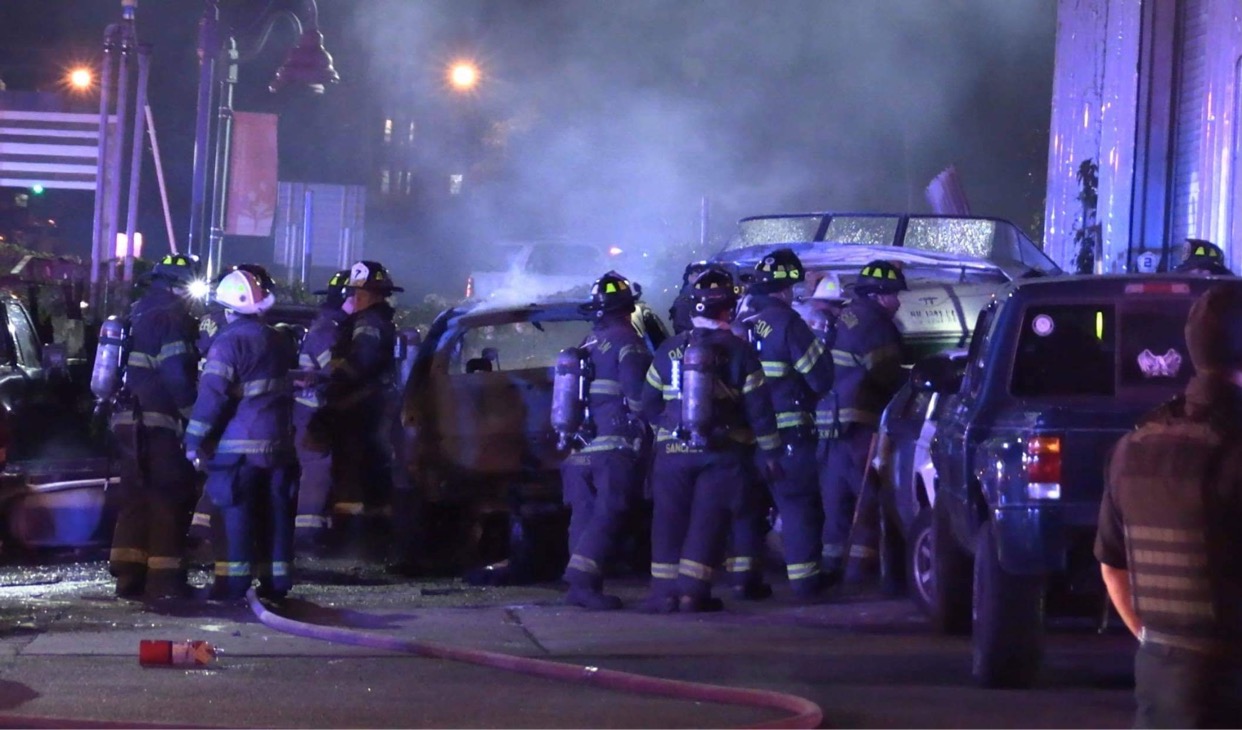 The victim was rushed to the hospital, suffering life threatening injuries. 
Police say there were no other injuries reported and the cause of the crash is under investigation.