Morris County

By: Yuritza Arroyo
The Morris County Office of Emergency Management/Emergency Medical Services Team, in partnership with the Morris County Sheriff's Office Emergency Response Team, had the opportunity to train the Morris Township Police Department and Morris Township Fire Department on March 7th.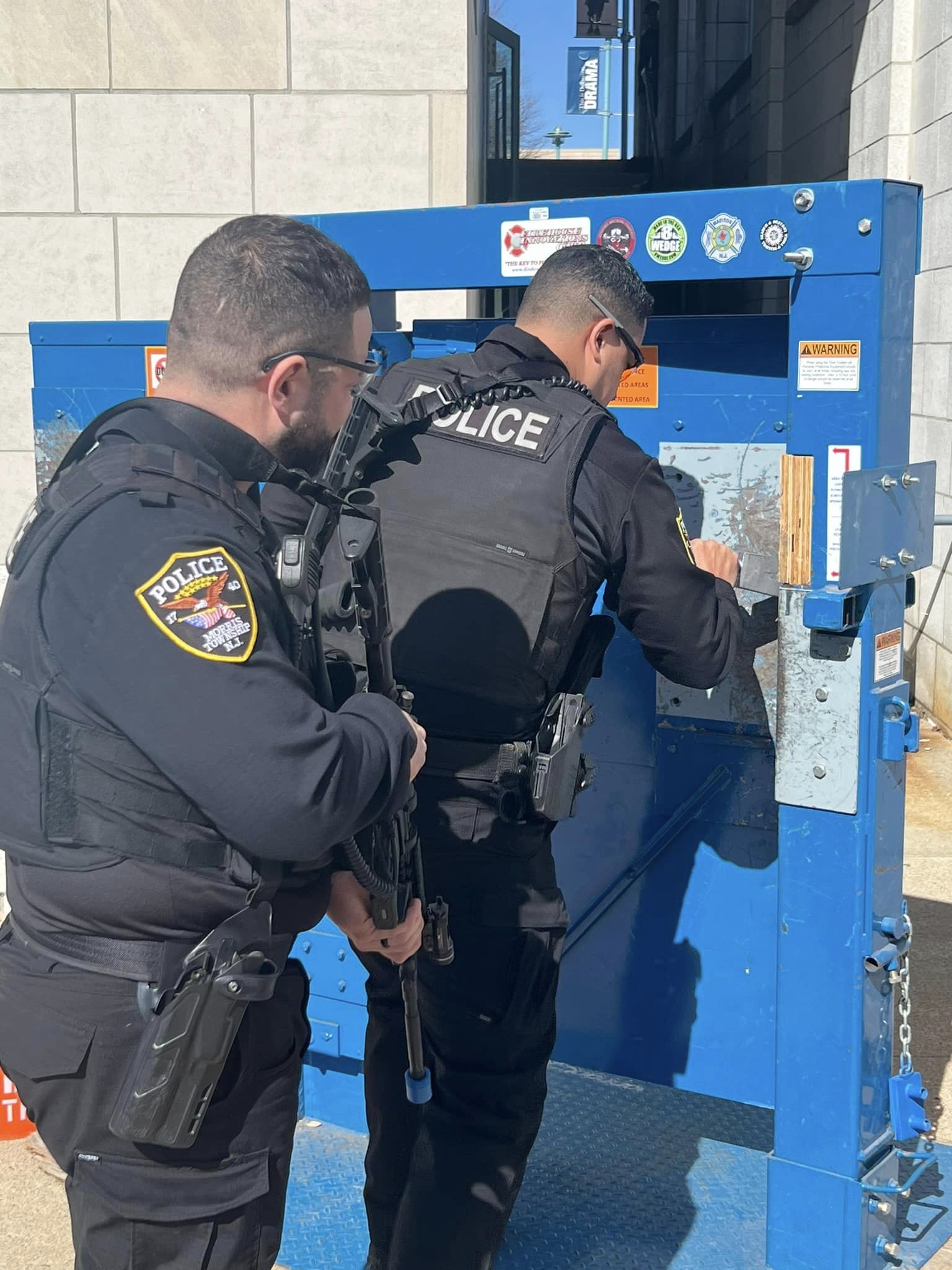 According to officials, This training focused on the tactics and deployment strategy associated with integrating a Rescue Task Force into a simulated school shooting event and the critical emergency medical care that must be done in a timely manner.

The goal of the Morris County RTF Program is to save lives when time matters most. We are grateful that Morris Township Chief of Police Robert Shearer and Morris Township Fire Chief Michael Nunn, who attended the training, have come together and prioritized a critically important initiative to serve the Morris Township Community best and keep students safe.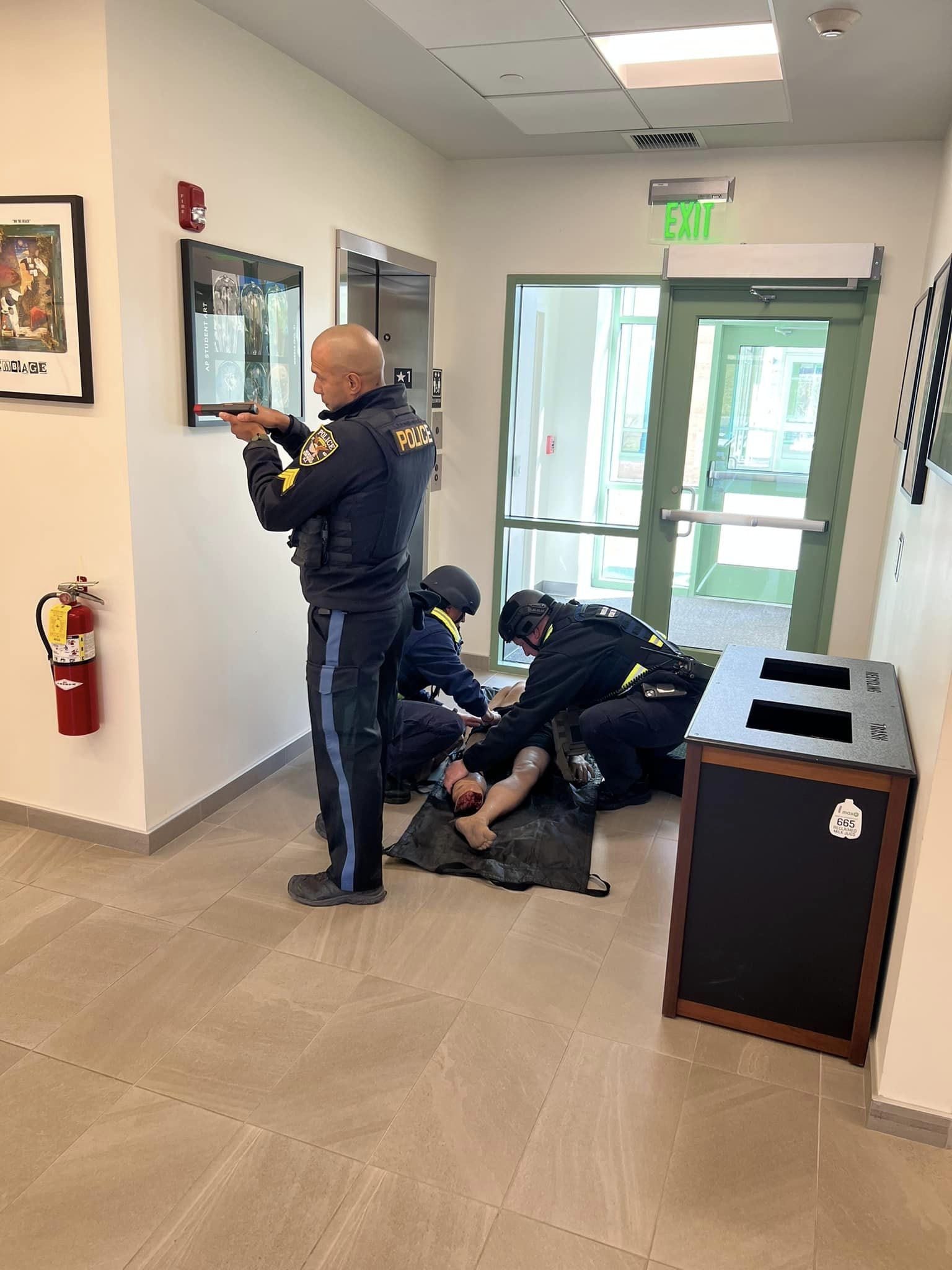 It was another phenomenal day of training, and we look forward to many more!