Trenton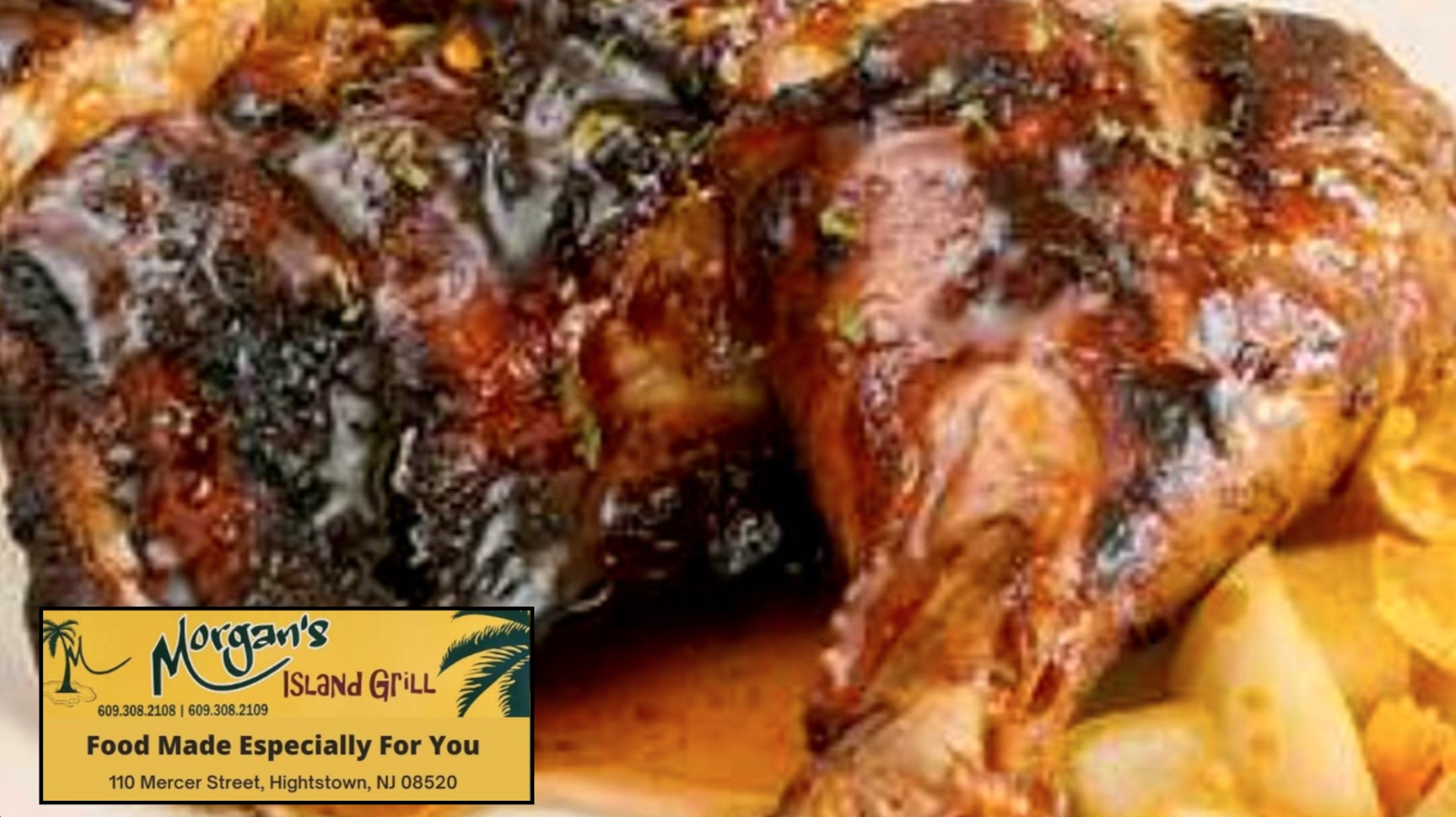 By: Jeff Sommes 
Trenton Police are looking into the motive behind a stabbing incident that sent two victims to the hospital overnight. 
Officers were dispatched to the vicinity of Roebling Avenue and South Clinton Avenue to investigate reports of an aggravated assault in progress shortly before 2:15 a.m. 
Upon arrival, police found a male and a female suffering multiple stab wounds. 
The pair were rushed to an area hospital for treatment and are in critical but stable condition. 
Police have not released a motive for the attack at this time. 
The incident is under an active and ongoing investigation.