Newark
Firefighters and a Newark Hazardous Materials unit searched a dormant trailer that sat on the Newark side of the border in the city's North Ward. 
The trailer was found on the McCarter Highway service road to NJ-21 between Verona Avenue Newark and Mill Street Belleville Wednesday morning around 9:48 a.m.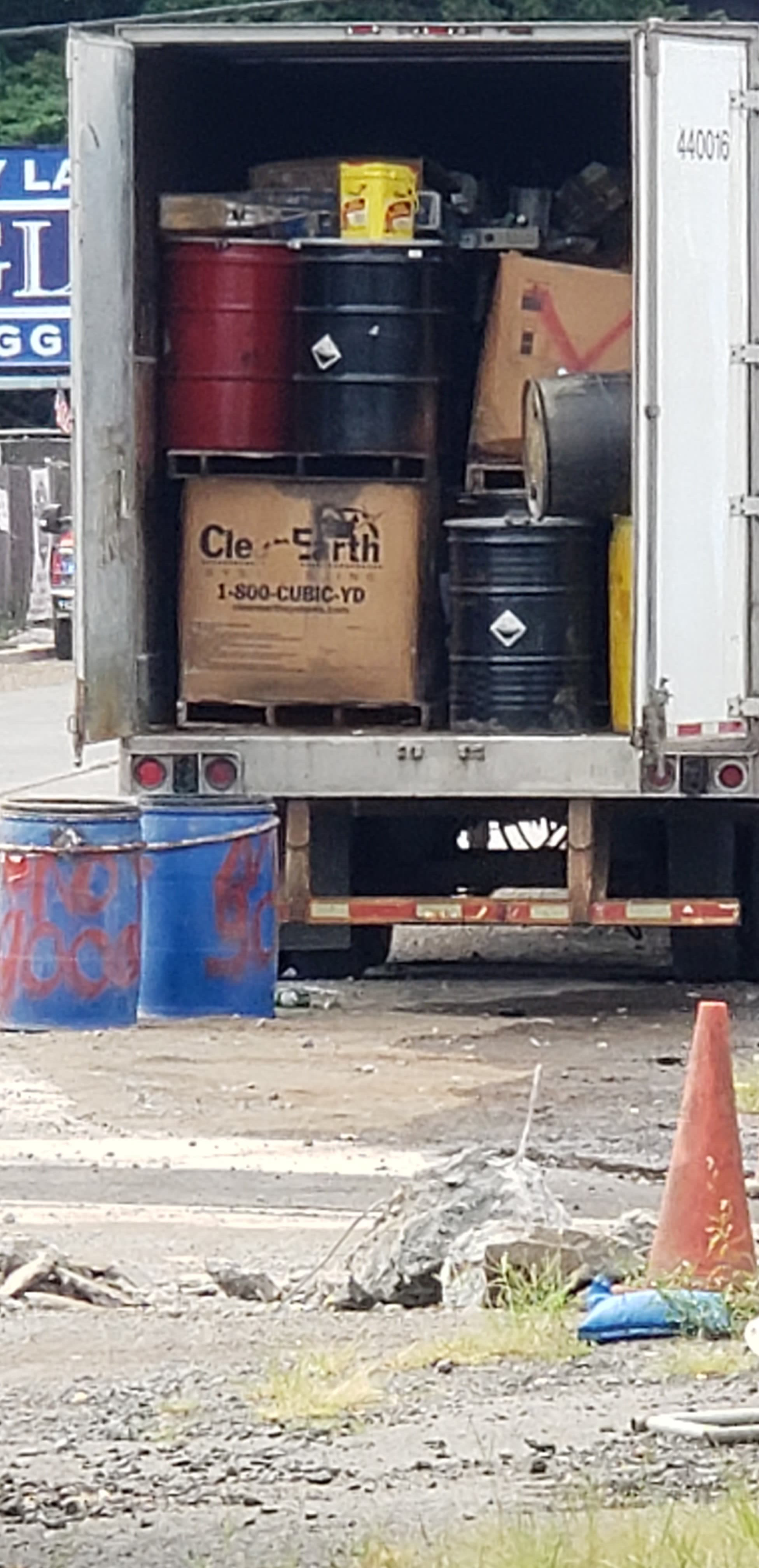 Officials told RLS Media that Newark Firefighters and Hazmat crews responded due to the trailer containing multiple 55-gallon drums, with one drum exhibiting a slow leak of an unknown substance. 
Crews suited up in protective hazmat gear before forcing entry into the trailer, where they found it filled with potentially hazardous material drums and boxes with unknown chemicals inside.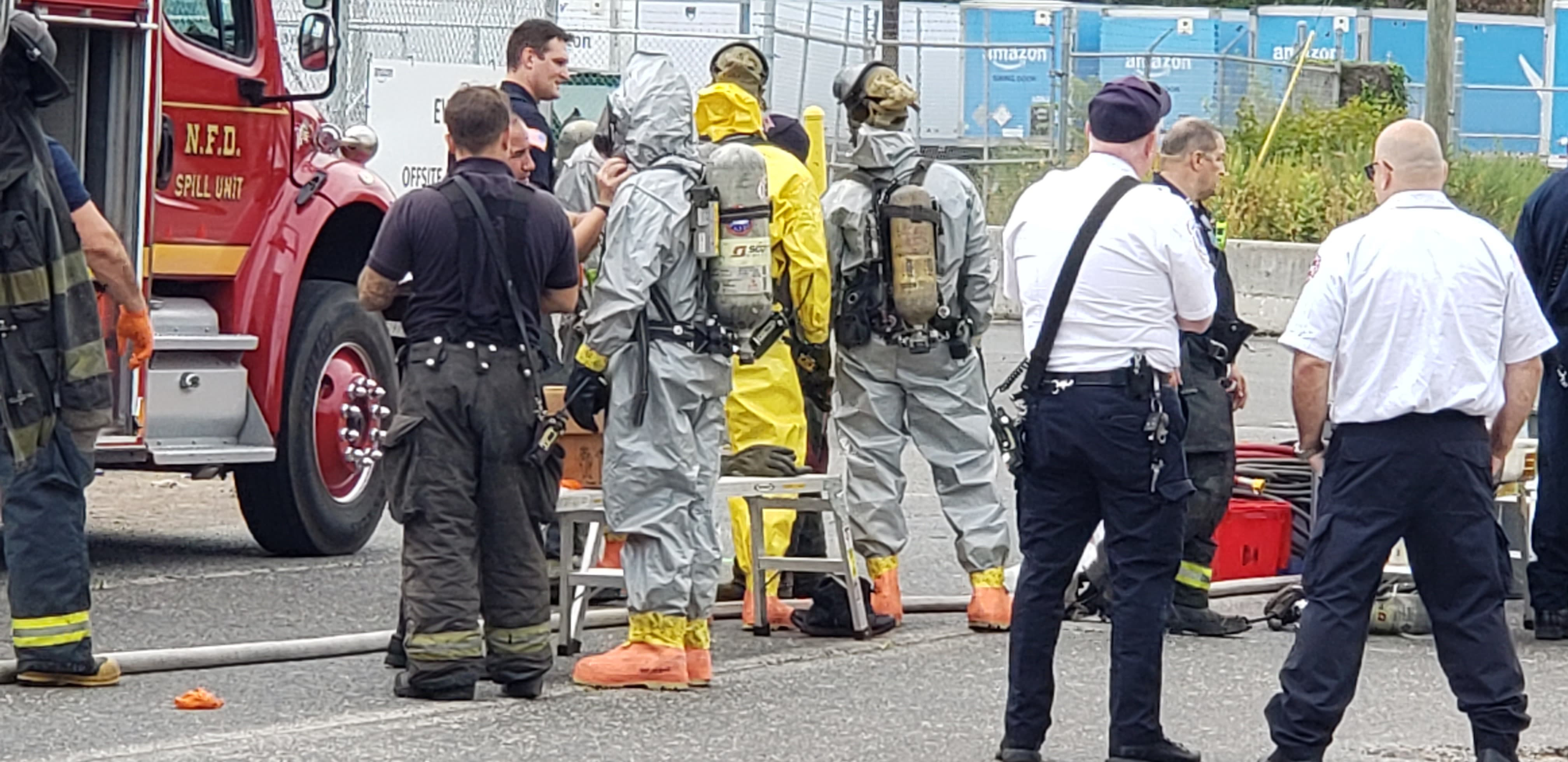 After a nearly an hour-long search, it did not appear anything "outright dangerous" was inside the trailer.
Newark officials said the results of the test revealed the unknown substance to be a possible pesticide. 
Crews used yellow tape to secure the trailer's exterior and left it at the scene.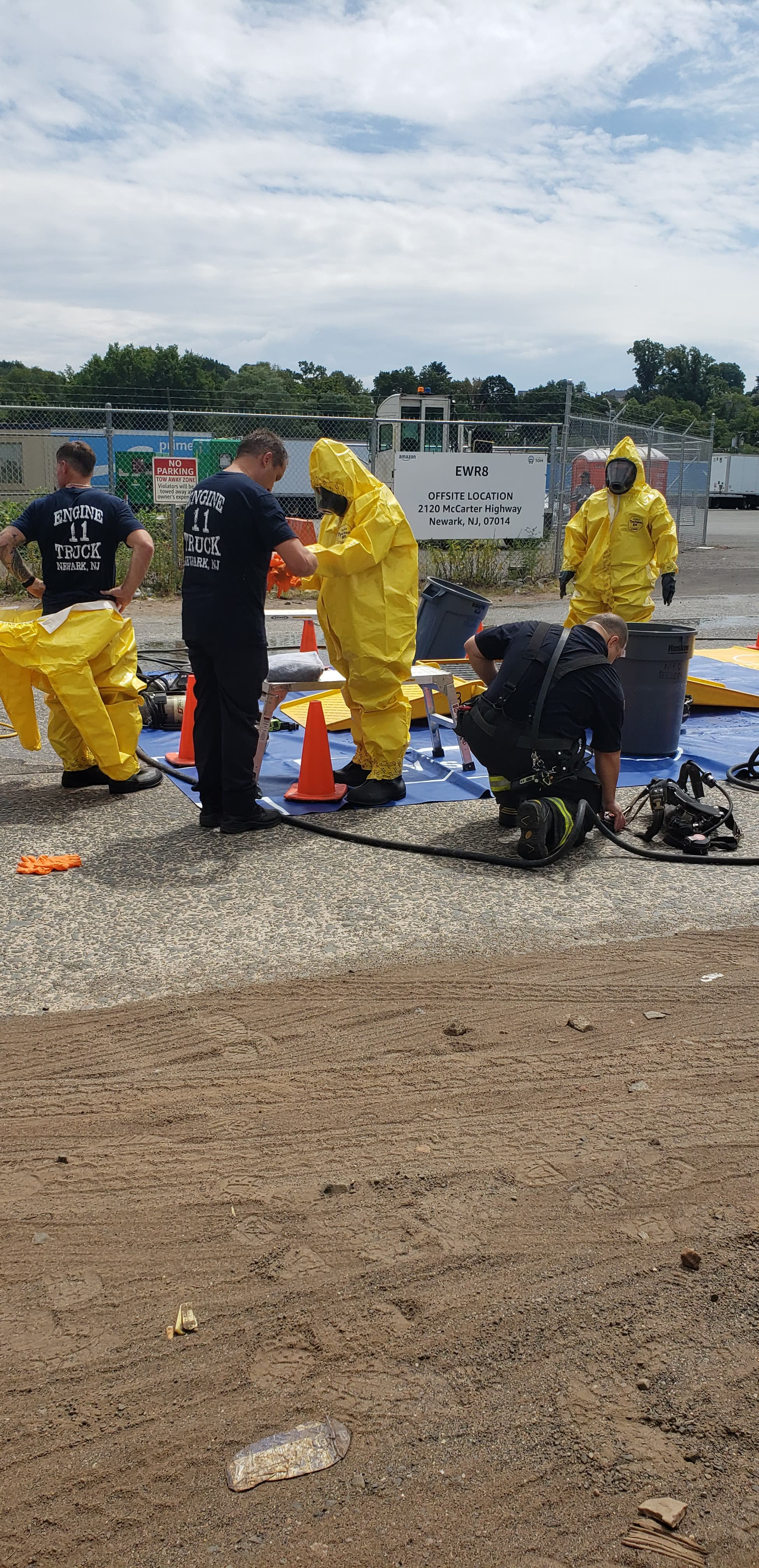 The slight stretch of McCarter Highway that runs from the Mill Street/Main Street storage facility to the entrance to NJ-21 south has been the site of several newly built 'commercial developments,' including an Enterprise Rental Truck facility. 
Nearby residents on Verona Avenue said the area is a longtime eyesore for illegal dumping,  abandoning of vehicles and overnight parking of large commercial trucks.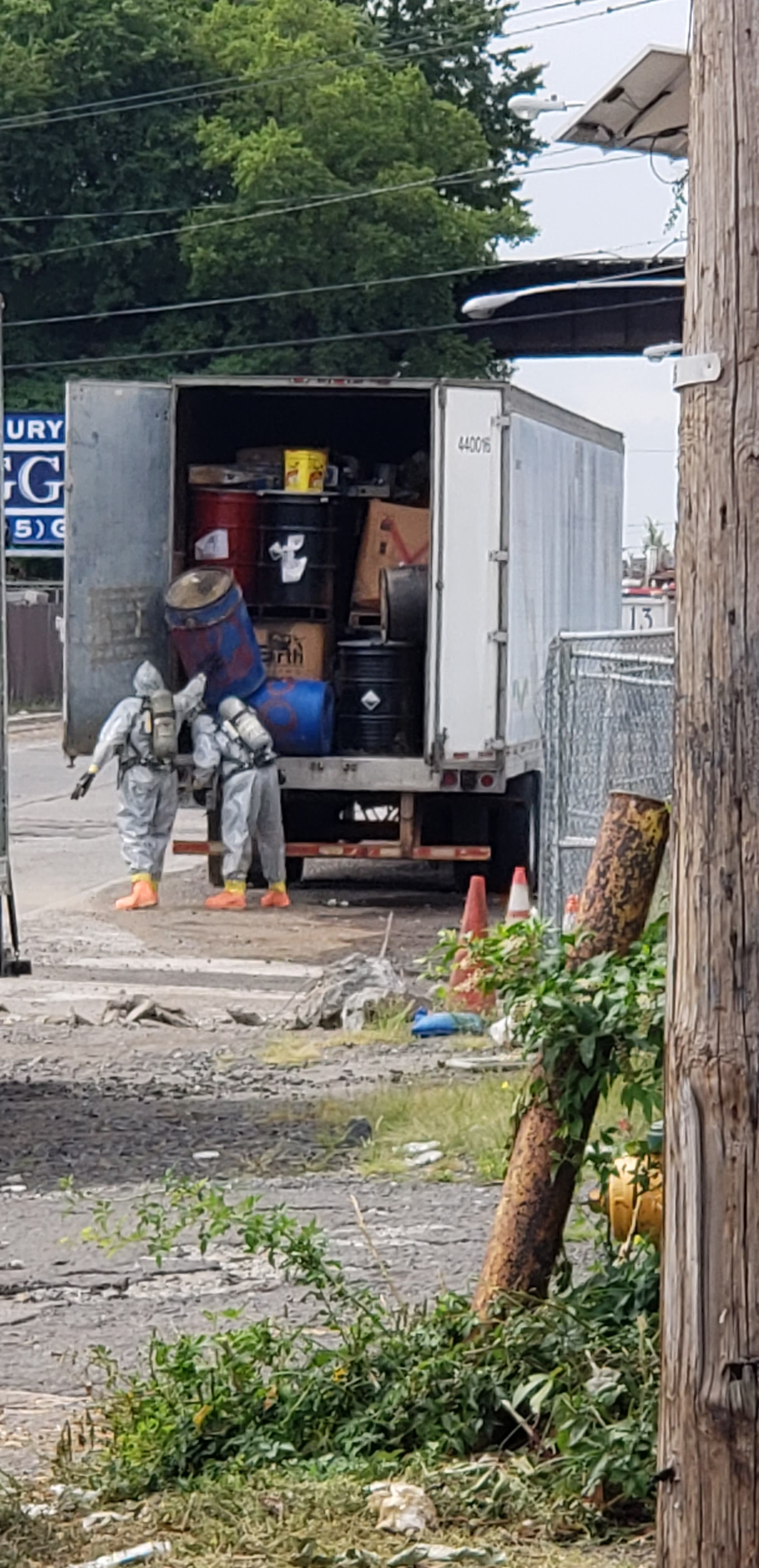 It is not clear who left the trailer on the street. 
The New Jersey Department of Environmental Protection will continue the investigation.