Time is moving exceptionally fast, and according to 76-year-old John C. Maxwell, renowned leadership development expert, it doesn't slow down as we age.
What's the best way for us to catch our breath before going back into the 'ring of life'? 
The remedy can be simple.
We've learned to break down our annual marriage and business goals into bite-sized weekly goals (in order to reach the big ones).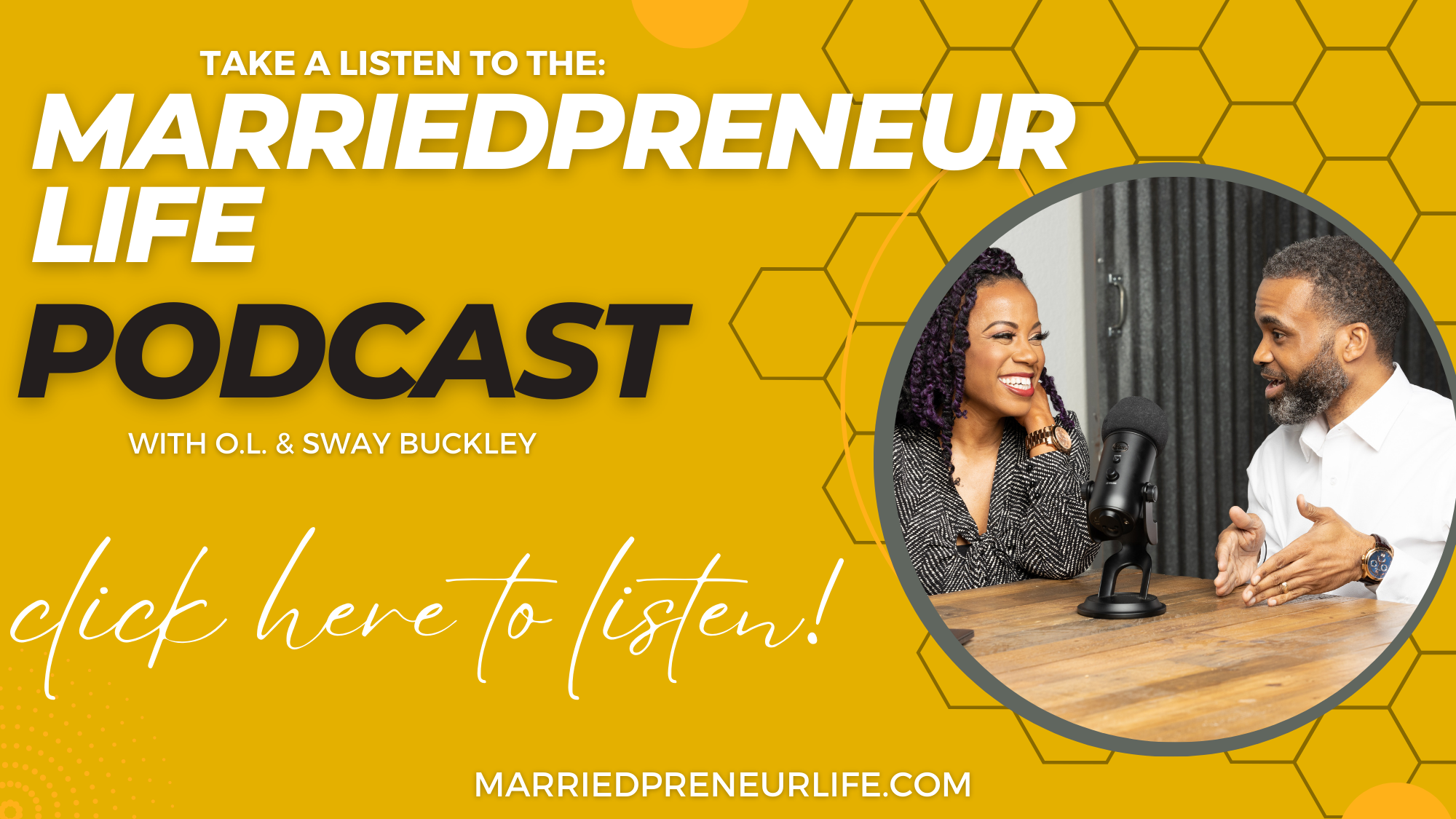 But here's the thing, A LOT can happen in a week. 
So, it's no surprise how easy it can be to lose sight of the main goal(s).
Then, when you add marriage and business to the equation, things get even more 'interesting.' But our solution refocuses goals to attain marriage and business success each week. 
This doesn't mean that every week is a 'home run,' but we have an obvious target every week, which makes winning that much more possible.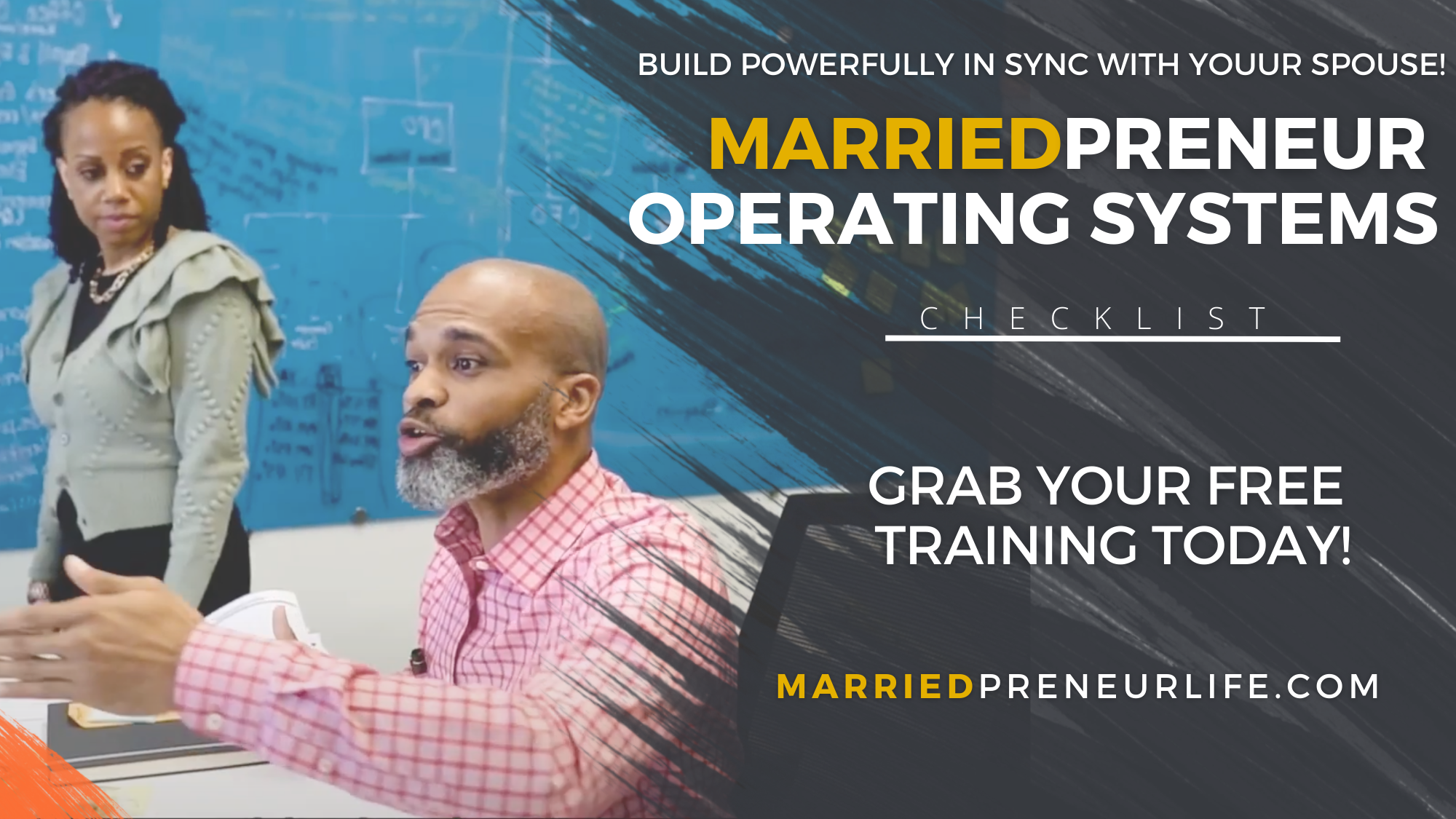 To stay on track, we keep a weekly standing legacy meeting. It's a sacred time to regulate our marriage and business to reach our annual marriedpreneur goals. 
Now that they are a part of the culture of our home, we can't imagine life without one each week. 
Here are a few items we include in our Weekly Legacy Meeting:
⭐️ Weekly 3 wins (priorities) from the previous week (this connects with our daily legacy meetings, you can read about that here)
🏆Personal wins from the past week (that may have nothing to do with our top 3 weekly wins)
📚Lessons learned: Meaning what we will do differently/keep next week.
🏃🏽‍♂️Personal goals for the new week
📊Business goals for the week
3️⃣ Share our Top 3 Weekly Wins for the new week and any honorable mentions that didn't make the cut.
🗣Discuss how we can best support each other.
🙏🏽Pray together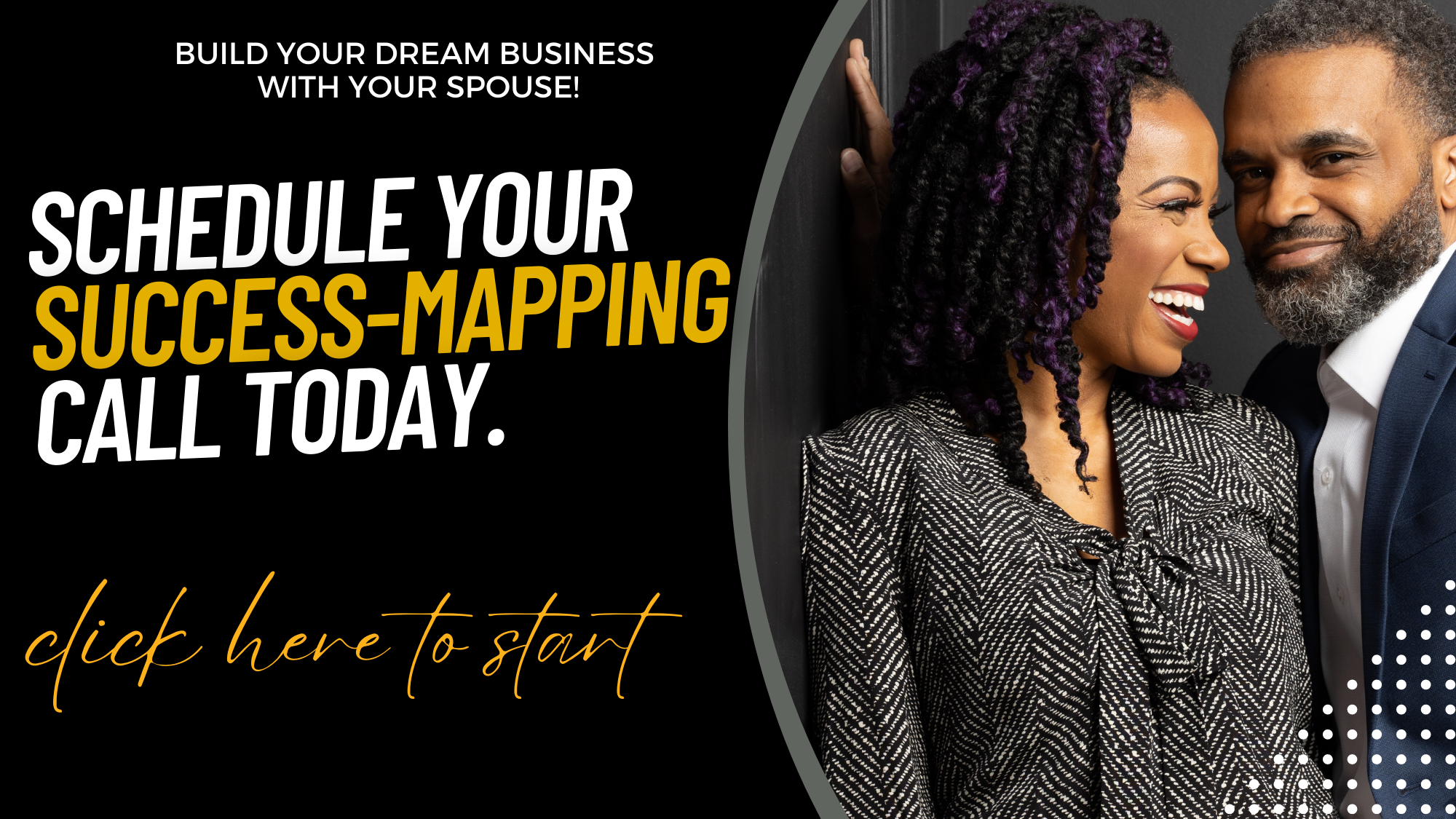 If this list seems daunting, do a little at a time. Our Weekly Legacy meetings happen on Sundays after church, and they take about 45-60 min to do.
We usually have dinner often in our living room, where we can view the sun setting on the NYC skyline through our Jersey picture-frame window. Environment plays a big part in the experience.
It will be work to set up and navigate. Still, it is always worth the result because we can go into the week with clarity- clarity precedes acceleration. 
We know that there are different strokes for different folks. If the system you already have gives you the desired results, keep doing that. But if you're lacking a plan to support your marriage and business goals, then we'd recommend implementing a weekly legacy meeting today.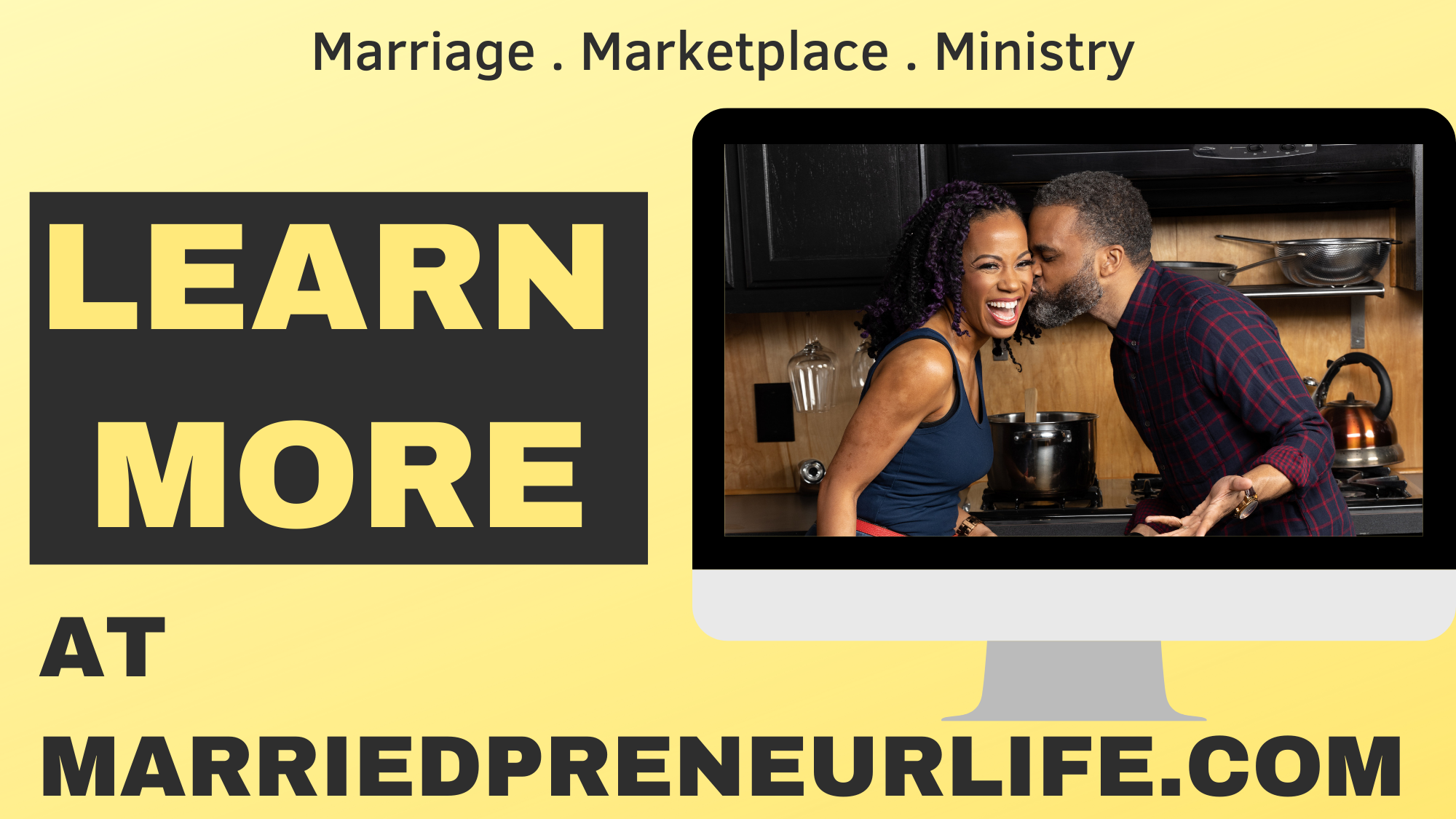 Note: O.L. is a former banker turned real estate consultant and entrepreneur. Sway is a former CEO of a staffing firm that started on her dorm room floor to pay for college. Together they co-own Marriedpreneur Life Consultancy, equipping married entrepreneur couples with high-level systems to scale without strain. In short, couples gain tools for marriage and business success. They're the co-hosts of The Marriedprenuer Life Podcast, which was noted as one of Wedding Wire Magazine's top relationship podcasts to listen to as a couple in business. Learn more at MarriedpreneurLife.com.