Maplewood
NJ Transit officials are looking into the cause of a train strike that killed a teenaged girl in Maplewood this afternoon. 
According to a preliminary investigation, at approximately 12:15 p.m., NJ Transit train 667 was traveling  from NY Penn Station to Dover when it struck the unidentified girl after entering the tracks just west of the Maplewood Train Station.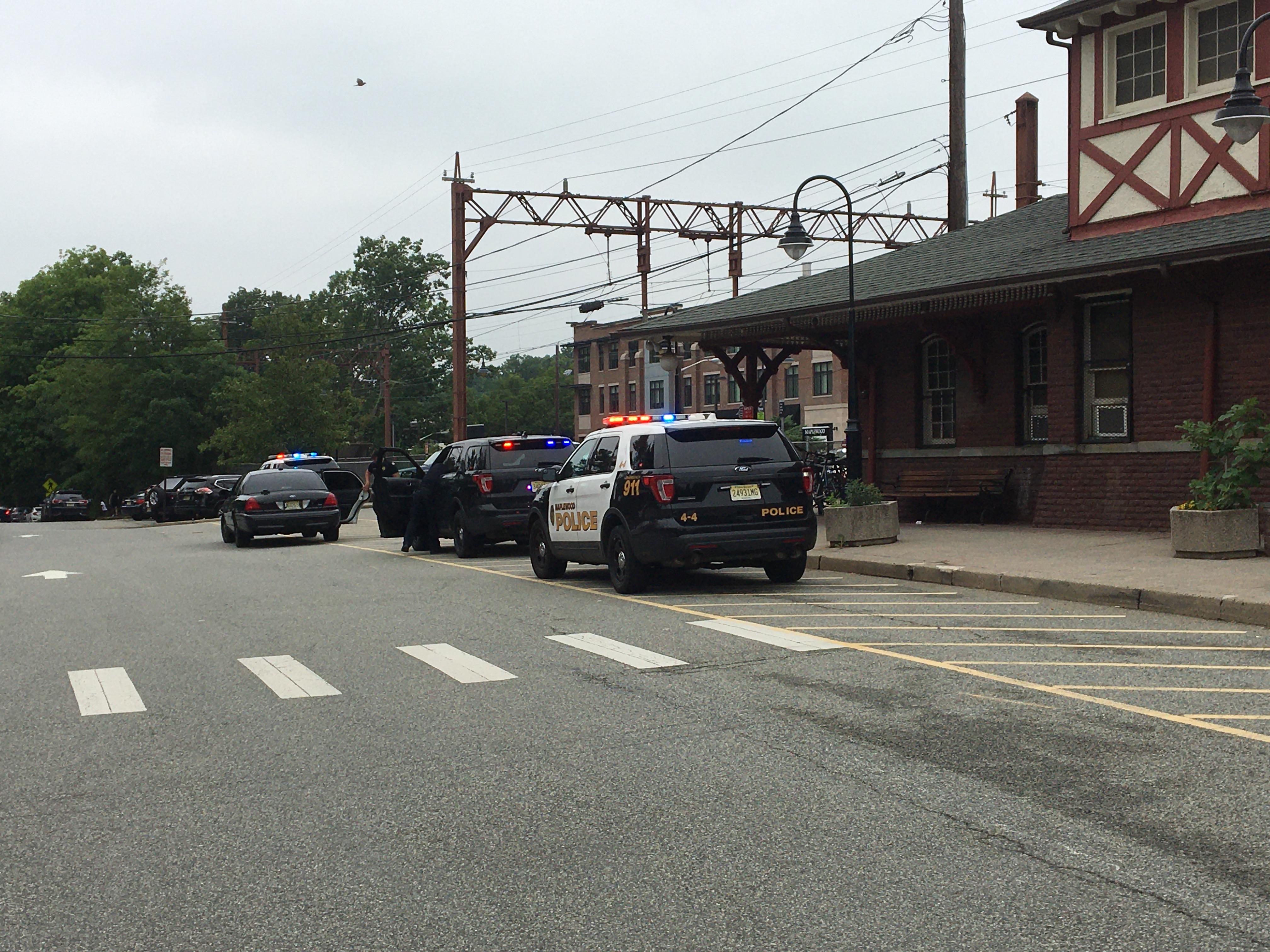 Officials said emergency responders pronounced the girl dead at the scene.
There were no injuries to the crew members onboard the non-revenue producing train, according to officials. 
The incident caused some delays while police investigated the fatal strike.