Paterson
Emergency responders are administering CPR to a male suspect who reportedly was armed with a gun then shot by police in Paterson this evening. 
The encounter happened near 99 East Man Street around 8:55 p.m. 
A preliminary investigation revealed that police engaged the suspect near the address for an unspecified reason when gunfire rang out from at least one of the officers striking the suspect.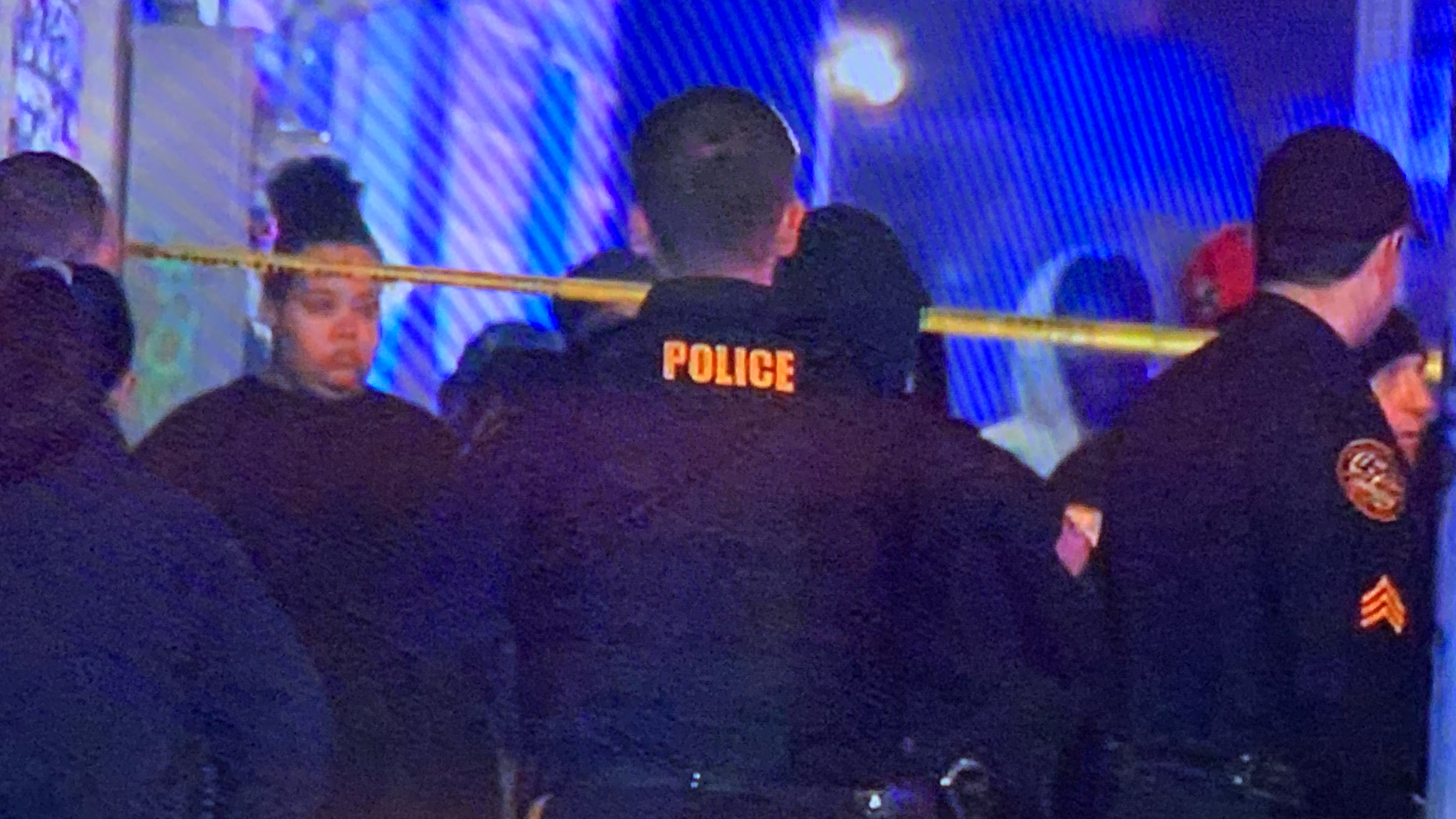 Officers have the area taped off and are requesting assistance from Clifton and the County Police for crowd control at this time. 
There were no reports of injuries to the officer at this time. 
The Passaic County Prosecutor's Office and The NJ Attorney General have been notified. 
UPDATE 10 p.m.: Fatal injuries confirmed 
DEVELOPING