Elizabeth
Elizabeth Police detectives and The Union County Prosecutor's Office have a crime scene established and an investigation underway into a shooting that killed a person in a section of the city this afternoon. 
According to a preliminary investigation, police responded to reports of suspicious activities in the 400 block of Jefferson Avenue before 12:35 p.m.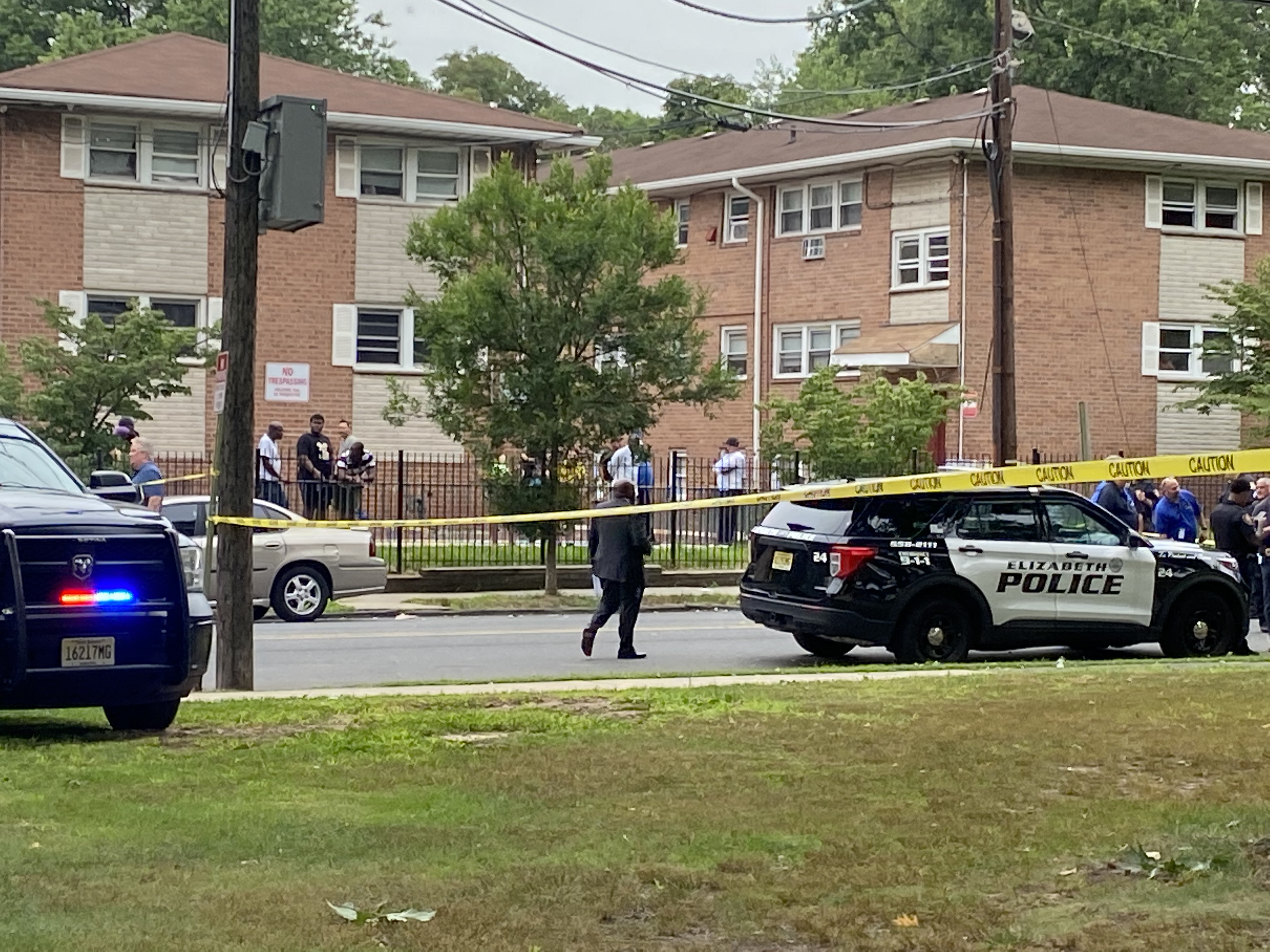 Police arrived and found an unidentified person reportedly suffering bullet wounds in sid a vehicle at that location. 
Elizabeth City officials referred all questions to the Union County Prosecutor's Office, who will lead the investigation into the homicide. 
Police covered the vehicle from the public's view as they await the arrival of the Medical Examiner's Office.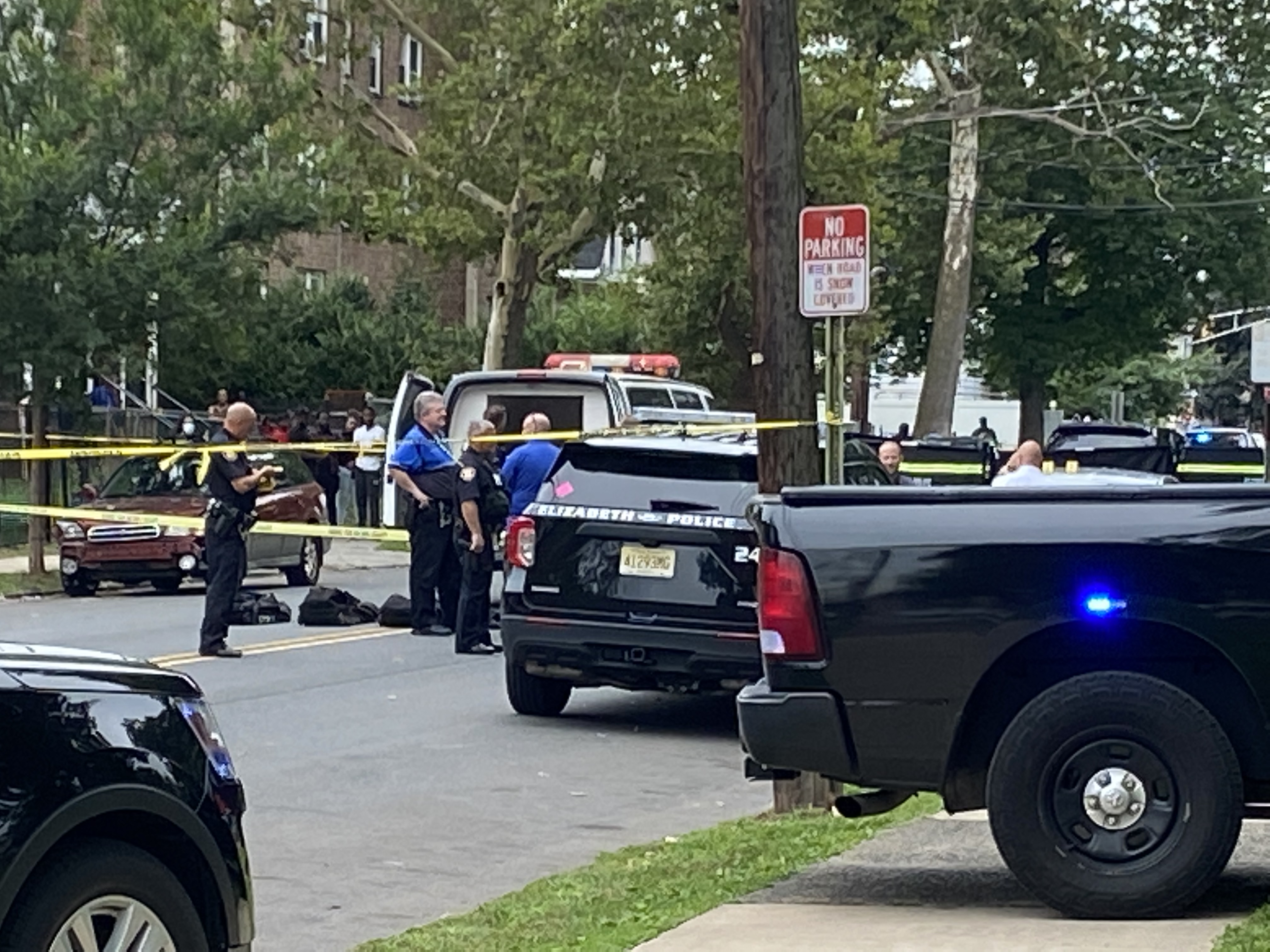 The investigation remains active and ongoing. 
DEVELOPING