Rahway
The Union County Prosecutor's Office was notified of a fire that killed a person inside a vehicle in Rahway Monday morning. 
A preliminary investigation revealed that at approximately 3:45 a.m., firefighters rushed to a section of St. Georges Avenue near the intersections of Colonia Boulevard and Route 27 to investigate reports of a vehicle crash with a fire.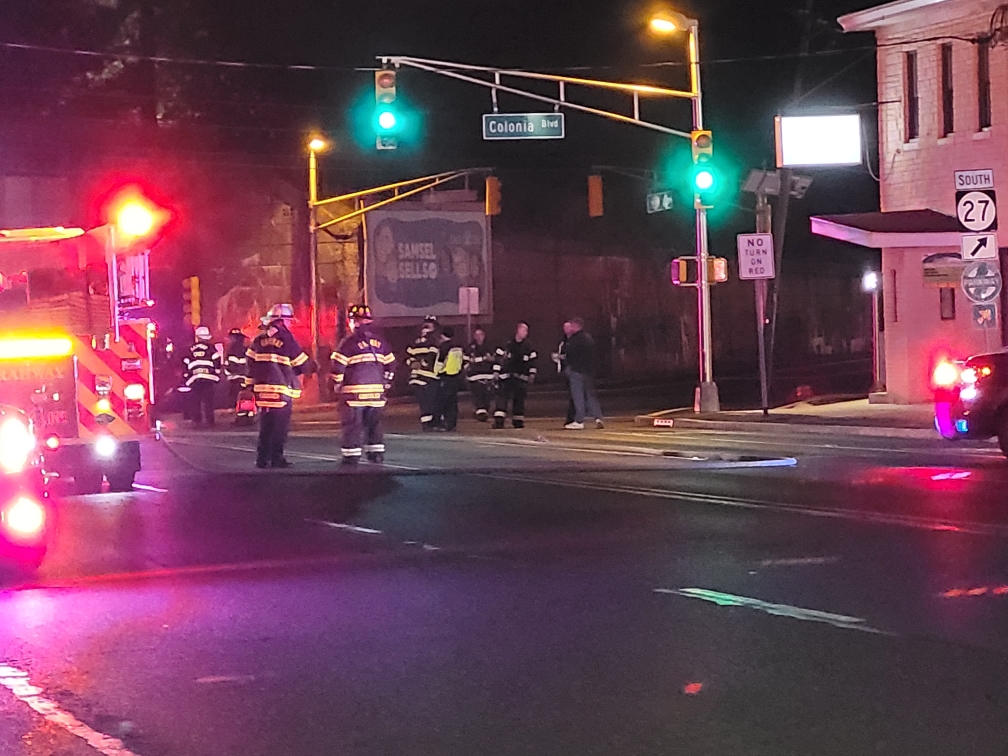 Crews arrived and found a fully involved fire engulfing a car and wires down at that location. 
While firefighters worked to extinguish the fire, they noticed one person trapped inside the vehicle. 
The blaze was swiftly knocked, but firefighters were unsuccessful in saving the person's life inside the vehicle.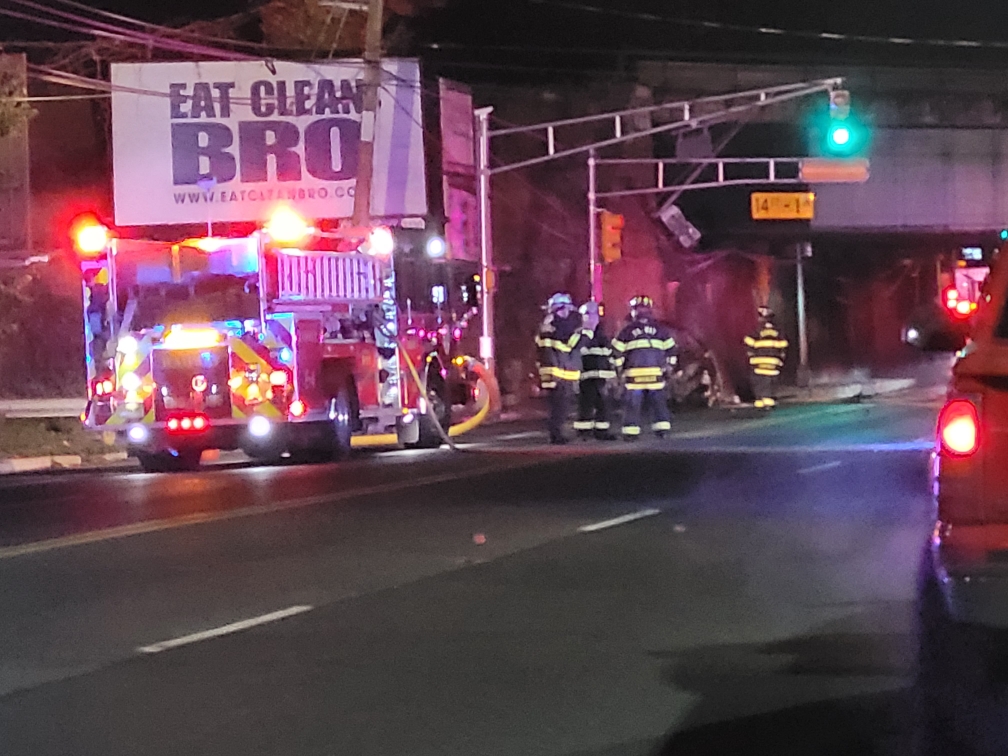 Medical personnel pronounced the severely injured person dead at the scene. Our RLS Metro field team could not immediately make out what the car crashed into. It appears that the driver struck a pole.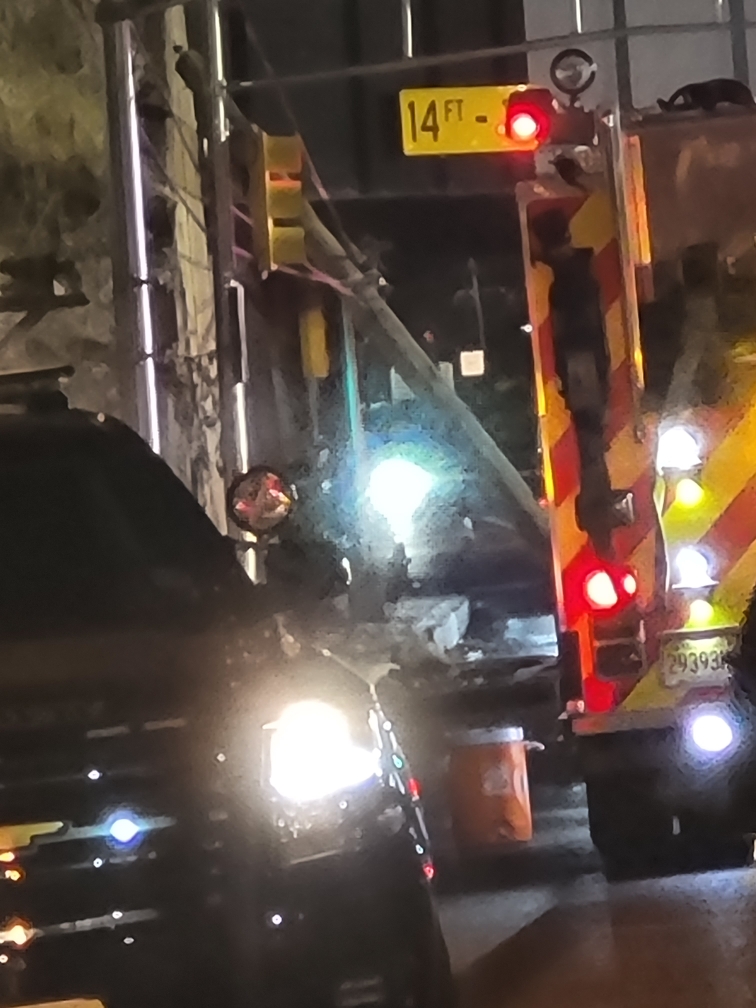 The investigation into what caused the fire is in its early stages at this time. Police closed both directions of Route 27. 
Rahway Police is currently handling the investigation. 
DEVELOPING.