East Orange
By: Ricard L. Smith
The Essex County Prosecutor's Office are on the scene of a police-involved shooting in East Orange at this time. 
According to a preliminary investigation, police pursued a vehicle where the suspects bailed from the car near the intersection of Arlington and Springdale around noon which initiating the pursuit.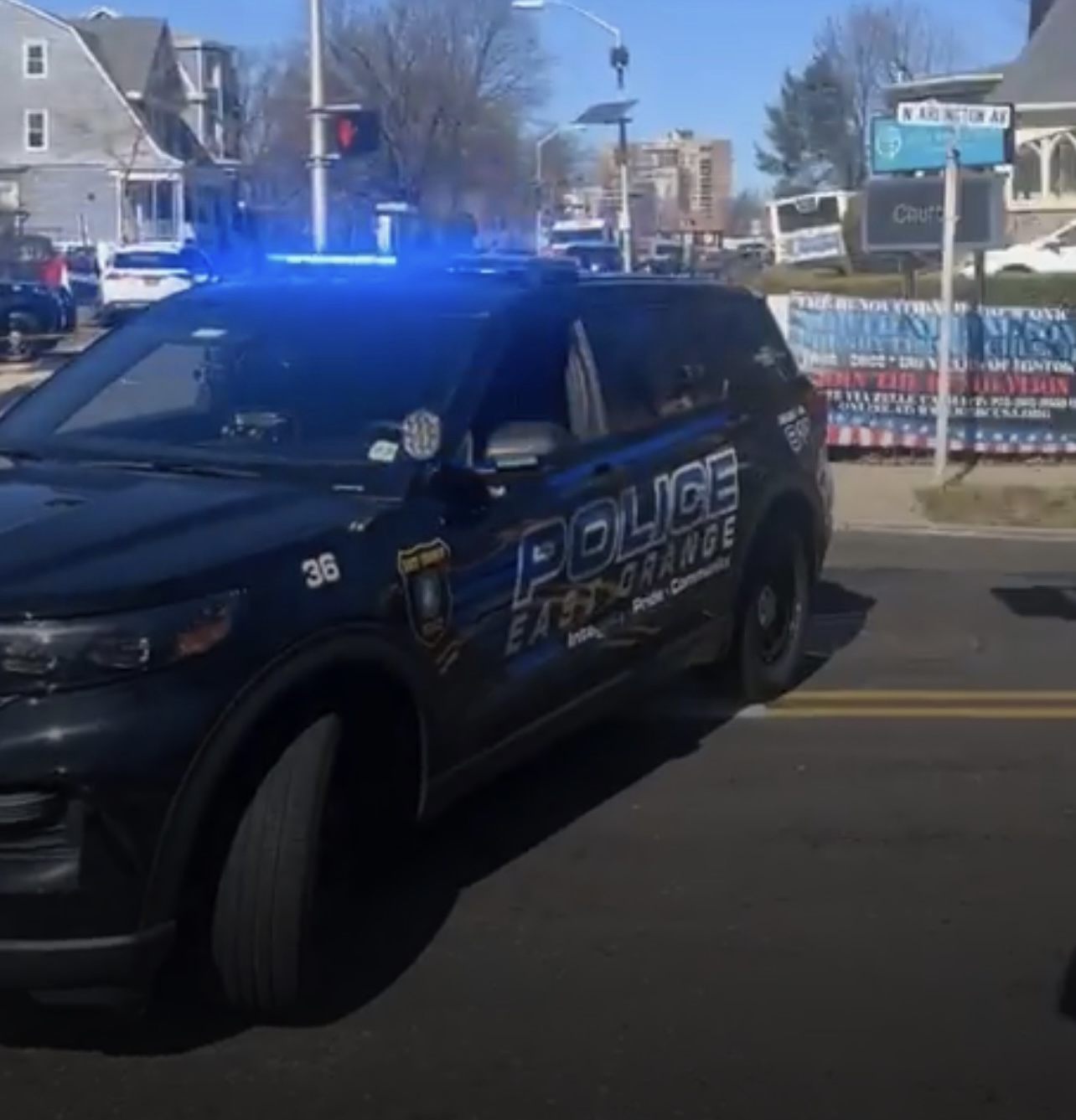 During the course of the incident, at least one police officer fired his weapon. It is not clear if the suspects returned fire or produced a weapon. 
Essex County Prosecutor's Office Spokesman Robert Florida said no injuries resulted from the incident. 
A NJ Transit bus was involved in the collision. Three suspects remain at large. 
The investigations active and ongoing.