East Orange
A NJ State Police Trooper is being airlifted to an area hospital for treatment sustained in a crash on a highway in Essex County this afternoon. 
According to preliminary reports, the crash occurred around 1:30 p.m. in the southbound lanes near Orton Parkway and Park Avenue in East Orange.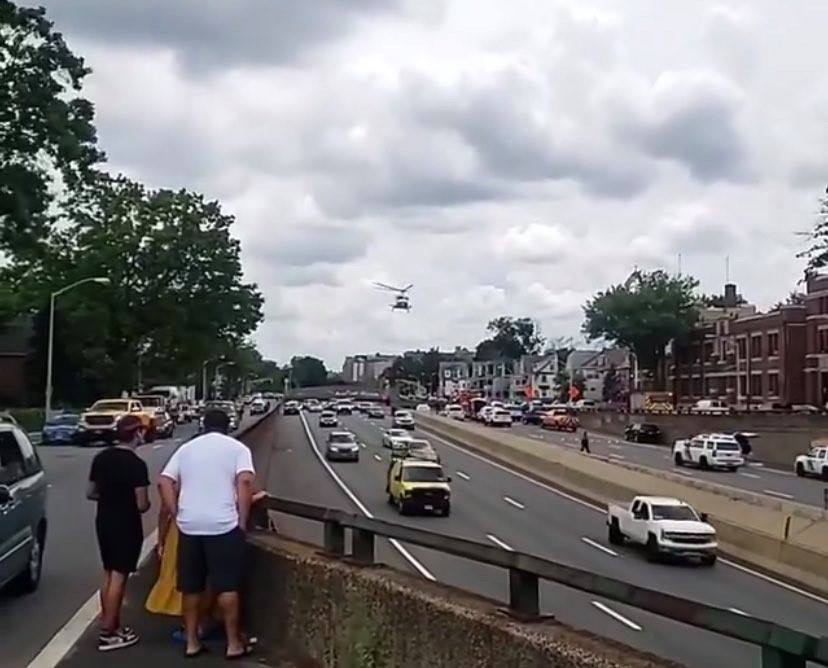 The police cruiser was involved in a crash with at least one other car causing severe injuries to the Trooper. There were no immediate reports of any other severe injuries.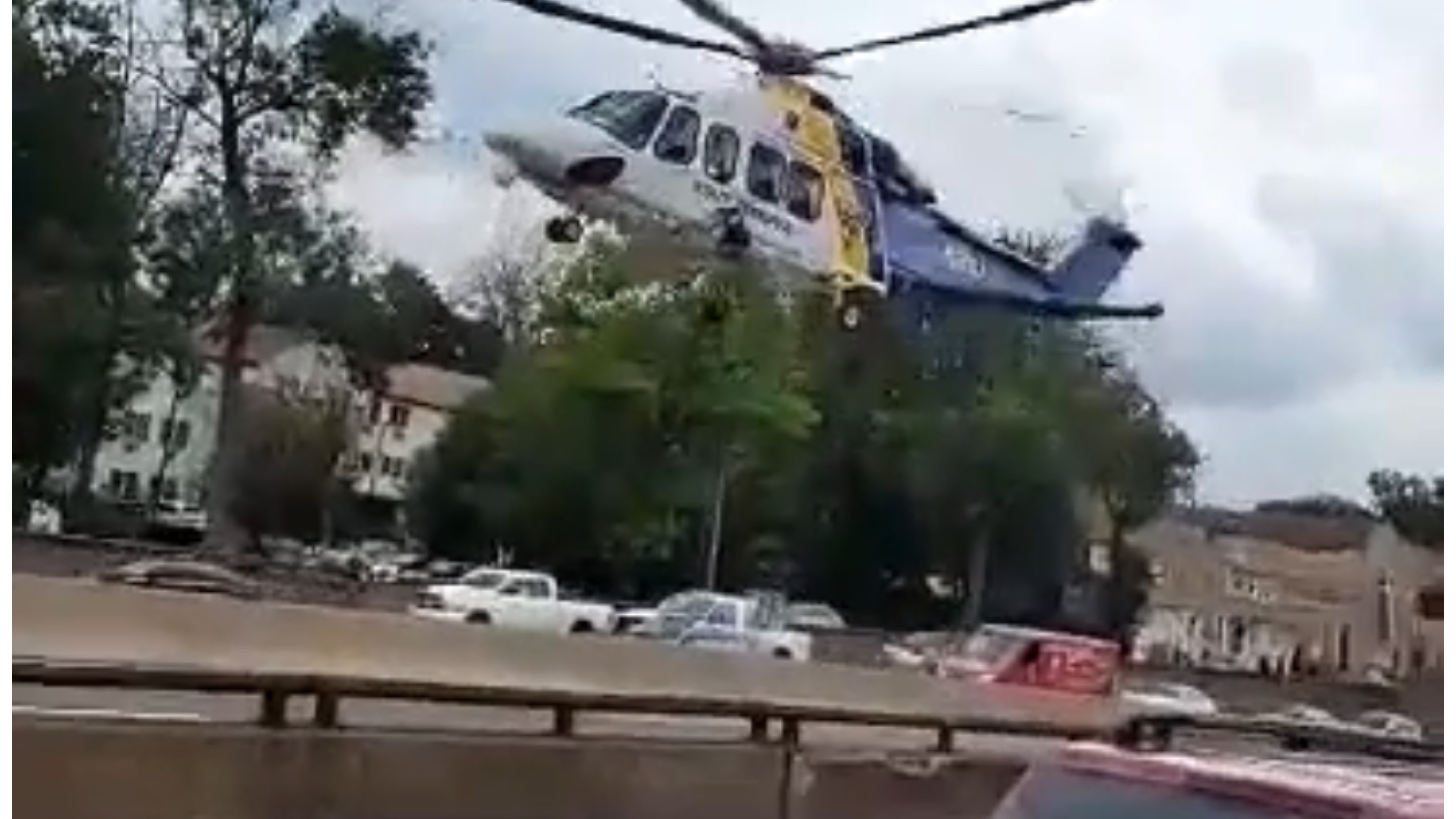 The medevac helicopter landed on the highway, which caused a heavy several miles delay. 
NJ State Police Officials will handle the crash investigation and the cause has yet to be determined.