East Rutherford
Bergen County firefighters knocked down a fast-moving fire that burned inside one of the attractions in American Dream Mall early Saturday morning. 
According to a brief statement released by Wood-Ridge Fire Department, their 'E905' unit arrived at The American Dream Mall for a working fire at Big Snow at 5:20 a.m.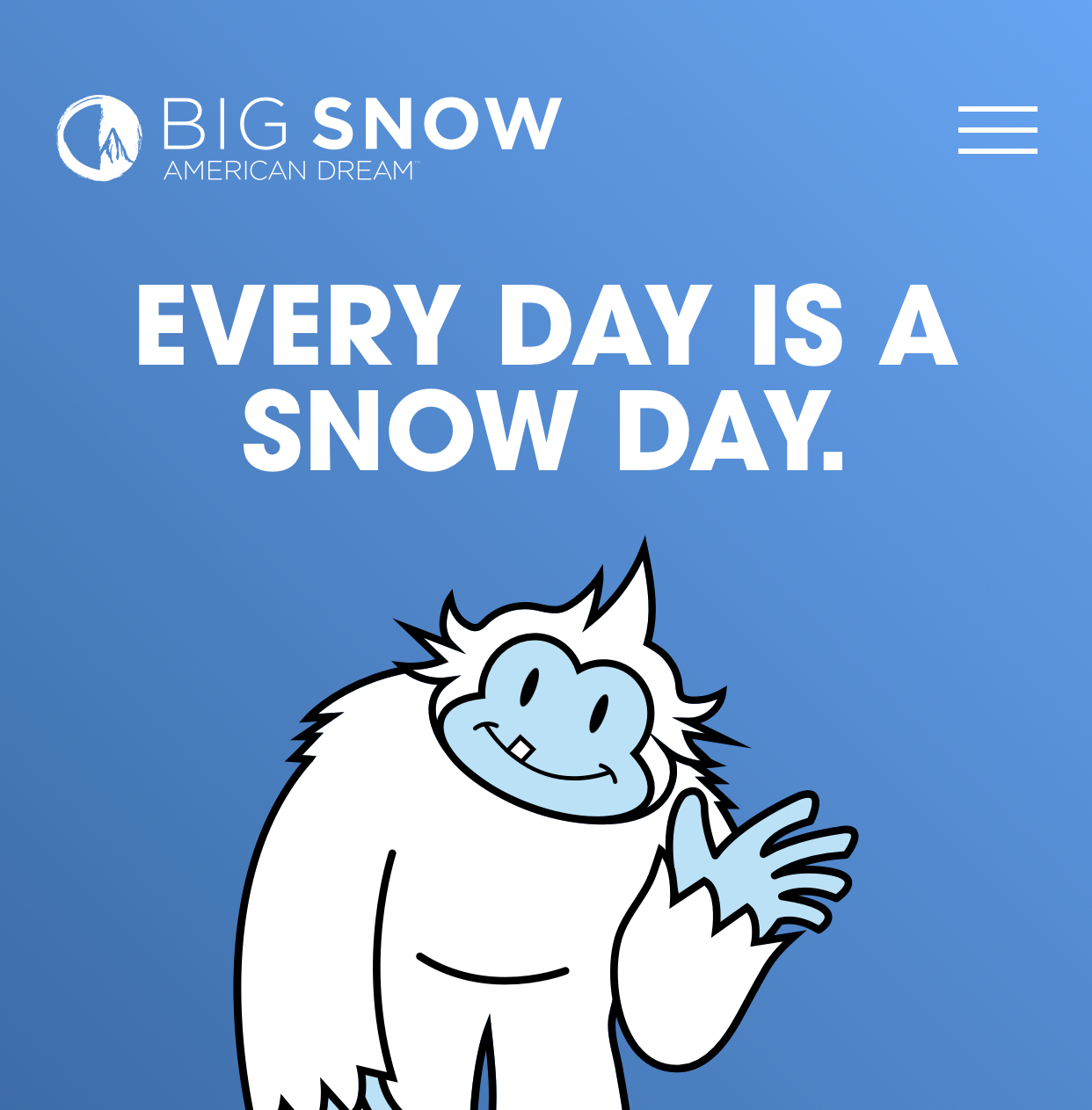 Several mutual assistance fire departments joined East Rutherford to extinguish a blaze inside the ski-slopes. 
Firefighters knocked the blaze down in about an hour, but Big Slope officials, in a pro-active decision, closed the attraction and released the following statement : 
"Please Note: We will be closed today, September 25. Any pre-purchased guests will be contacted directly and refunded."
The cause of the fire is under investigation.
NJSP UPDATE 9:24 a.m.: 
"The fire at the American Dream was reported at 415am inside the Big Snow ski slope. The fire was contained to the top of the ski slope and several area fire departments responded to extinguish the fire.
The building was unoccupied at the time and there are no injuries reported. Preliminary investigation revealed that the fire has been deemed nonsuspicious at this time.
No injuries have been reported."