Newark
Police have a crime scene established at a housing development in Newark's West Ward as detectives investigate a shooting that caused fatal injuries a short time ago. 
Multiple gunshots rang out at the Georgia King Village complex striking a male victim around 5:11 p.m.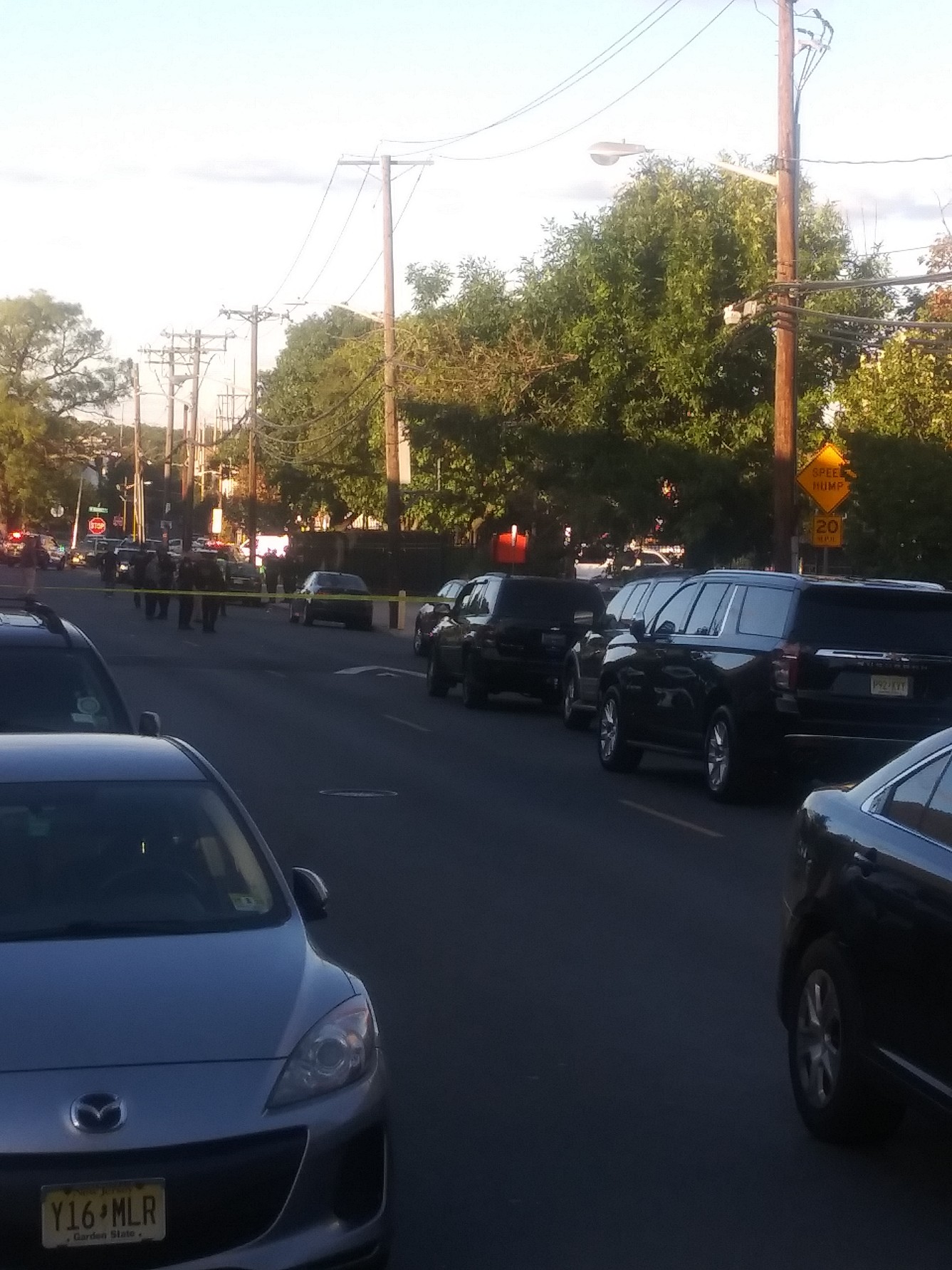 Police arrived and found the severely injured male suffering bullet wounds. 
The victim was rushed to University Hospital, where doctors pronounced him dead a short time later. 
Authorities have not announced an arrest in the shooting and the investigation is active. 
There were no other injuries reported.