Paterson

By: Richard L. Smith 
Passaic County authorities are intensifying their search for the driver responsible for a fatal hit-and-run incident in Paterson early Tuesday morning.
The tragedy unfolded around 2:15 a.m. near the crossroads of Park Avenue and Vreeland Avenue.
According to preliminary reports from the scene, responding officers found a gravely injured female male bicyclist, presumed to be a juvenile, lying unresponsive on the road.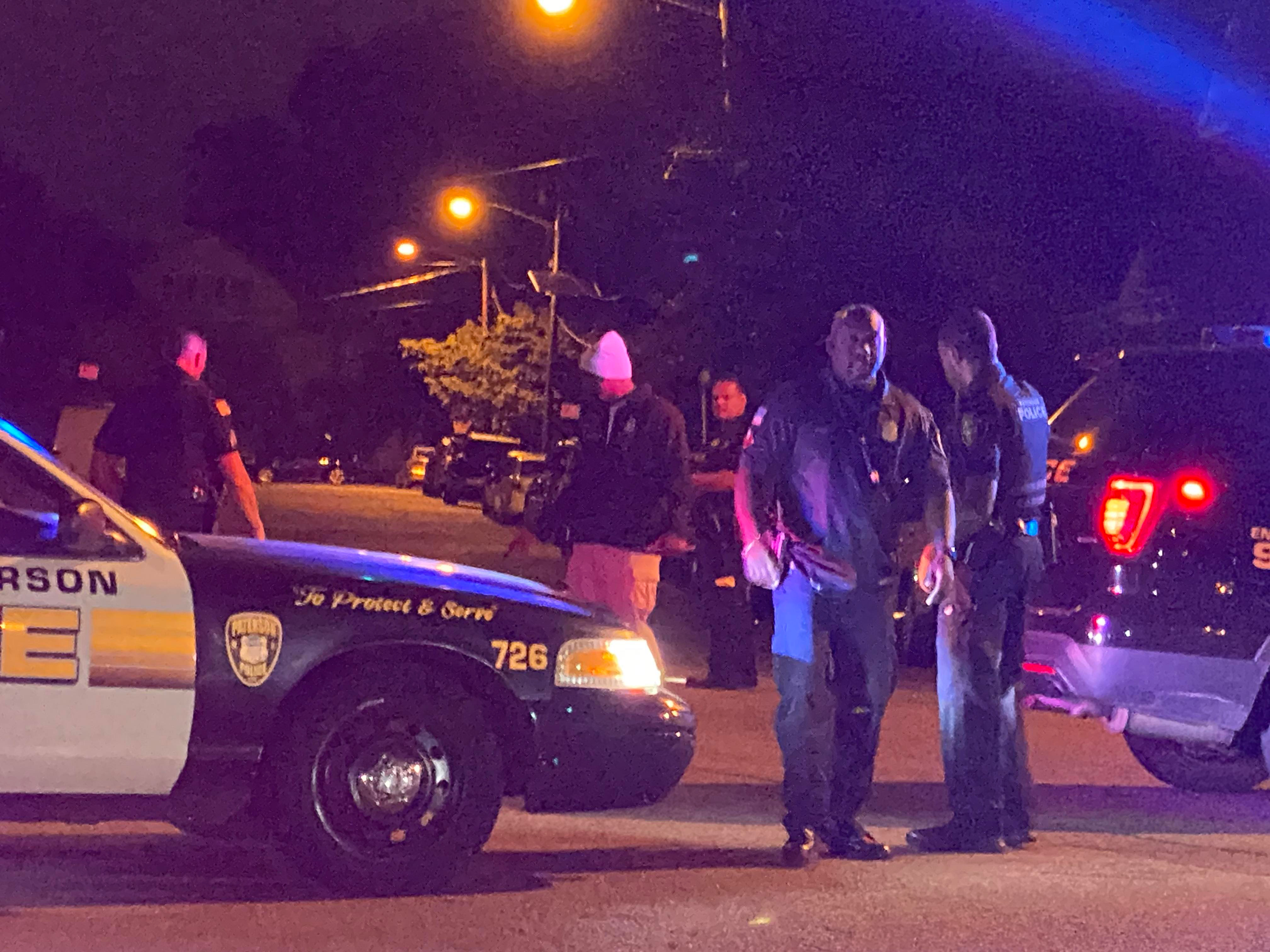 She was swiftly transported to St. Joseph's Hospital, where he succumbed to his injuries.
The investigations suggest the vehicle involved is a RAV4 from Lyndhurst, bearing reported New Jersey license plate numbers L22-KKS, which fled the scene immediately after the incident.
The Passaic County Prosecutor's Office is spearheading the ongoing investigation.