Paterson
By: Richard  L. Smith 
The Passaic County Prosecutor's Office was notified of a shooting that injured two victims in Paterson Tuesday afternoon. 
Gunfire rang out in the area of East 23rd Street and 10th Avenue at approximately 1:30 p.m. 
When police arrived at the scene, officers immediately ordered a lockdown of School 21 after they found two individuals suffering bullet wounds outside the learning center.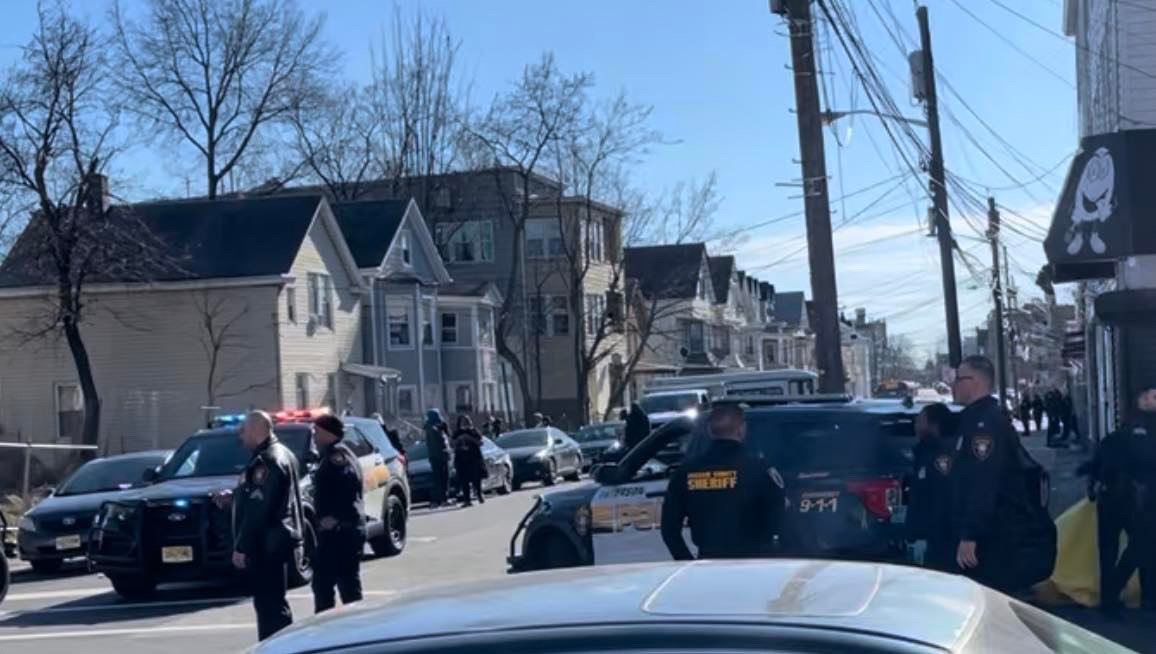 Both victims were rushed to St. Joseph's Medical Center in serious condition. 
Police said the suspect fled the scene and is at large.