Harrison Town
By: Richard L. Smith 
Hudson County Prosecutor Esther Suarez has confirmed an investigation into a deadly stabbing at a well-maintained apartment complex in The Town of Harrison Tuesday. 
The violent encounter had detectives focusing on one of the apartments on the Hamilton Street side of Harrison Gardens. 
A preliminary investigation indicated that at approximately 1:35 a.m., police were dispatched to the 500 block of Harrison Avenue to investigate reports of a person injured.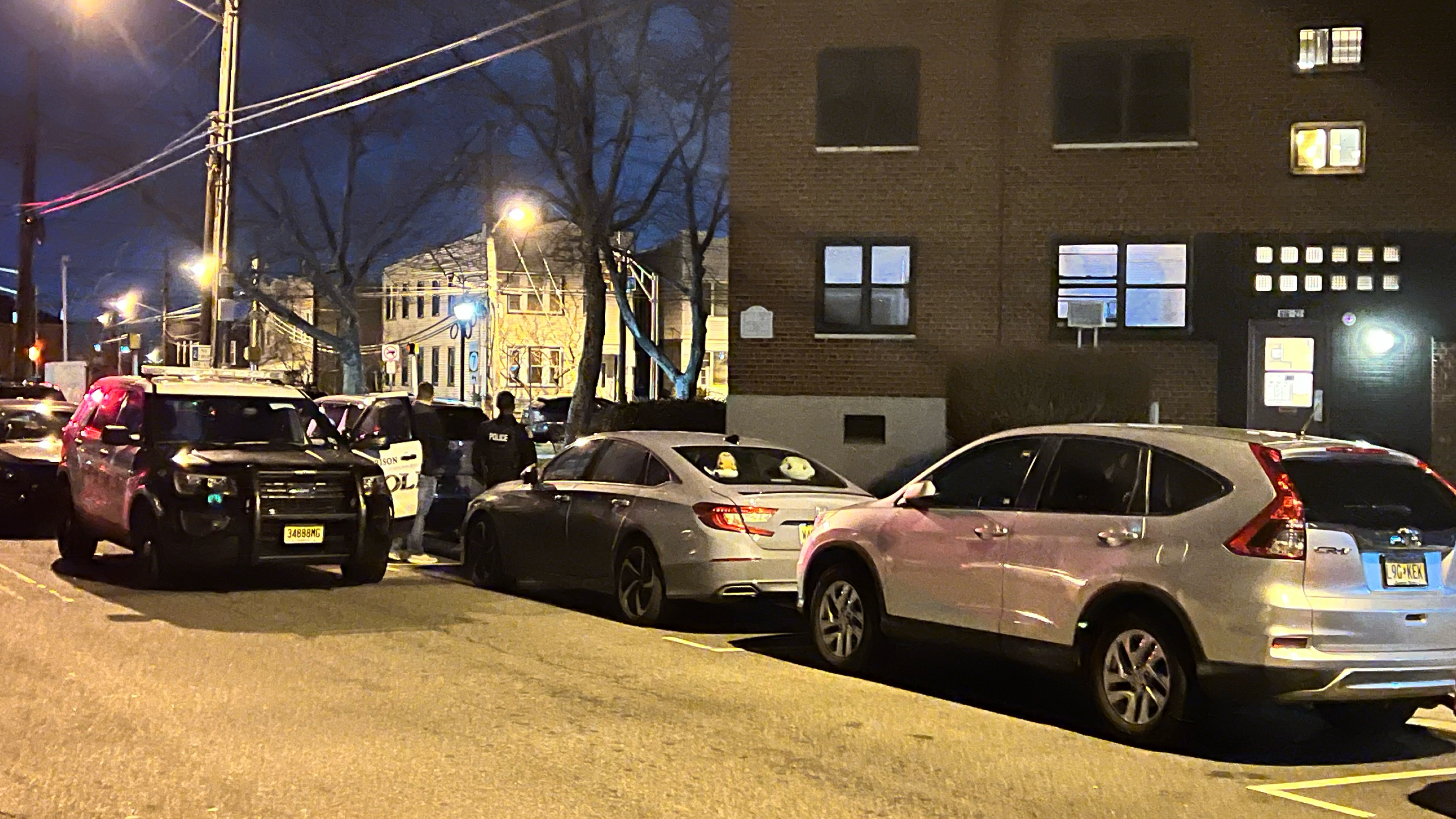 Several Harrison police units arrived and found two women suffering multiple stab wounds at that location. 
Prosecutor Suarez said one of the unidentified females was pronounced dead a short time later. Officials have not confirmed the condition of the other victim. 
Police believe that the incident happened inside Building 8 of the complex, and one person was detained and is believed to be the suspect. 
As of 3 a.m. Tuesday, authorities have not confirmed that the incident is domestic in nature.
An on-the-scene observation did appear that the incident was isolated, and the Harrison Gardens complex community was not in danger. 
The motive for the homicide is under investigation.