Newark
Police are on the scene of the crash with serious injuries reported on a highway in Newark at this time. 
According to a preliminary investigation, at approximately 4:10 p.m., emergency rushed to the area of McCarter Highway and 3rd Avenue after receiving reports of a crash.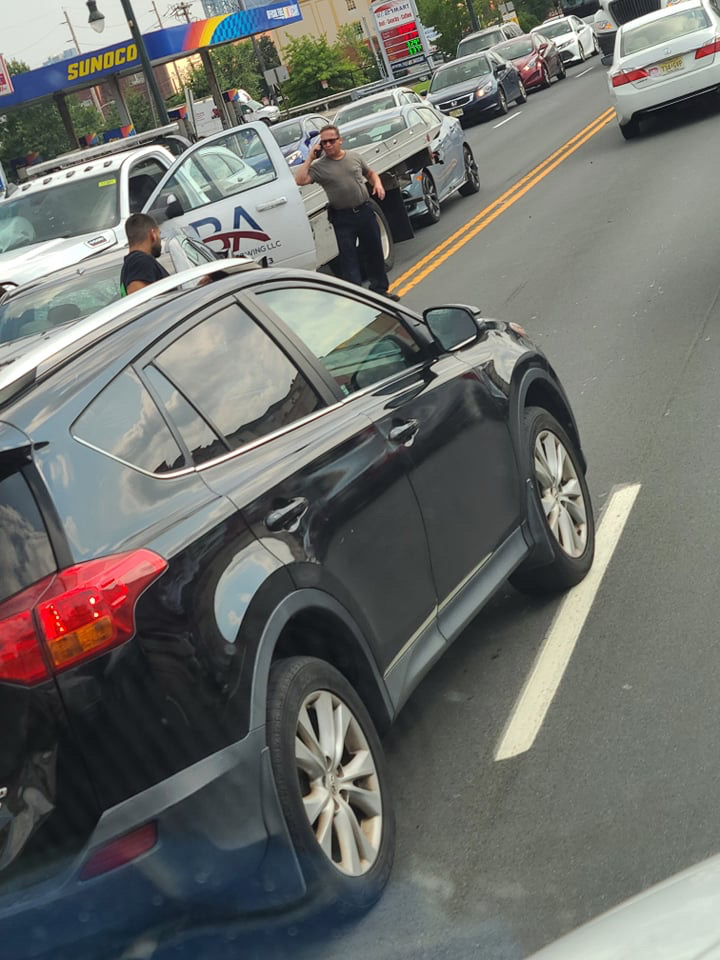 Upon arrival, police found a flatbed truck crashed after a vehicle reportedly crossed the center line. 
Police say an unconscious and unresponsive male was administered CPR after police found him inside the car. 
Officers closed lanes on the roadway, which caused heavy delays in both directions while police investigated the cause of the crash. 
UPDATE: 4:53 p.m. The Essex County Prosecutor's Office has arrived on the scene.  Heavy traffic is reported at this time. 
DEVELOPING