Newark
Police recovered the body of an unidentified male lying in a graveyard near tombstones in Newark this afternoon. 
A preliminary investigation indicated that around 2:15 p.m., police were called to the South 19th Street -residential- side of the Hebrew Cemetery to investigate reports of an unconscious person.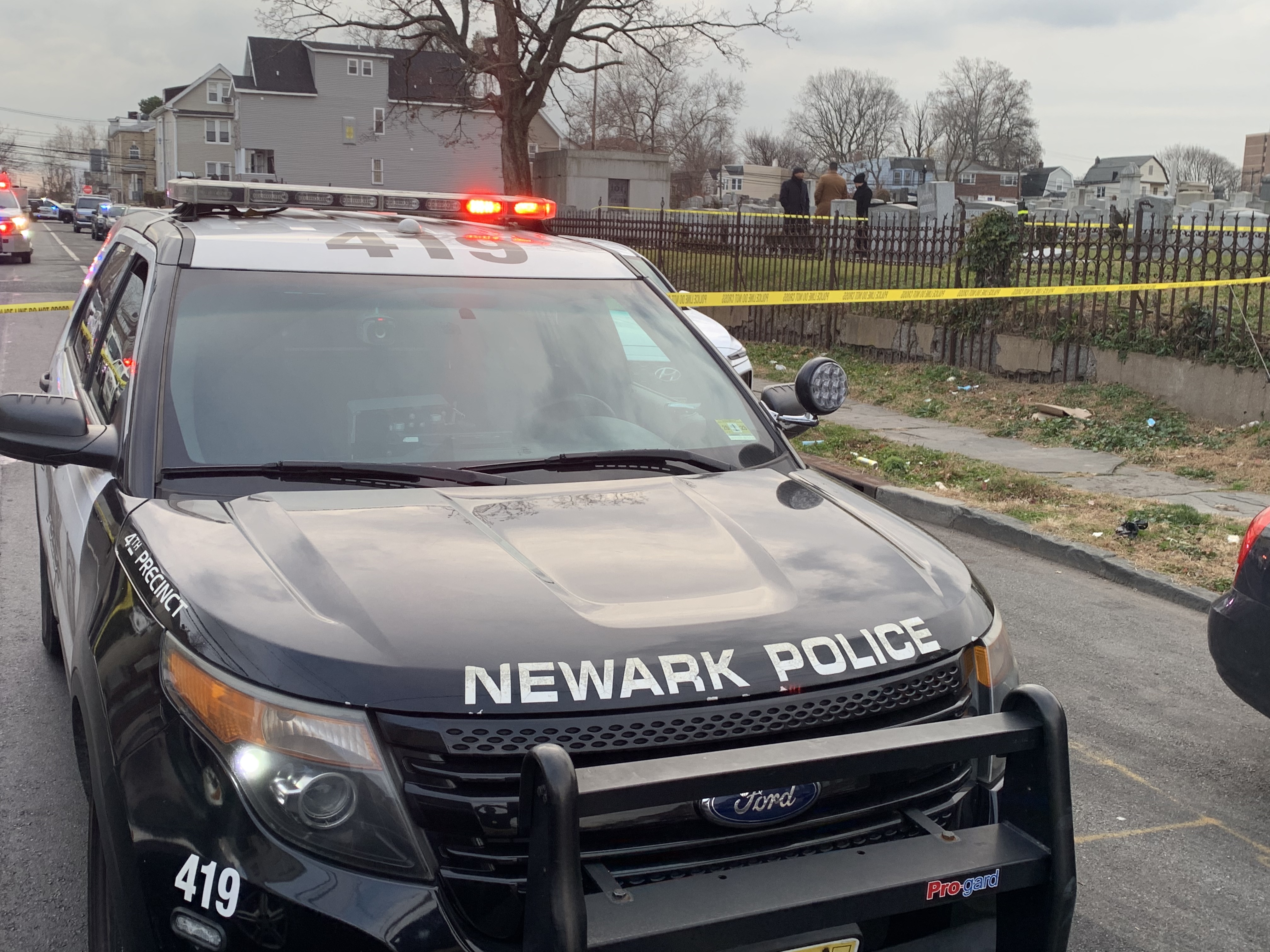 Police arrived and taped the area off, then covered the body with a tent. 
The Essex County Prosecutor's Office was notified of the findings. 
Residents in the neighborhood that borders the Jewish cemetery could not confirm who the individual was.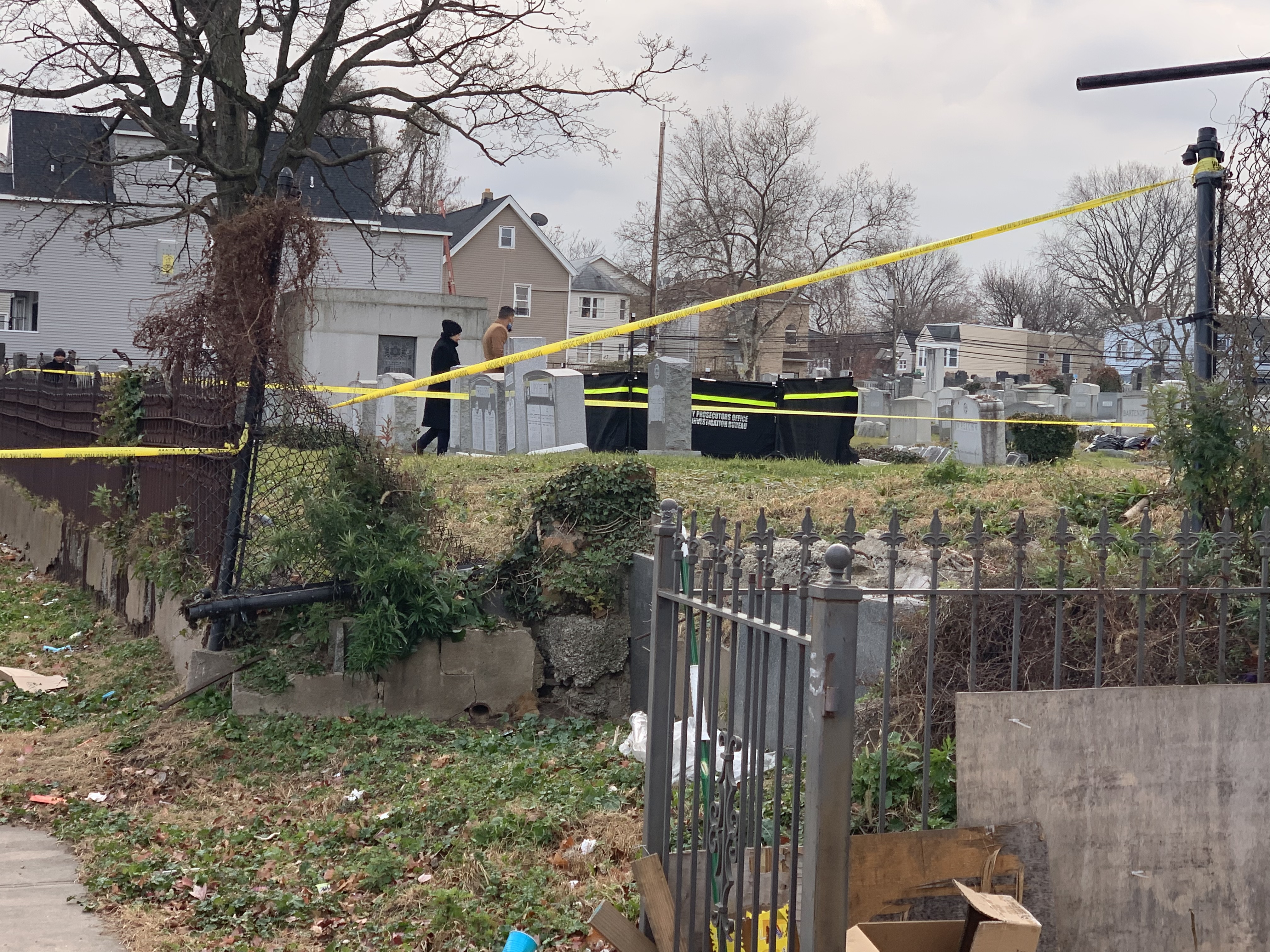 The investigation is active, ongoing, and authorities have not confirmed foul play as of 4 p.m.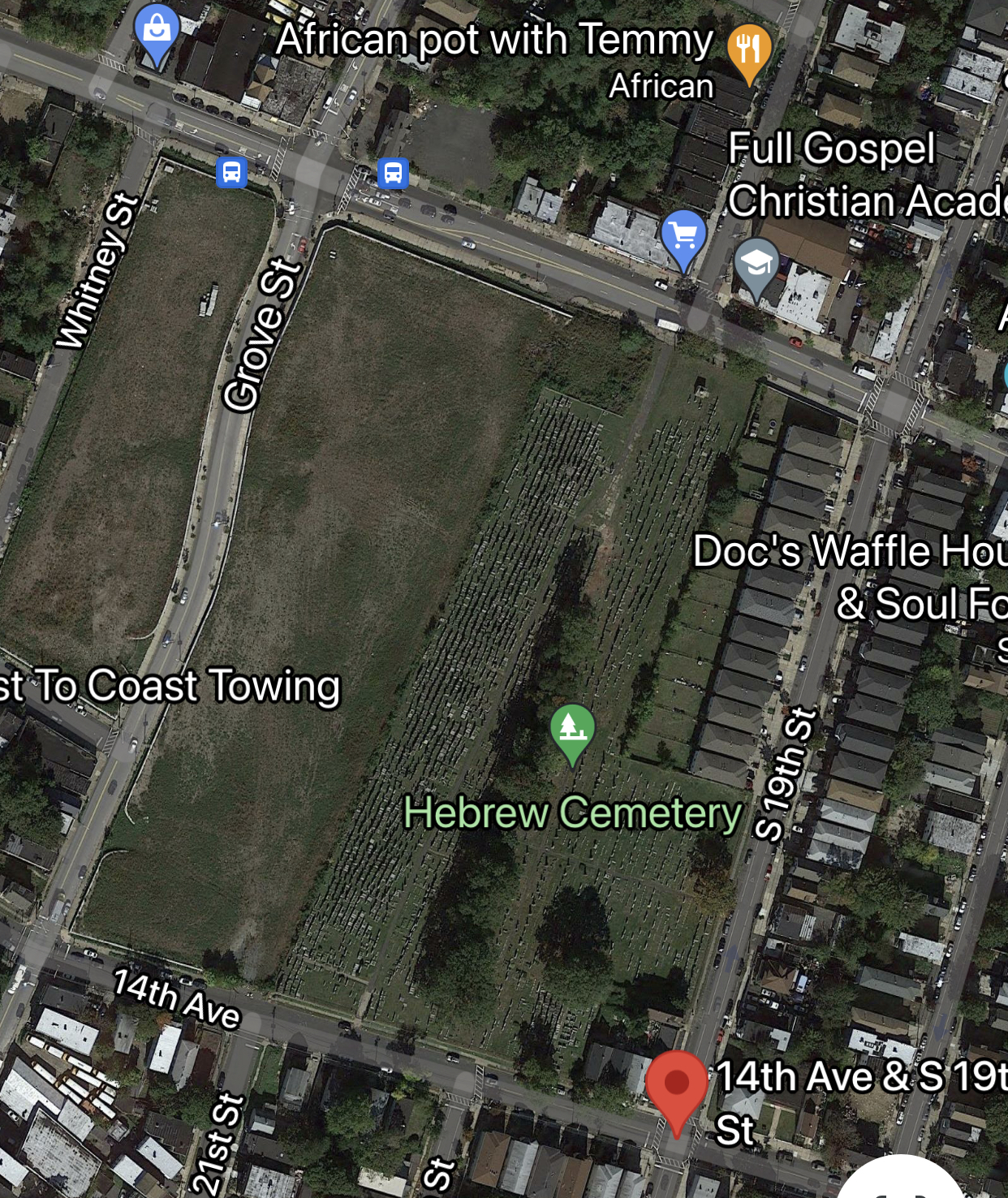 UPDATE 4:59 p.m. The Essex County Prosecutor's Office will now lead the investigation. 
DEVELOPING