New Jersey
By: O.L./Sway Buckley
It's funny how society can try and 'force-feed' you its definition of success without regard for your own. 
From social media to blogs and entertainment, you can't get away from hearing/seeing what others deem as successful as the truth. It took us a while to see the light. 
When caught up in a vortex of smoke screens and perishable crowns, it's easy to think you're behind or off track. But when you realize the goalposts keep moving, whether, from external pressure or self, it doesn't take long to see how unrealistic and unnecessary those fake mile markers are.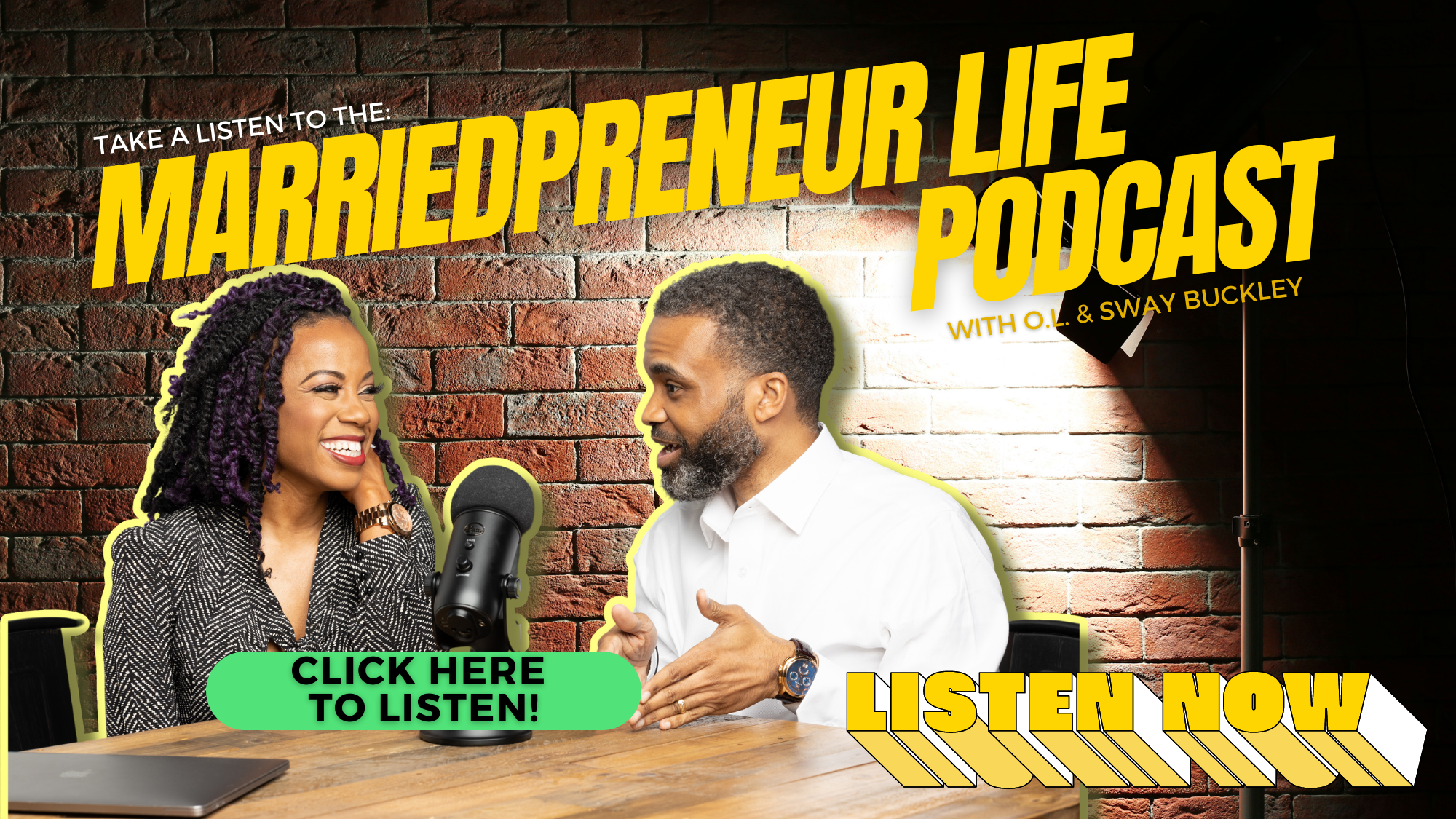 Once we 'saw the light,' we decided to create our OWN definition of success and haven't looked back. We've since been on an adventure of learning and discovering in each season based on our metrics, of course. 
We learned to practice this early on in marriage. 
Initially, one of our success metrics was having the freedom to go for a walk to the park in the middle of the day and go grocery shopping when everyone else was busy working. We still do this today when we walk to Branch Brook Park.
That may sound small, but for us, that was cause for a huge celebration when we hit that target. (Sidenote: After several years, we slide into our old ways of grocery shopping on the weekends until it hit us that we don't have to anymore!)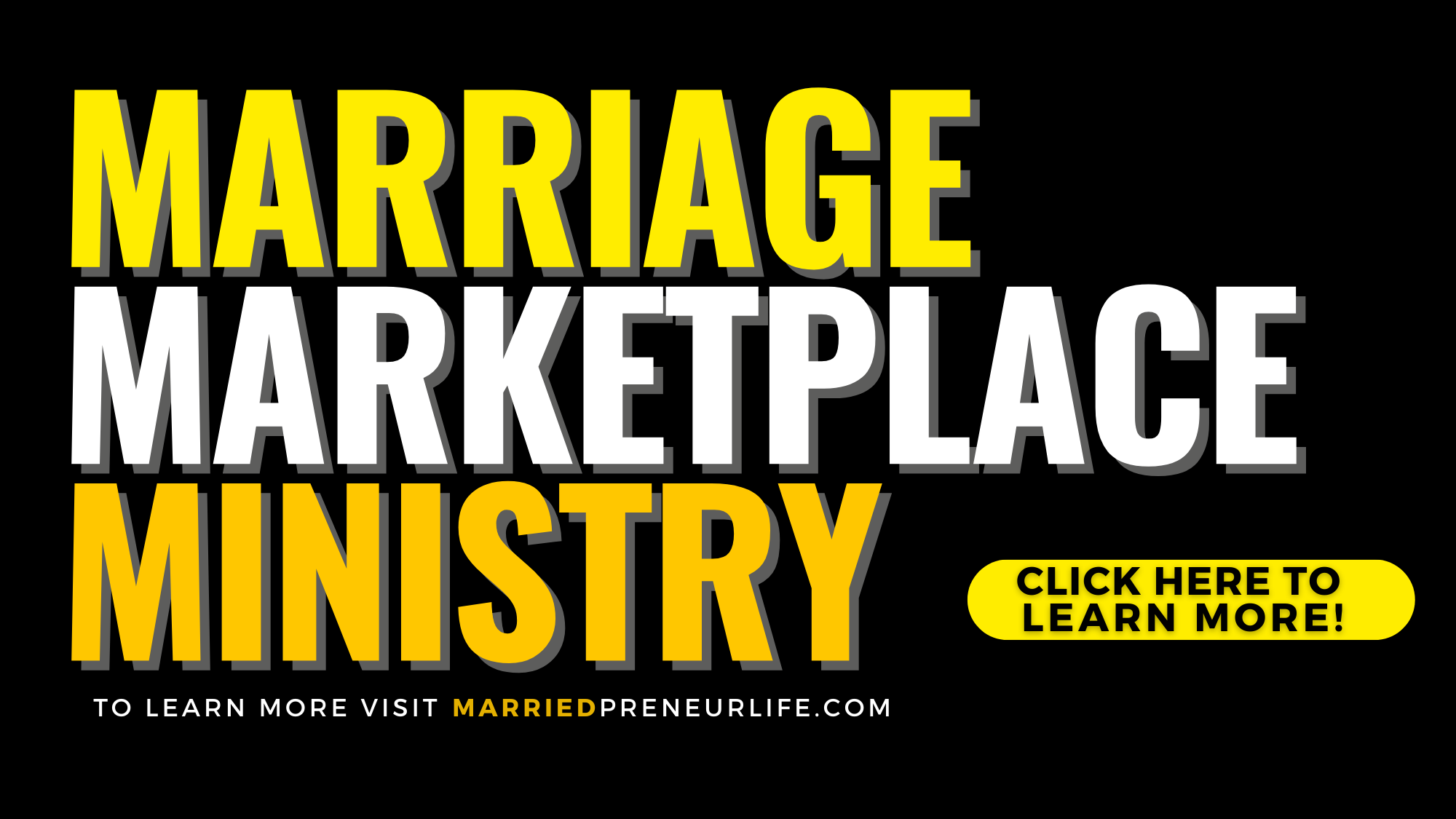 During each season of our marriage and business, we've reviewed our success metrics for that season. 
As we look back, we can see how society's metrics of success have always been based on superficiality and things that don't matter (the most). How important is it if we LOOK like a power couple but behind closed doors, we are truly powerless and defeated at home?
We've discovered that we have different definitions of success for each area in life. 
This is why the Marriedpreneur Operating System has been so instrumental in our marriage and business. It shows us how to tweak, pivot, and when it's time to accelerate and lean into a growth season. It's all on the foundation of the covenant of marriage and solid communication. 
Our regular legacy meetings have been the glue for our accountability and growth tracking over the last decade. If you're a married couple seeking ways to implement a system that does this in your marriedprenur journey, grab our free checklist here.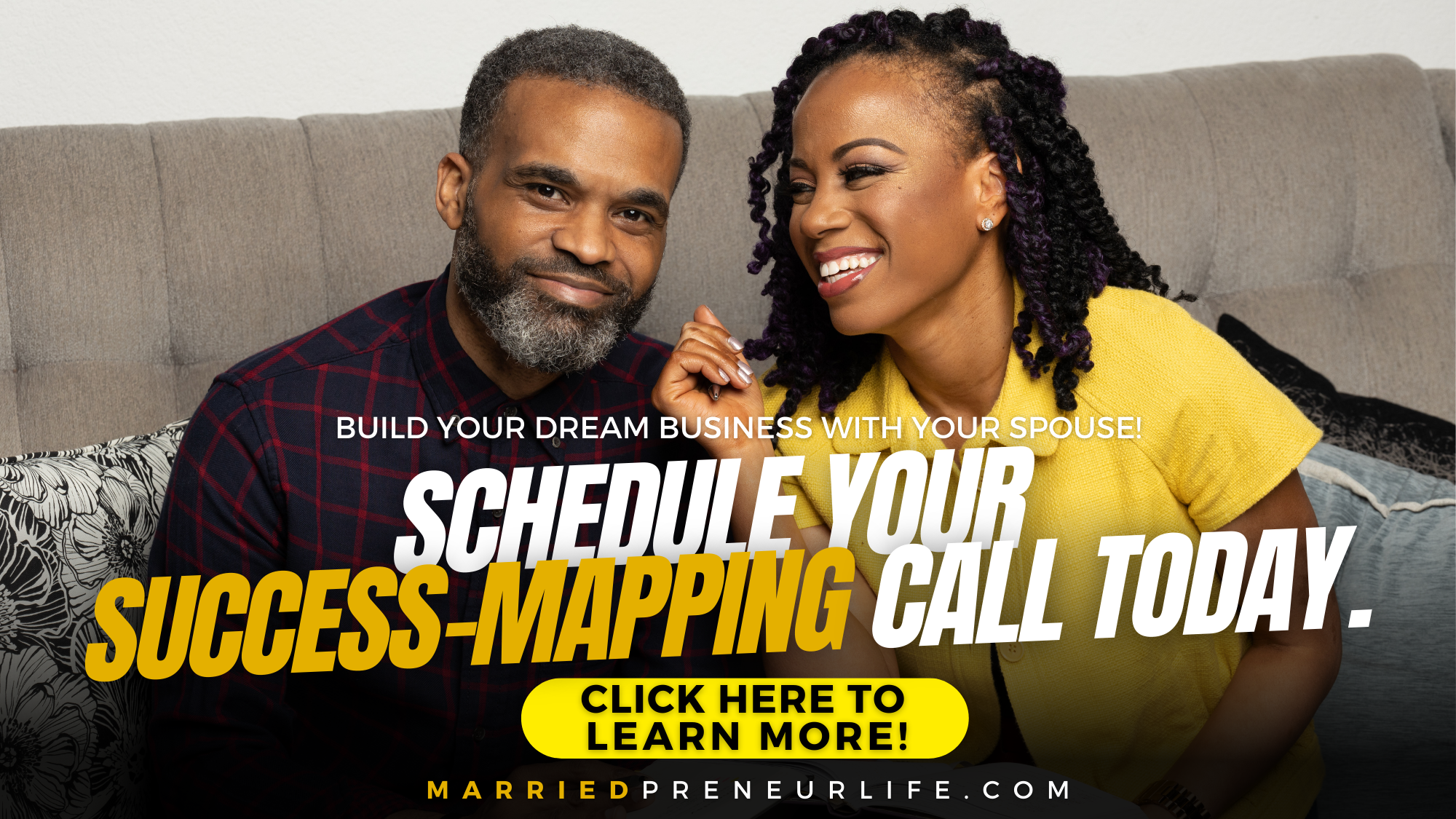 Here's to living purposefully, powerfully, and profitably in sync, 
O.L. & Sway
O.L. is a former banker turned real estate consultant and entrepreneur. Sway is a former CEO of a staffing firm she started on her dorm room floor to pay for college. Together they co-own Marriedpreneur Life Consultancy, equipping married entrepreneur couples with high-level systems to scale without strain. They're the co-hosts of The Marriedprenuer Life Podcast, which was praised as one of Wedding Wire's top relationship podcasts. Learn more at MarriedpreneurLife.com.