Irvington Township
By: Richard L. Smith 
The Essex County community has come together to provide support and solace to a family enduring unimaginable tragedy as they grapple with the loss of a beloved daughter last week and a son lost in 2022.
Ms. Keonah Stephens' untimely death, discovered on Tuesday, November 7, at an undisclosed address on Franklin Street in Bloomfield Township, has left a void that words cannot express.
Essex County Prosecutor's Office officials have confirmed her death but remain tight-lipped about the specifics of the ongoing investigation, only sharing that it is an active and ongoing case.
Sources close to the investigation told RLS Media that Ms. Stephens was the victim of a violent attack involving a companion. The official mode and manner of her passing have yet to be disclosed by The Essex County Prosecutor's Office.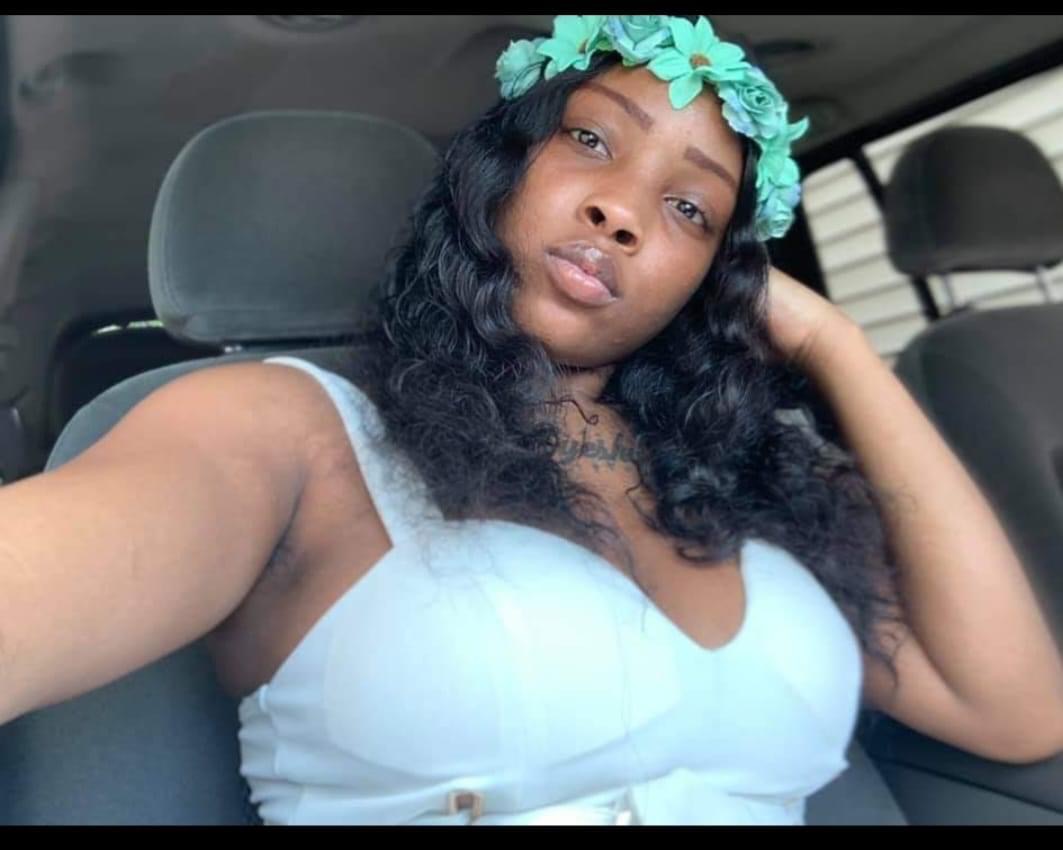 The daughter of Syesha Benbow, a dedicated confidential aide to Mayor Tony Vauss and the Irvington School Board President, Ms. Stephens' passing has cast a somber shadow over the community. 
This heart-wrenching tragedy is compounded by the fact that Ms. Syesha Benbow has already experienced the profound grief of losing her 23-year-old son, Mr. Jah'Que Benbow, in a deadly shooting incident in 2022. 
Chief Assistant Prosecutor Thomas Fennelly told RLS Media that on May 11, 2022, Mr. Jah'Que Benbow suffered fatal gunshot wounds in a senseless act of violence.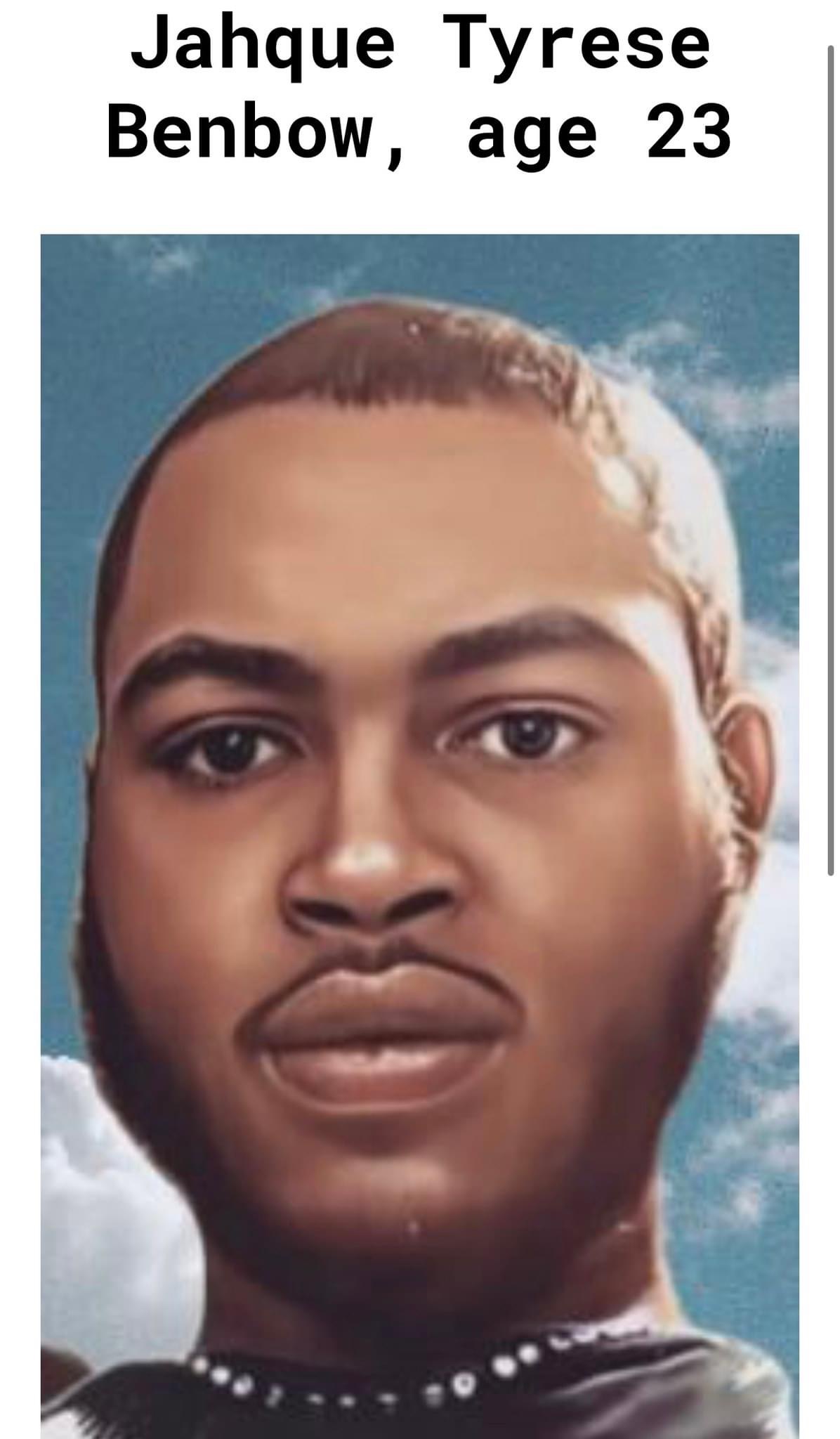 At approximately 10 pm, Irvington Police responded to a call of shots fired on the 500 block of Grove Street.
When officers arrived, they discovered Benbow suffering from gunshot wounds. "He was an employee at the gas station but was not working during the time of the shooting."
Benbow was transported to University Hospital in Newark, where he was pronounced dead at 10:41 pm. Chief Fennelly said. 
Despite Benbow's untimely passing, his memory lives on as a reminder of the awful impact of gun violence on families.
The devastating loss of two children within two years is a burden no parent should bear.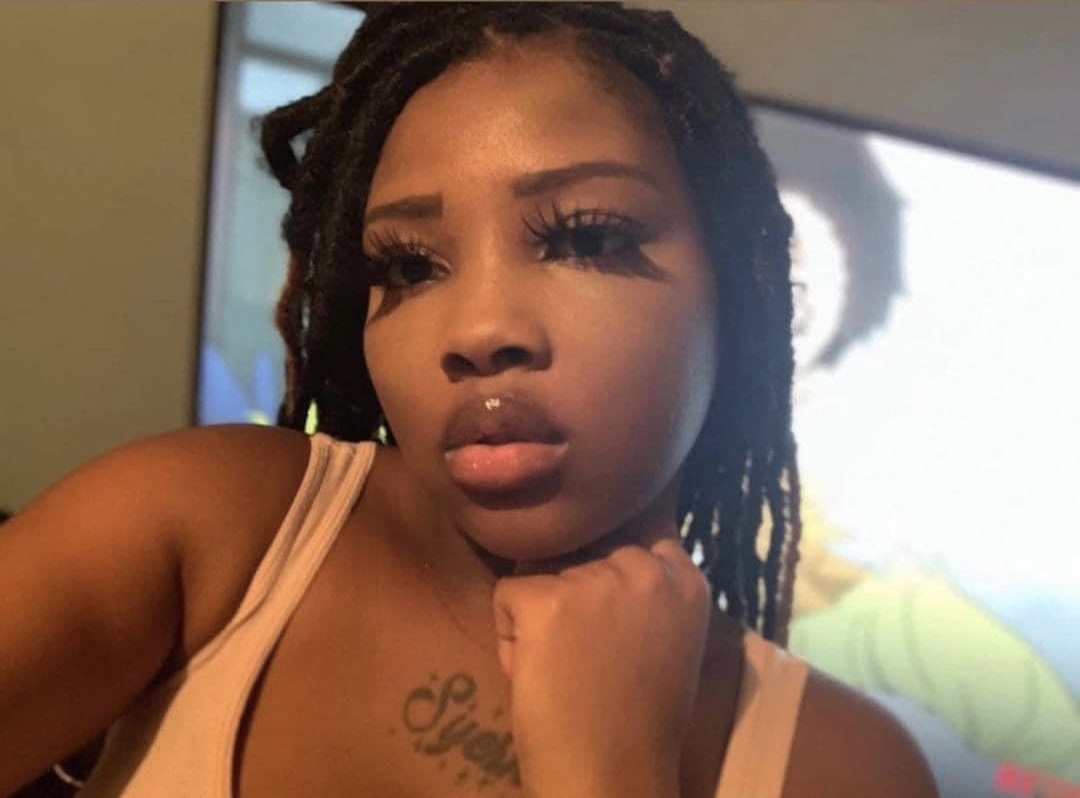 The Honorable Irvington Township Mayor Tony Vauss, deeply moved by this tragedy, has issued a heartfelt plea to the community, urging them to rally behind Syesha Benbow and her family during this harrowing time.
Syesha is now faced with the formidable responsibility of raising her daughter's three young children, all under the age of five.
It is a daunting task, but the Mayor and the community are determined to provide these children with the love, care, and stability they need despite the immense grief that surrounds them.
The Essex County community has responded to Mayor Vauss's call for support with unwavering compassion.
Donations from friends, family members, coworkers, and kind-hearted individuals are pouring in to ease the burdens that Syesha faces as she embarks on the difficult journey of raising her grandchildren while mourning the loss of her children.
Generous contributions, whether through Zelle, PayPal, CashApp, or direct donations, are making a meaningful impact on the lives of these young children.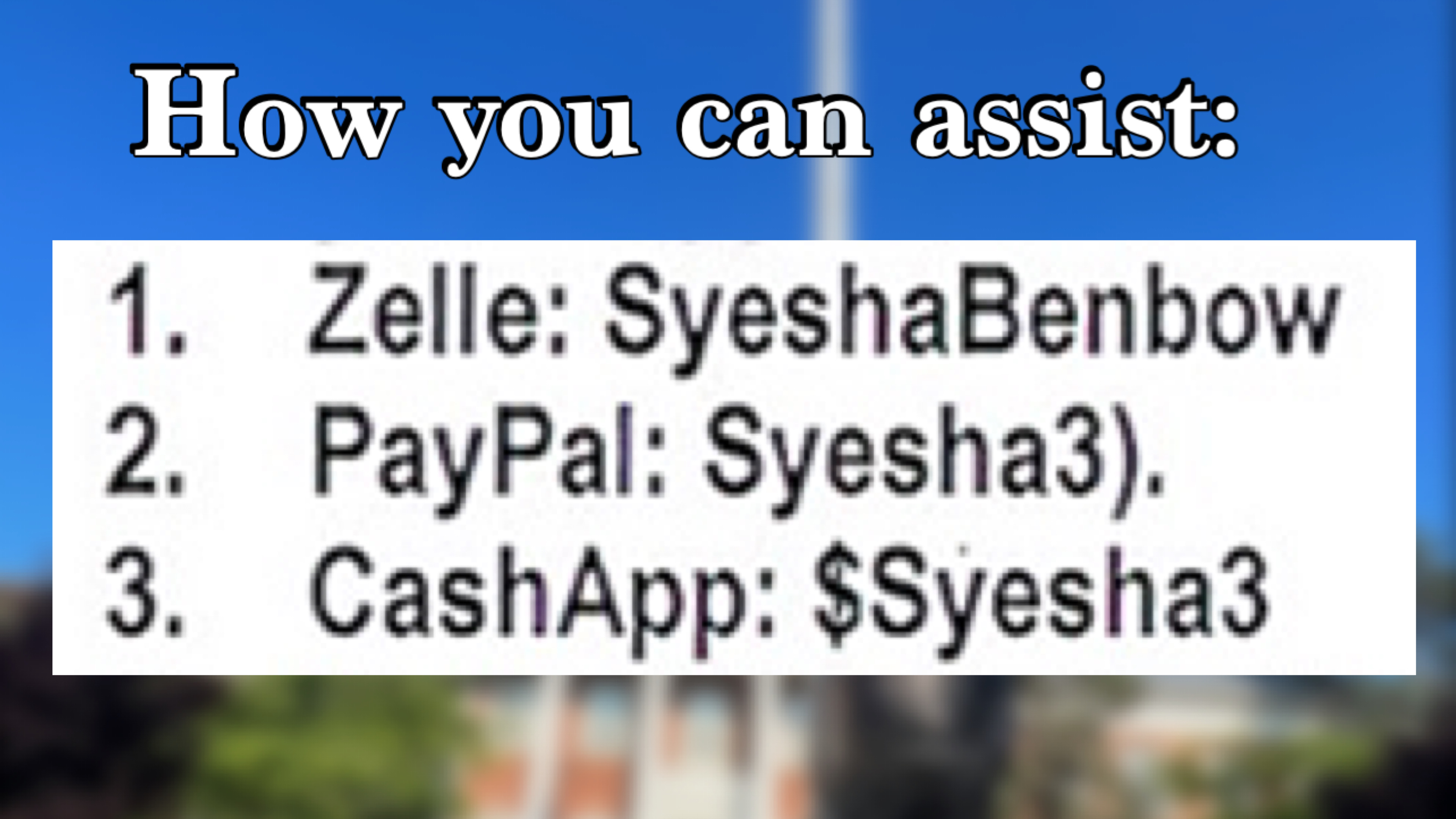 Every dollar donated directly provides them with the foundation they need for a promising and strong future despite the tragic circumstances they have endured.
As the Essex County community stands united in grief and support, they serve as a beacon of hope in the darkest of times. Their collective kindness and empathy are a testament to the incredible strength and unity that define this community.
Together, they provide comfort and a glimmer of light to a family in their time of deepest despair.