Elizabeth
There is an active and ongoing investigation into a shooting that killed a person in a section of Elizabeth Thursday night. 
In the preliminary investigation, police responded to reports of shots fired in the vicinity of 1019 Anna Street around 9:25 p.m.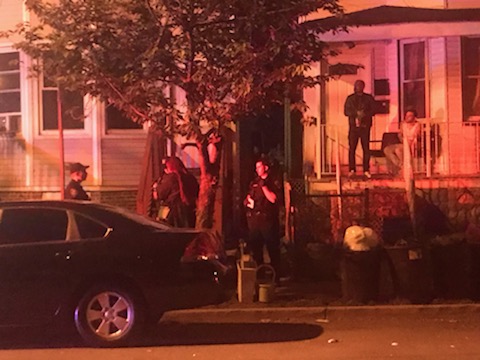 Upon arrival, police found an unidentified person suffering bullet wounds at that location. 
Police say the victim was pronounced dead at the scene.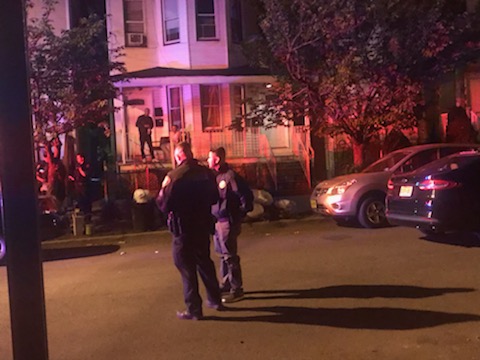 The motive for the shooting is under investigation and there are no reports of suspects at this time. 
The Union County Prosecutor's Office has been notified of the shooting.