Piscataway
By: Richard L. Smith 
Middlesex County officials are looking into the cause of a crash that killed a person on a road in Piscataway Saturday.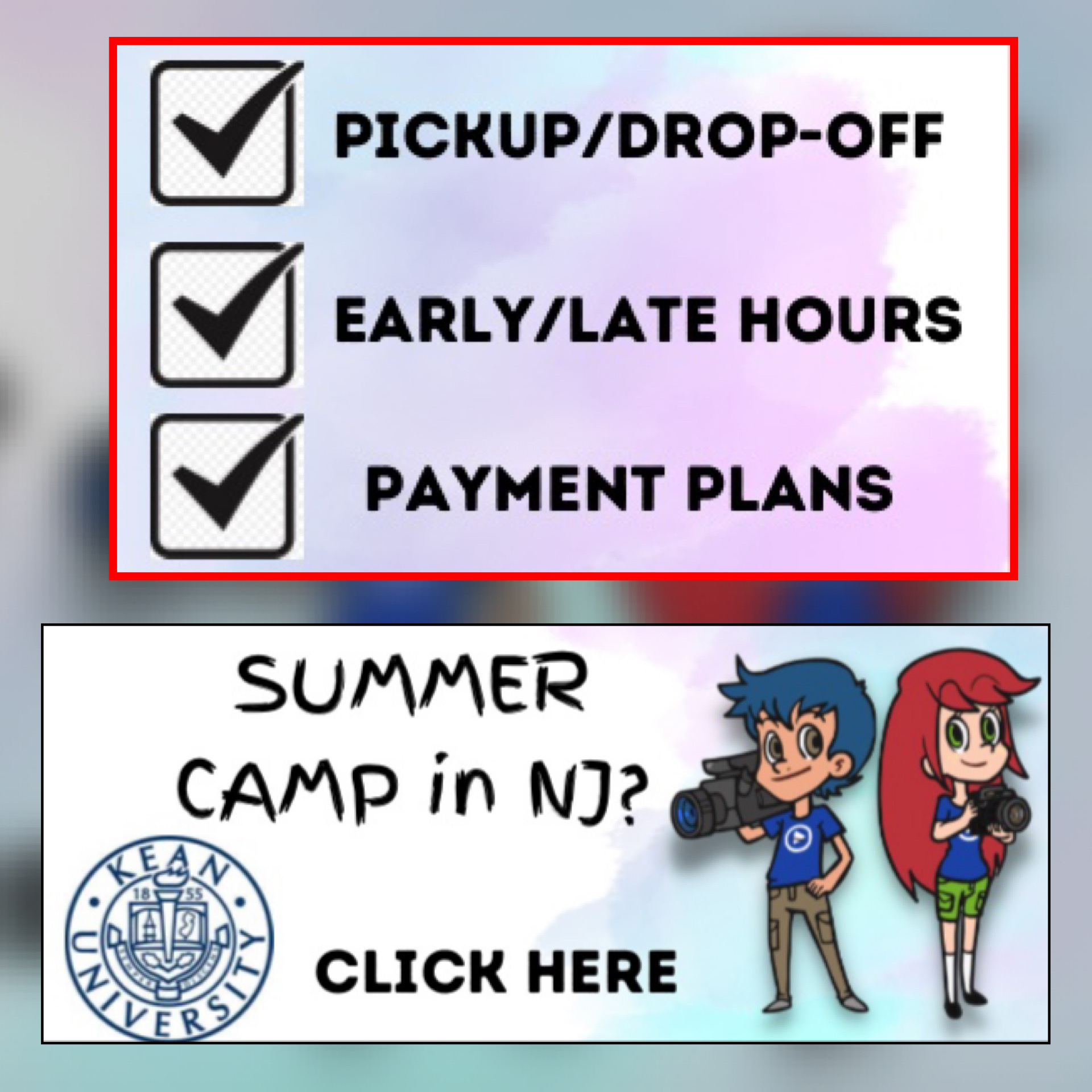 It happened around 1:45 a.m. in the vicinity of Mindy Lane and Shelton Road. 
Emergency responders rushed to the scene and found two vehicles involved in a collision, with both cars ignited in flames. 
After firefighters doused the flames, one person was pulled from a car and suffered fatal injuries. 
The Middlesex County Prosecutor's Office was notified of the collision; an ongoing investigation is active.