Elizabeth
The Union County Prosecutor's Office has been notified of a hit-and-run crash that killed a pedestrian in Elizabeth overnight. 
Police responded to reports of an injured person near the intersection of North Avenue and Durant shortly before 3 a.m. 
Upon arrival, police found the severely injured body of an unidentified person lying next to a vehicle at that location.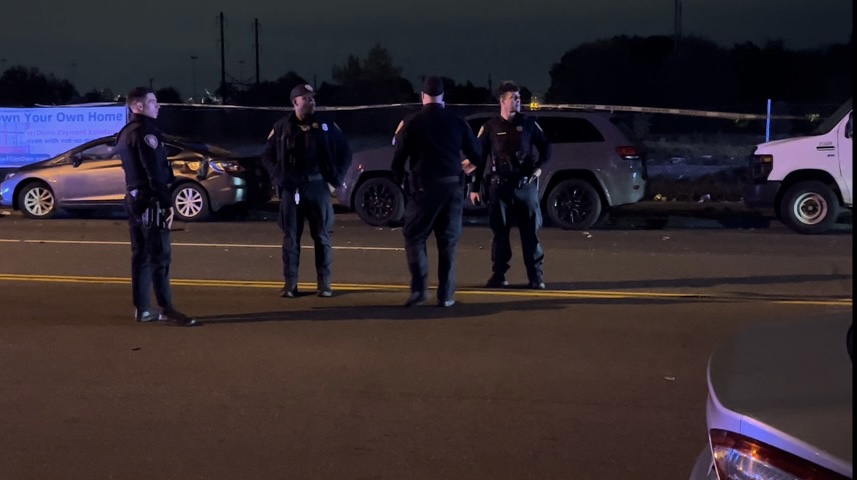 Police covered the victim with a yellow sheet immediately after medics pronounced the individual dead at the scene. 
A preliminary investigation indicated that a vehicle struck the victim and then sped northbound on Frelinghuysen Avenue toward The City of Newark. 
Police recovered the damaged vehicle at the McDonald's parking lot, where witnesses told RLS Media that suspects were observed stripping the license plates off the car before fleeing the scene.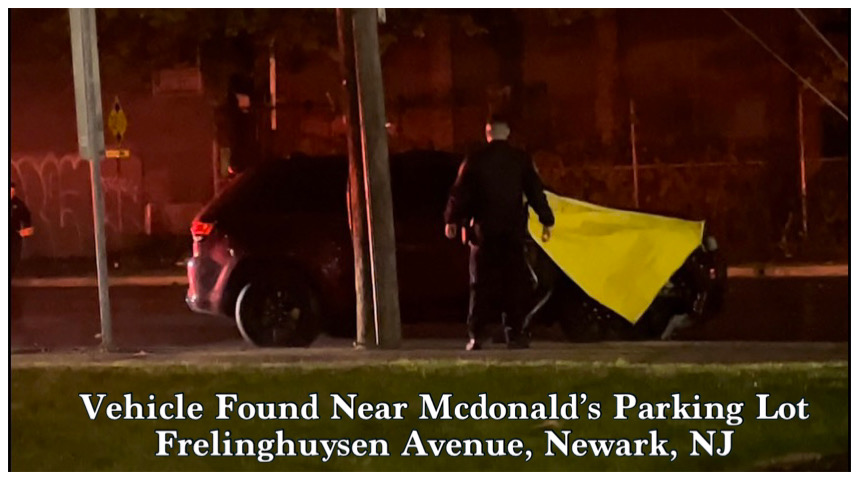 Detectives are checked multiple surveillance cameras in the Newark South ward neighborhood for evidence while this investigation is active and ongoing. 
No arrests have been reported.