New Jersey
Forecasters at the National Weather Service have issued a winter weather advisory for about half of the counties in NJ, including Essex, Bergen, Hudson, Union and Passaic, as frozen precipitation is expected to cause a messy commute for drivers on Friday morning.
According to the National Weather Service, the advisory is active from 10 p.m. Thursday to 1 p.m. Friday. Where you live in the state will determine the severity of frozen rain and how things will eventually improve.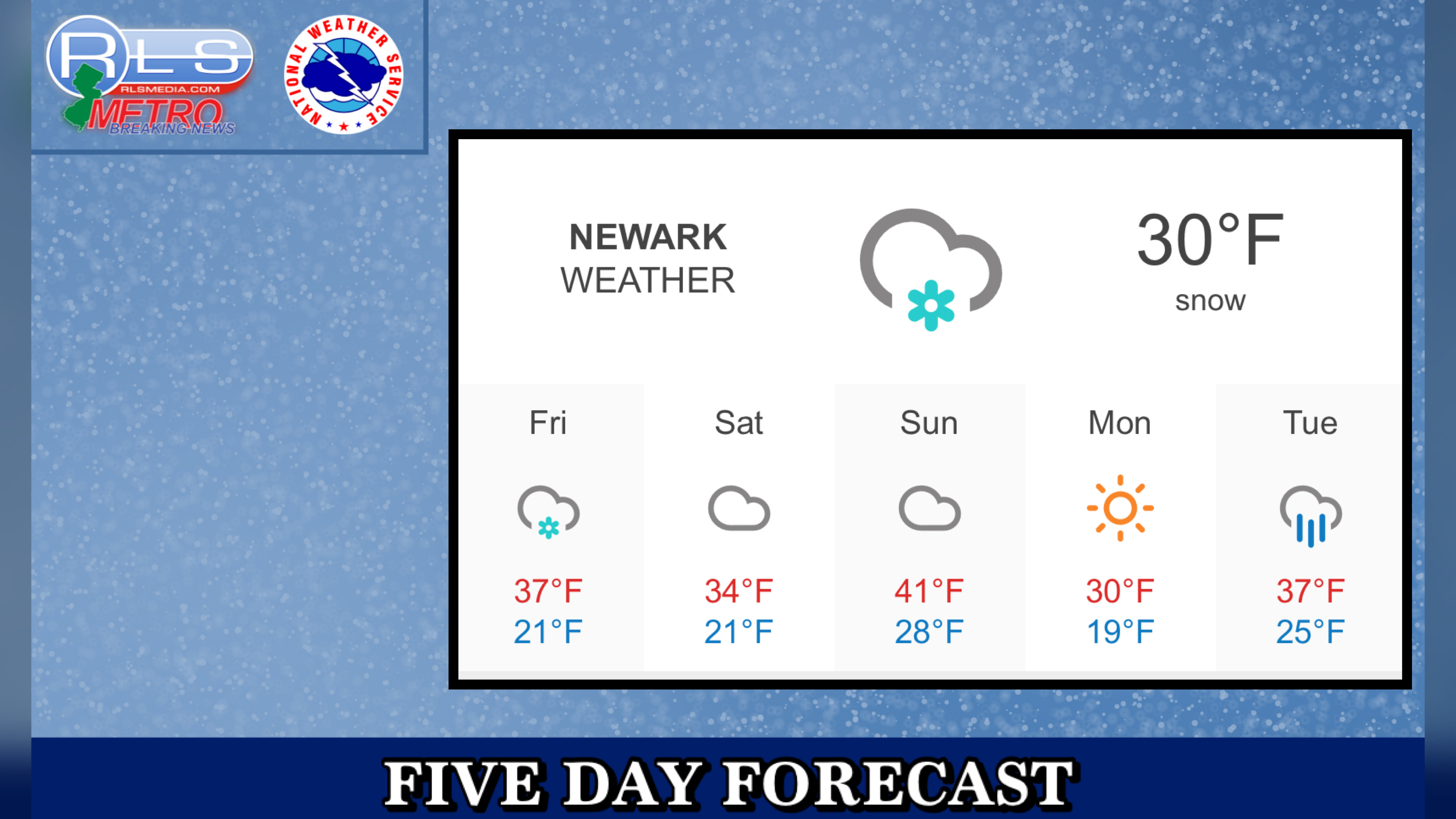 Forecasters call for mixed precipitation, with 1 to 2 inches of snow and sleet.
There will be up to one-tenth of an inch of ice. Forecasters say slippery road conditions are expected and warned residents to plan extra time during their commute while using extreme caution. 
The hazardous conditions could impact the morning commute.
On Friday evening, forecasters expect a blustery wind chill with northwest winds around 13 to 20 mph and partly cloudy skies, with a low of around 23 degrees.
Newark is among multiple school districts that have delayed opening Friday morning.