Elizabeth
Police officials reported severe injuries for at least one person involved in an Elizabeth crash Thursday morning. 
In a preliminary investigation, police responded to reports of a crash with injuries near the intersection of 5th and Fulton streets shortly before 1 a.m. 
Emergency responders arrived and found an unconscious and responsive person ejected from a damaged vehicle at that location.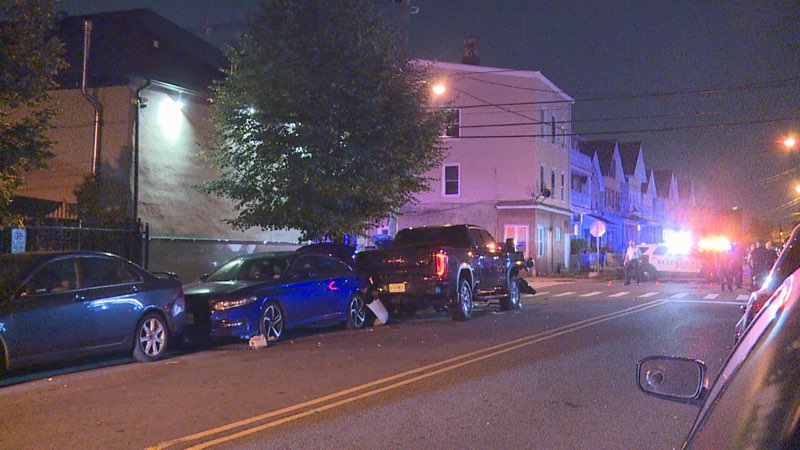 Police say CPR was performed on the victim before being rushed to an area hospital for additional treatment. 
Officers on the scene requested a crime scene unit to investigate the cause of the collision. 
Elizabeth Police detectives will lead the investigation at this time.