Newark
Police reported no severe injuries in a car crash that had two vehicles overturn on a highway in Essex County Sunday. 
The two-car collision happened at approximately 4:10 p.m. in the eastbound lanes of Route 22 at Weequahic Park.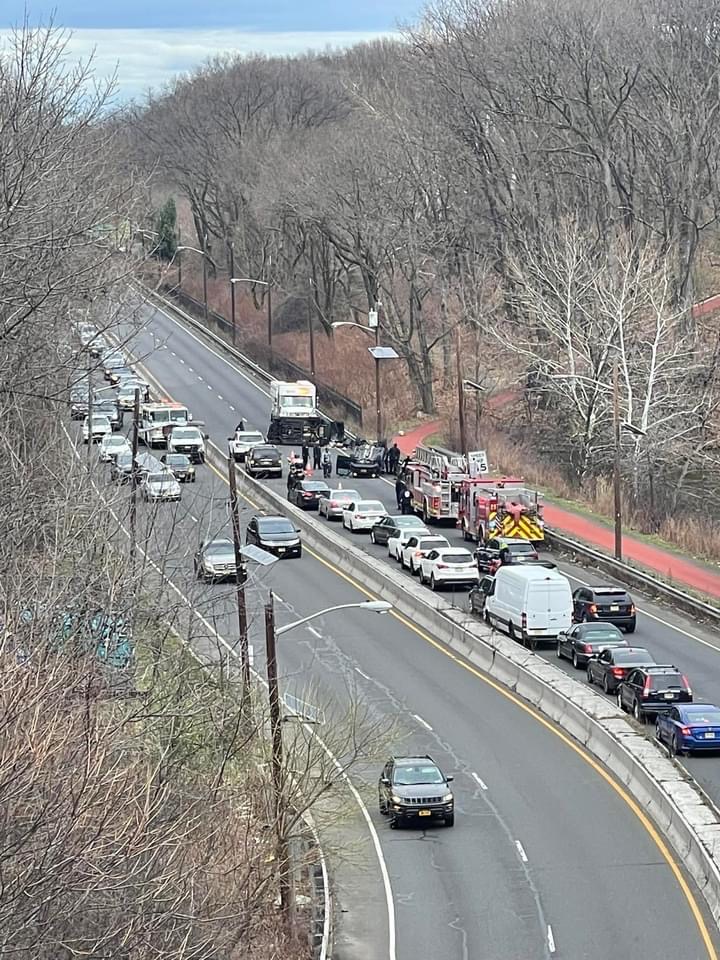 A preliminary investigation indicated that both cars collided during a lane change at that location. 
According to reports, the collision's impact caused both cars to overturn, temporarily trapping occupants. 
The crash caused significant delays on Route 22 while police investigated the cause of the wreck. 
The investigation remains active.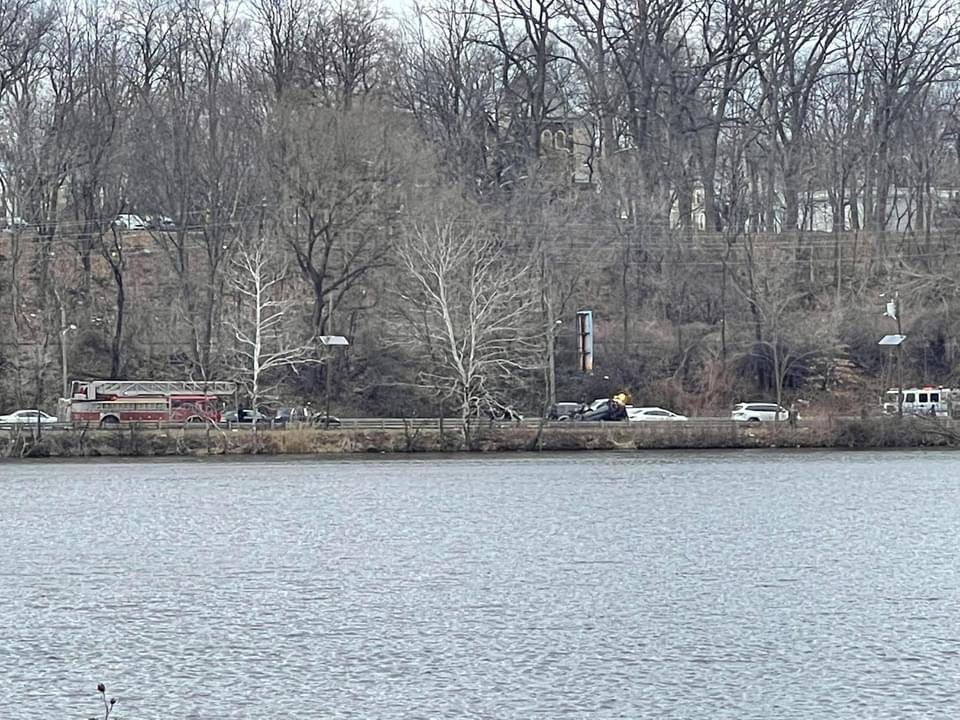 IMAGE CREDIT: Victor V.