Old Bridge
Middlesex County officials announced that they  are investigating the deaths of an Old Bridge couple.
Police said on Tuesday at approximately 11:17 P.M., authorities responded to a residence on Jacob Street following the report of a homicide.
Upon entering the residence, officers found Ms. Yajaira Moreno, 33, of Old Bridge who had sustained apparent stab wounds.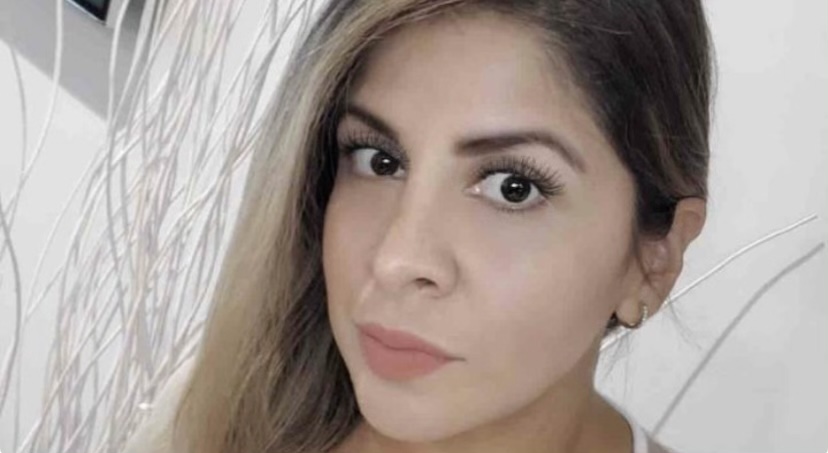 According to police, Mr. Juan Alvarado, 39, of Elizabeth was located nearby the residence and was observed to have sustained apparent, self-inflicted stab wounds.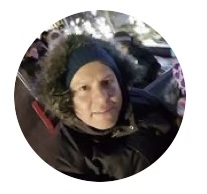 Moreno and Alvarado, who were formerly in a dating relationship, were pronounced dead at the scene.
At present, the deaths are believed to be the result of an apparent murder-suicide.
The investigation is active and continuing. Anyone with information is asked to call Detective Addie Spinola of the Old Bridge Police Department at (732) 721-4000, or Detective Paul Kelley of the Middlesex County Prosecutor's Office at (732) 745-3330