Newark

By: Richard L. Smith 
Newark and the North Jersey region can expect much-needed relief from scorching temperatures as a cooler and more pleasant day unfold.
National Weather Service meteorologists say the weather forecast indicates a mostly cloudy sky with a high near 70 degrees offering respite from Friday's excessive heat.
NWS forecasters say with humidity at a comfortable 68% and a gentle eastward breeze of 3 mph, residents can look forward to enjoying outdoor activities without the discomfort of elevated heat.
NWS meteorologists say the day is expected to bring a significant drop in temperatures thanks to the northeast wind blowing at around 13 mph.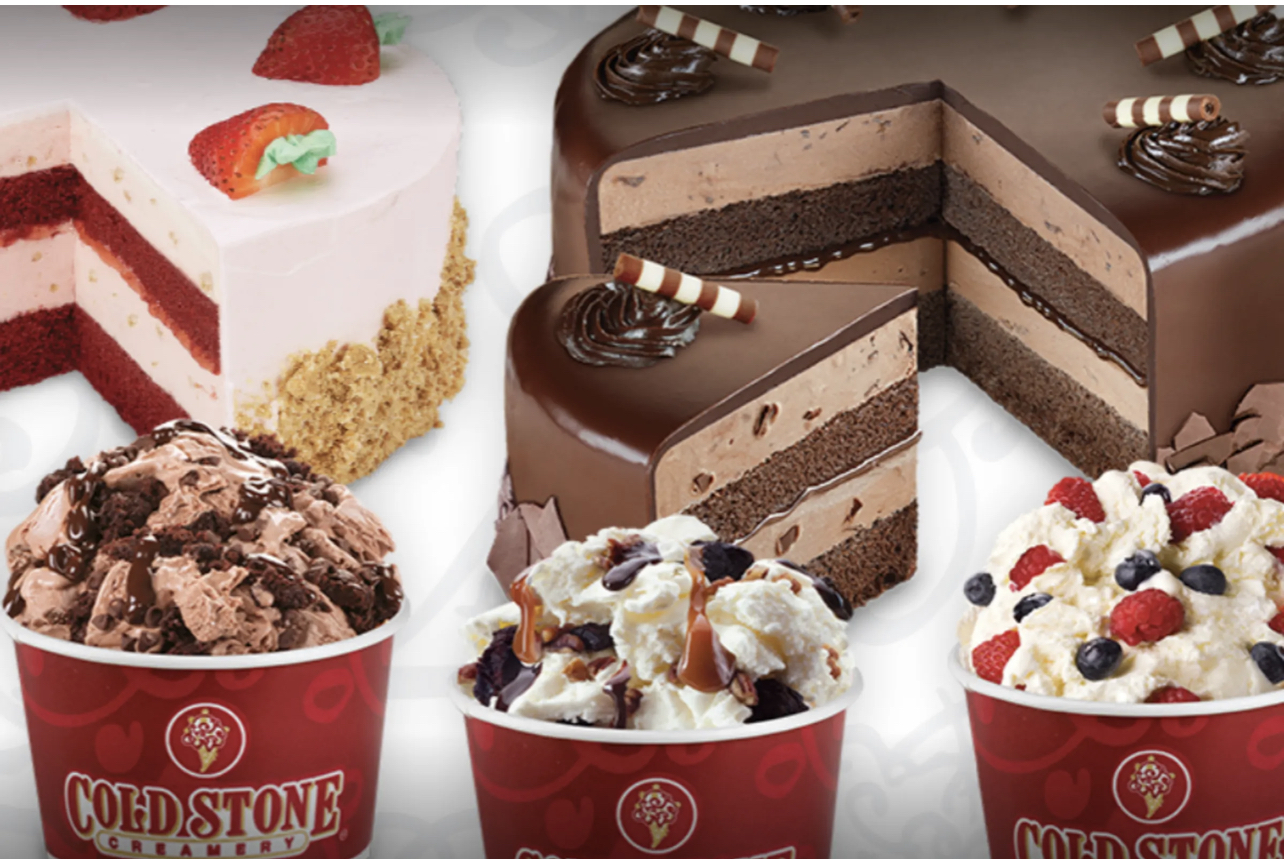 This refreshing breeze will make it feel much cooler, allowing residents to embrace the great outdoors and engage in various recreational activities. With such favorable conditions, there is no need for air conditioning today. 
Newark and the surrounding areas will awaken to pleasant temperatures as the morning unfolds. 
 So, seize the moment and enjoy this fantastic weather that Mother Nature has bestowed upon us!
Don't forget to log on to RLS Media for breaking weather updates by clicking HERE 24 hours a day. 
Regenerate response