New Jersey
Hempstead Foodservice, a Hempstead, N.Y. establishment, recalled approximately 972 pounds of pork chop products due to misbranding and undeclared allergens, the U.S. Department of Agriculture's Food Safety and Inspection Service (FSIS) announced Saturday.
Federal officials said the product contains hydrolyzed soy protein, a known allergen, not declared on the product label. 
The heat-treated fresh pork chop items were produced on various dates between April 6, 2021, and April 30, 2021.
The following products are subject to recall:
10-41 lb. cardboard boxes containing the product in clear plastic bags with "Hempstead Foodservice" on the box and "PORK CHOPS" marked from the list on the side of the box.
According to federal officials, the products subject to recall bear establishment number "EST. 47142" inside the USDA mark of inspection.
These items were shipped to grocery stores and restaurants in New York and although there have been no immediate reports of these making it into New Jersey, the Tri-State area should be aware and stay alert.
The products are cooked by restaurants/retailers and then further sold to consumers, federal officials said.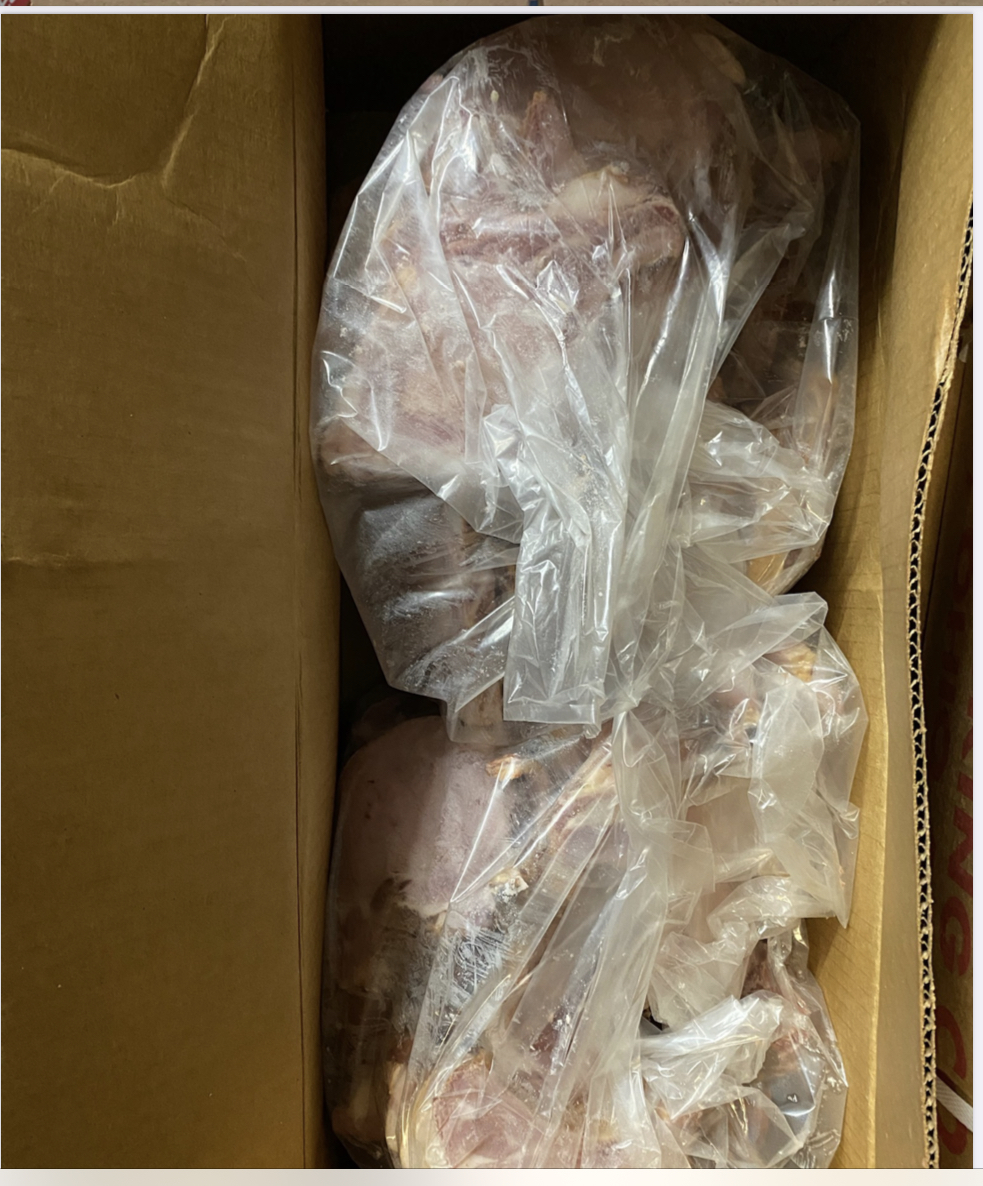 The problem was discovered through routine FSIS verification activities.  
There have been no confirmed reports of adverse reactions due to consumption of these products.
Anyone concerned about an injury or illness should contact a healthcare provider.