Paterson
By: Richard L. Smith 
On Saturday, July 23, The Honorable Mayor Andre Sayegh,  Chief Bert Ribeiro, Detective/Sgt. Irsi Velez and other city leaders joined Paterson Explorers and Habitat for Humanity members for their Northside Block Party, promoting community policing and partnering with the Paterson community.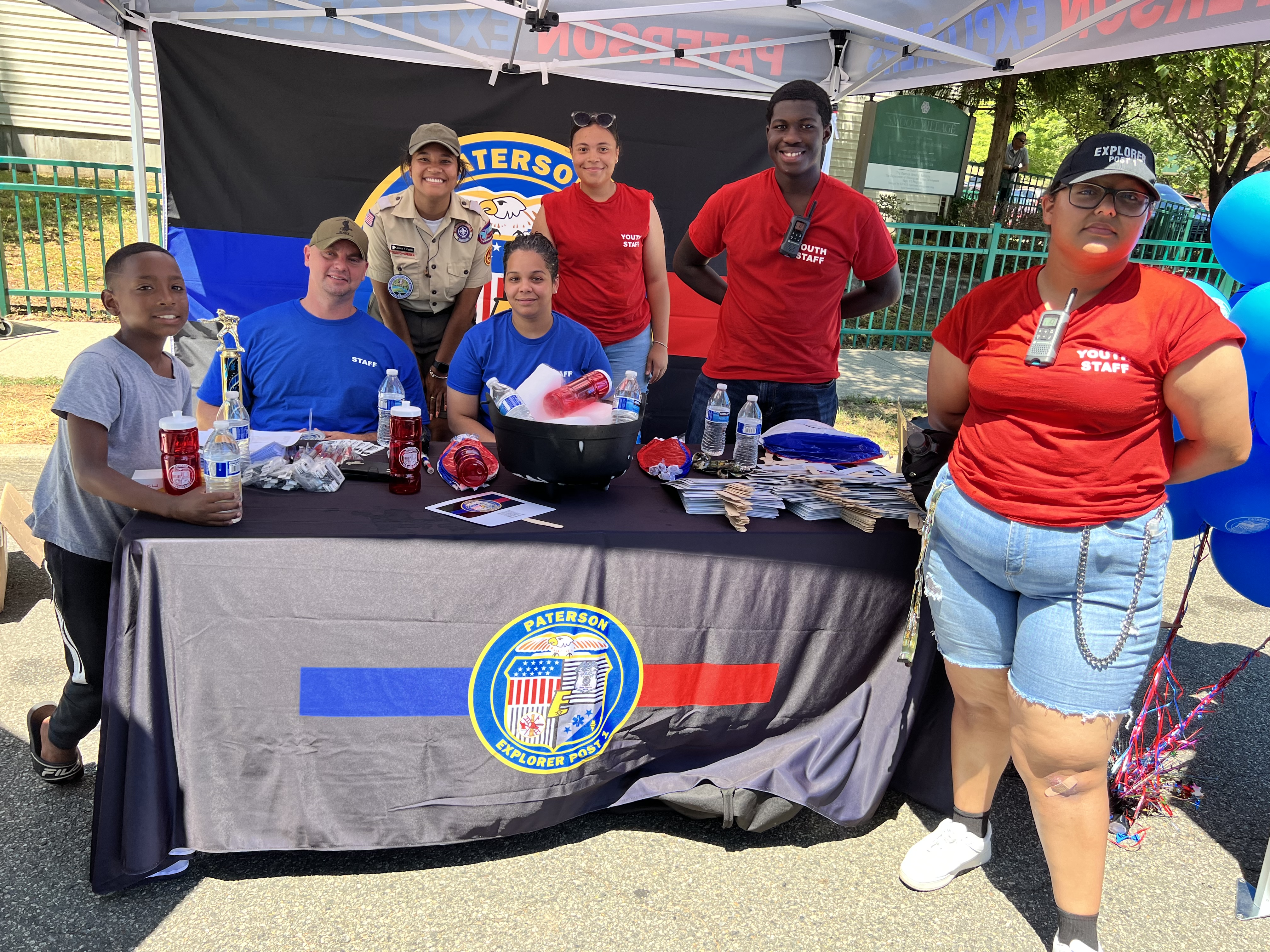 In an interview with RLS Media, Paterson Police Chief Ribeiro lauded the event and deemed the police community engagement a 'philosophy' and not just a unit in the department. 
"Our Paterson Police Department loves and promotes organizational strategies that support the systematic use of partnerships and problem-solving techniques to proactively address the immediate conditions that give rise to public safety issues such as crime, social disorder, and fear of crime," Chief Ribeiro said.
 "This department appreciates the Paterson community, and it's because of engagements like this one that solidifies that the community's partnership with police remains solid," Chief Ribeiro continued.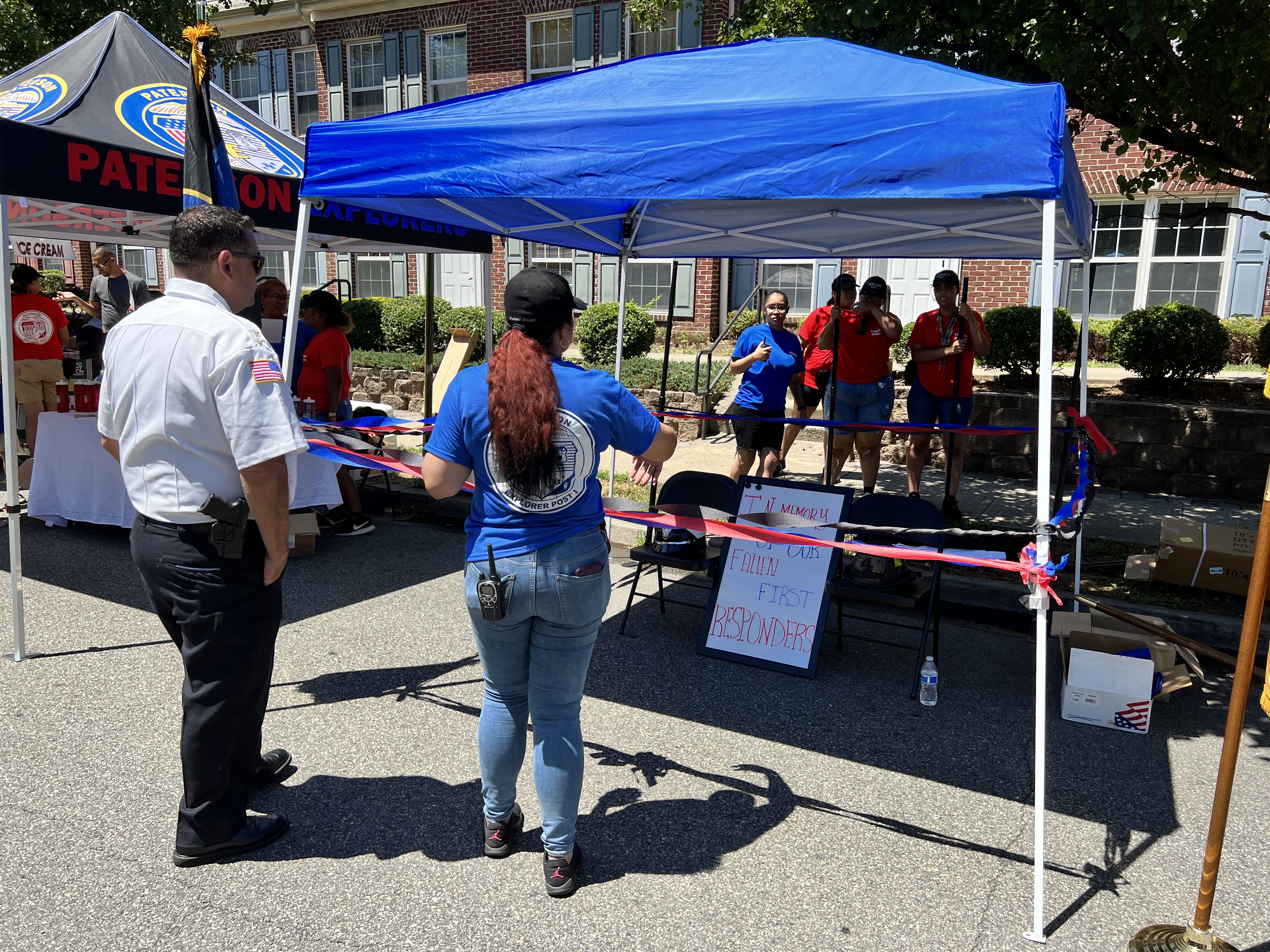 The day included bounce houses, a gaming truck, live music, food, and giveaways.
Representatives from the Paterson Police Department, Fire Department, and Library were present to provide educational resources and demonstrations.
The Paterson Police Explorers program led by Detective/ Sargeant Irsi Velezwas launched for resident students between the ages of 14-18.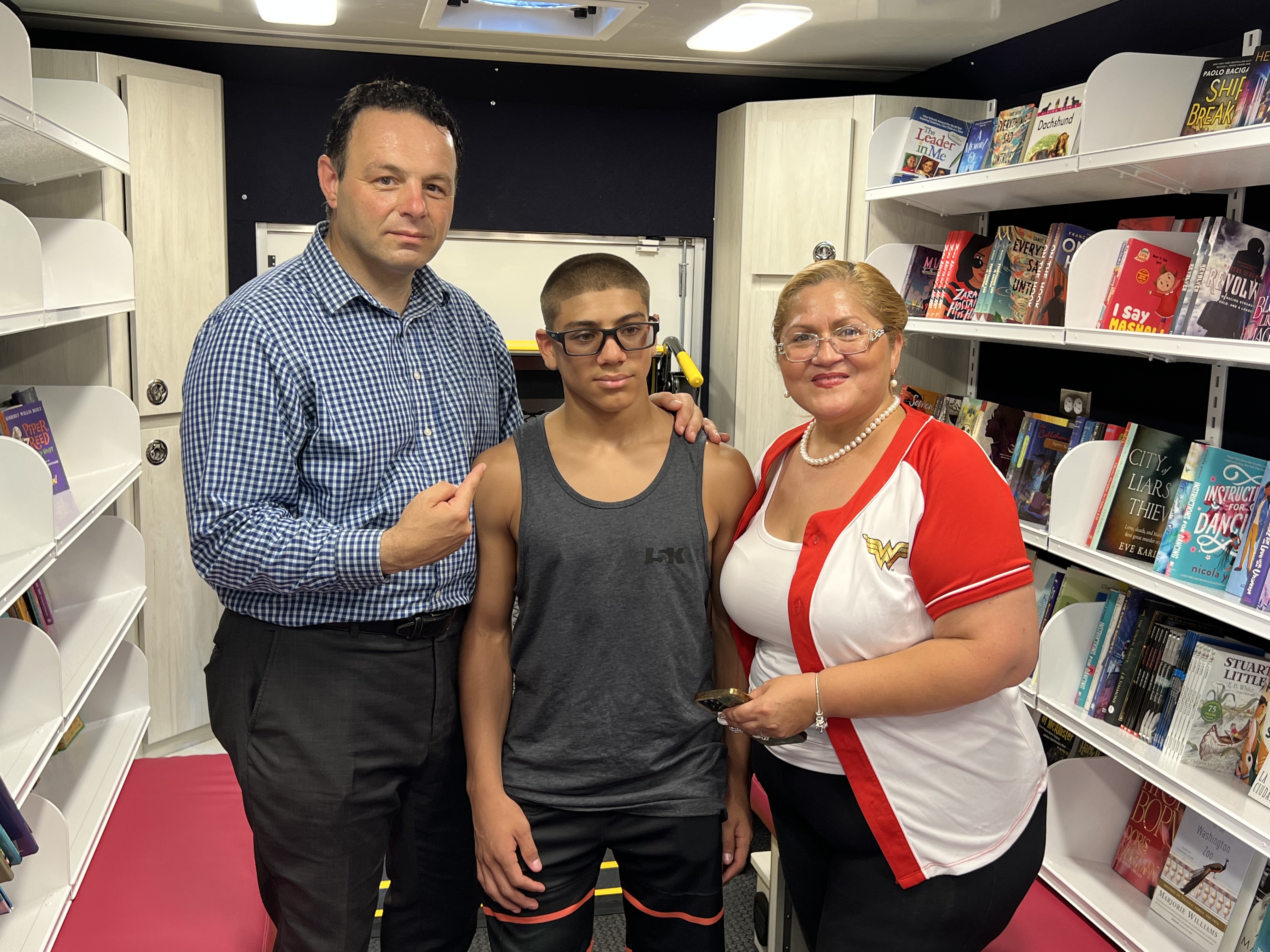 The hands-on approach gives members the basic training on how to work the scene of a car crash, being a part of an emergency response and what it's like to be a Paterson Police Officer. 
"Community-oriented policing and effective communication though our student Explorer members provides and mixes the opportunities for all community members to clarify misunderstandings, reduce erroneous perceptions, restrict stereotyping, and deflect rumors, thereby understanding one another's community roles and respecting each other's individuality -.Detective/Sgt. Irsi Velez
Detective/Sgt. Irsi Velez said she's proud of The Paterson Explorers Post 1 as it offers career education and mentorship with hands-on experience in the fields of Law Enforcement, Fire, and Emergency Medical Services.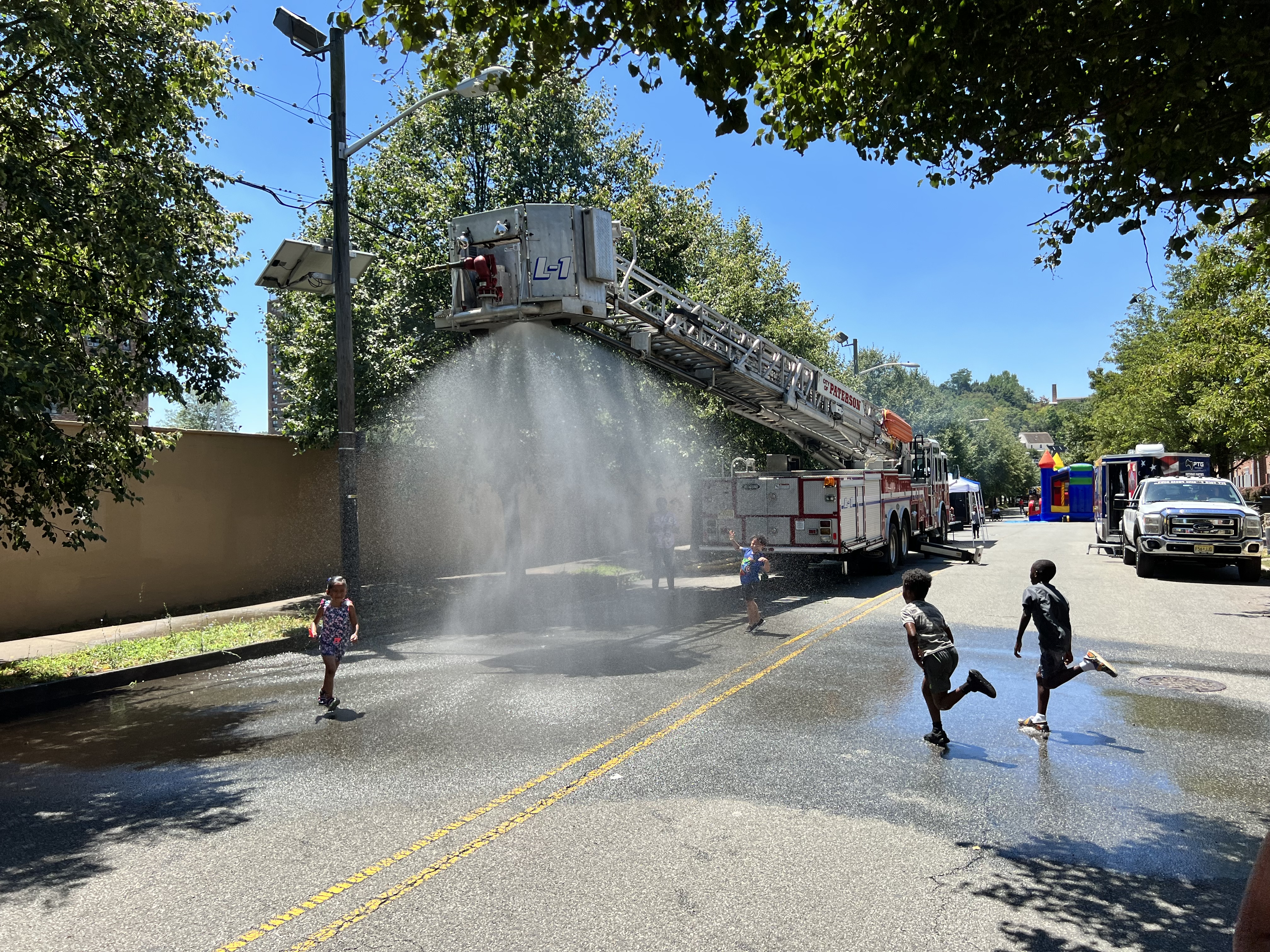 "We, as a Department, are striving to bridge the gap between Law Enforcement and the Community by re-establishing trust and accountability," Chief Bert Ribeiro said. 
"We will continue to make positive interactions with the community part of our philosophy, and today's successful event proves that we are moving in leaps and bounds," Chief Bert Ribeiro concluded.