New Jersey

O.L./Sway Buckley
Her children arise and call her blessed; her husband also, and he praises her: 
Prov 31:28
Mothers are unique and remarkable women! 
Whether she births children or has a hand in raising them, her influence shapes minds, and her words have the power to comfort and encourage even the most broken hearts.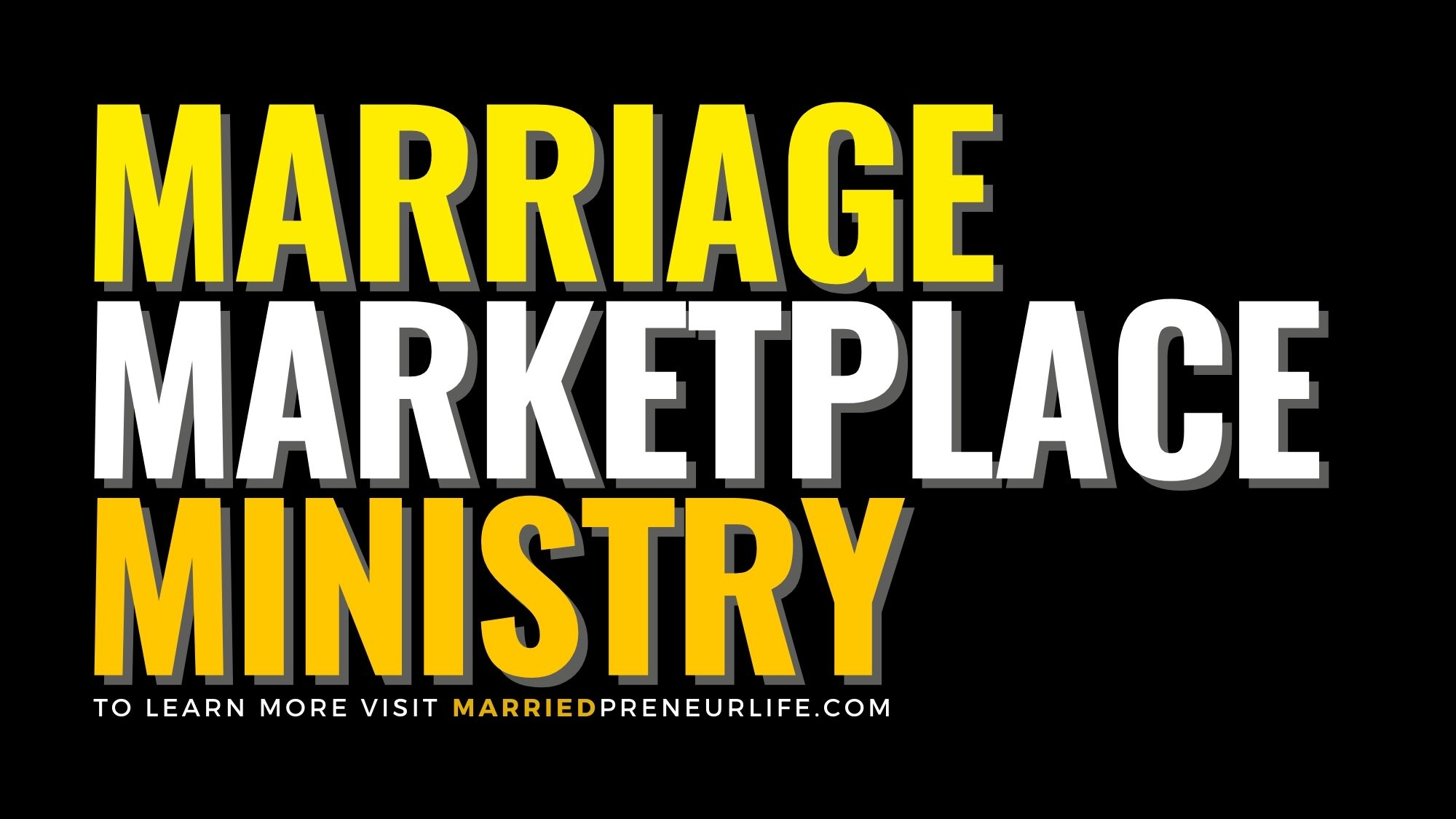 She's the one who believes the best in you when you don't see it yourself. She sacrifices herself to give what she herself may have never had. 
There's nothing like a mother's love. Some have been blessed to have been 'mothered' by different women in different seasons of life. Each plays a significant role in speaking life, encouragement, and wisdom.
We dedicate today's article to our birth mothers and spouse's mom, whom we affectionately call our mom-in-love. When we married, we married into each other's families: the good, the bad, and the ugly. 
We often hear horror stories about the bad and the ugly, which we all have. But today, we highlight how supportive and instrumental our phenomenal moms have been in our marriage. From day 1, they accepted us as their own and loved us as if they birthed us.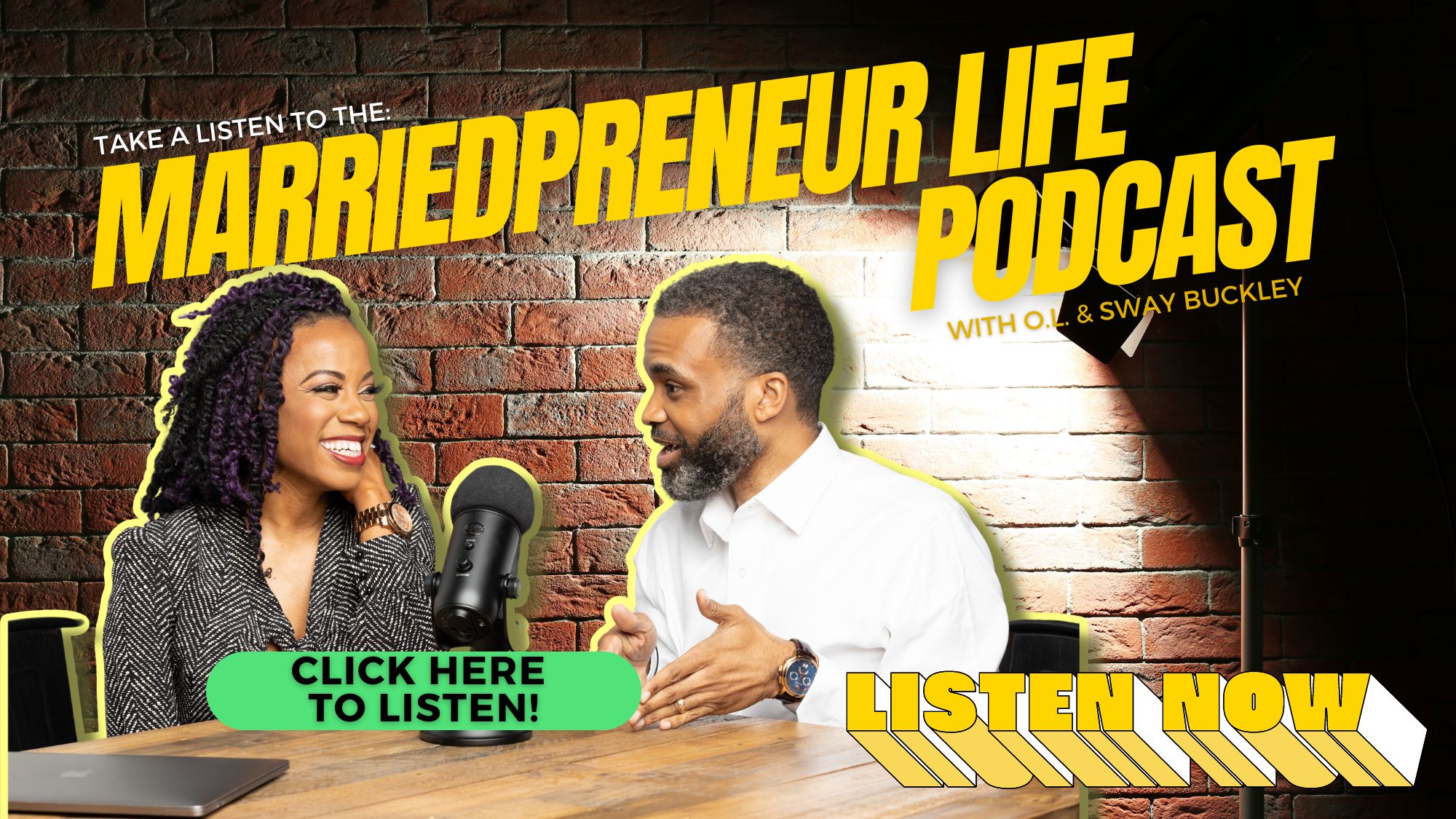 We are blessed to have them and cherish them daily. 
Whether you are a mom, mom-to-be, bonus mom, God mom, auntie-mom, or any other woman who has poured into the lives of others, we celebrate your global contribution of sacrifice and love today and always. For those without their mom this year, we pray for your comfort. May your heart find joy in the sweet memories she has given you.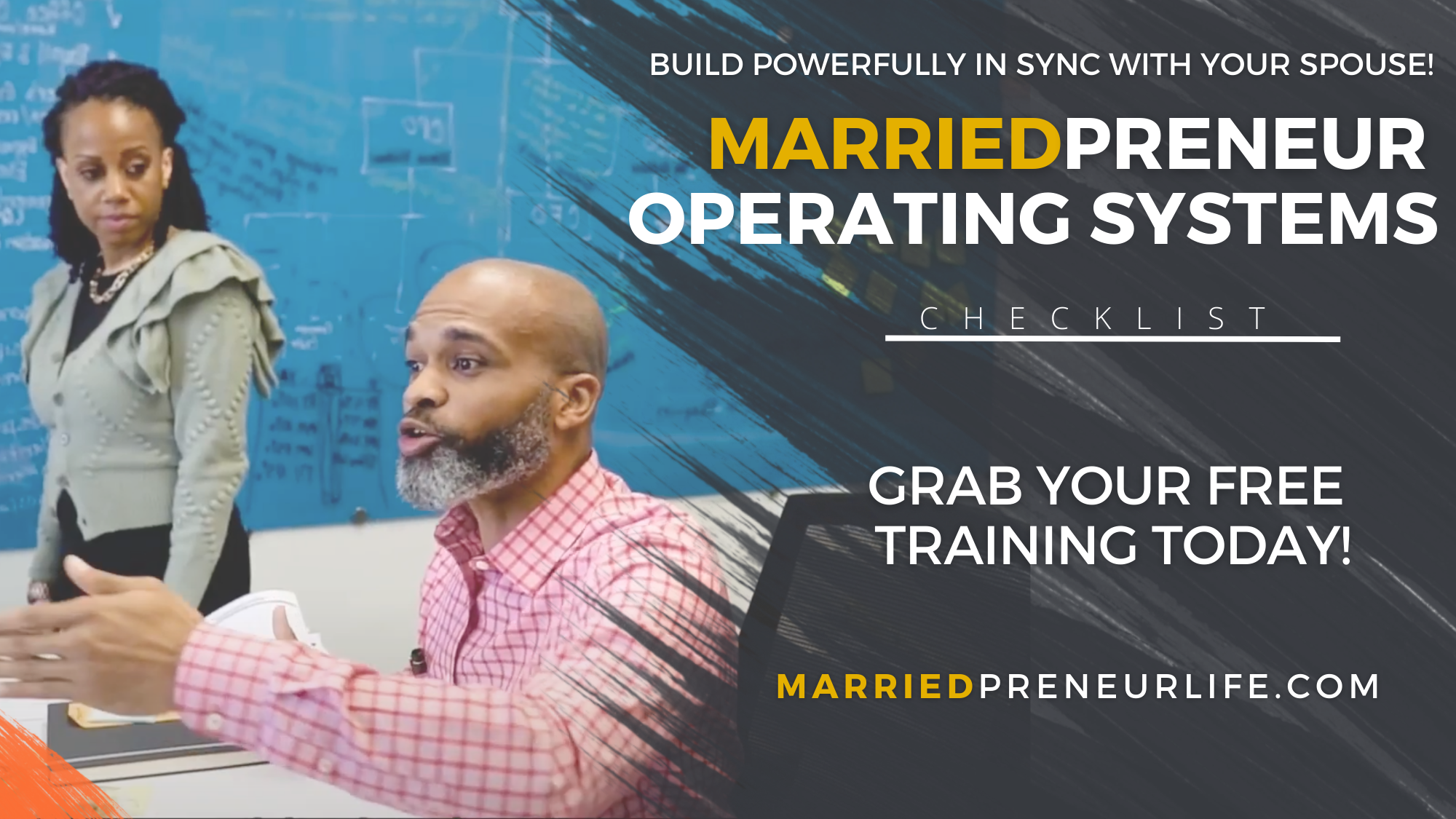 Here's to living purposefully, powerfully, and profitably in sync, 
O.L. & Sway
O.L. is a former banker turned real estate consultant and entrepreneur. Sway is a former CEO of a staffing firm she started on her dorm room floor to pay for college. Together they co-own Marriedpreneur Life Consultancy, equipping married entrepreneur couples with high-level systems to scale without strain. They're the co-hosts of The Marriedprenuer Life Podcast, which was praised as one of Wedding Wire's top relationship podcasts. Learn more at MarriedpreneurLife.com.