Carteret

By: Najla Alexander 
You know summer is ending, so you try to hold onto the last moments of careless fun in the sun before it's time to go back indoors, prepare for winter, and resume work or even school.
Small communities, like Carteret, located in Middlesex County, make it a point to give their communities that feeling for as long as they can with festivals, art, and outdoor recreational activities they can participate in until the very end of summer!
"Carteret Movies in the Park has been running for more than ten years, much to the delight of our residents, " said Carteret Borough Spokesperson Bob Makin.
"During the past decade-plus, Movies in the Park has been an initiative of Mayor Daniel J. Reiman's administration to offer another great opportunity for the community to enjoy our many beautiful and well-equipped parks."
Carteret Movies in the Park brings the community together in a way where there is something for everyone to sit, watch, and enjoy! Movies like "Lilo & Stitch" to "Wakanda Forever" for all kids, big to small.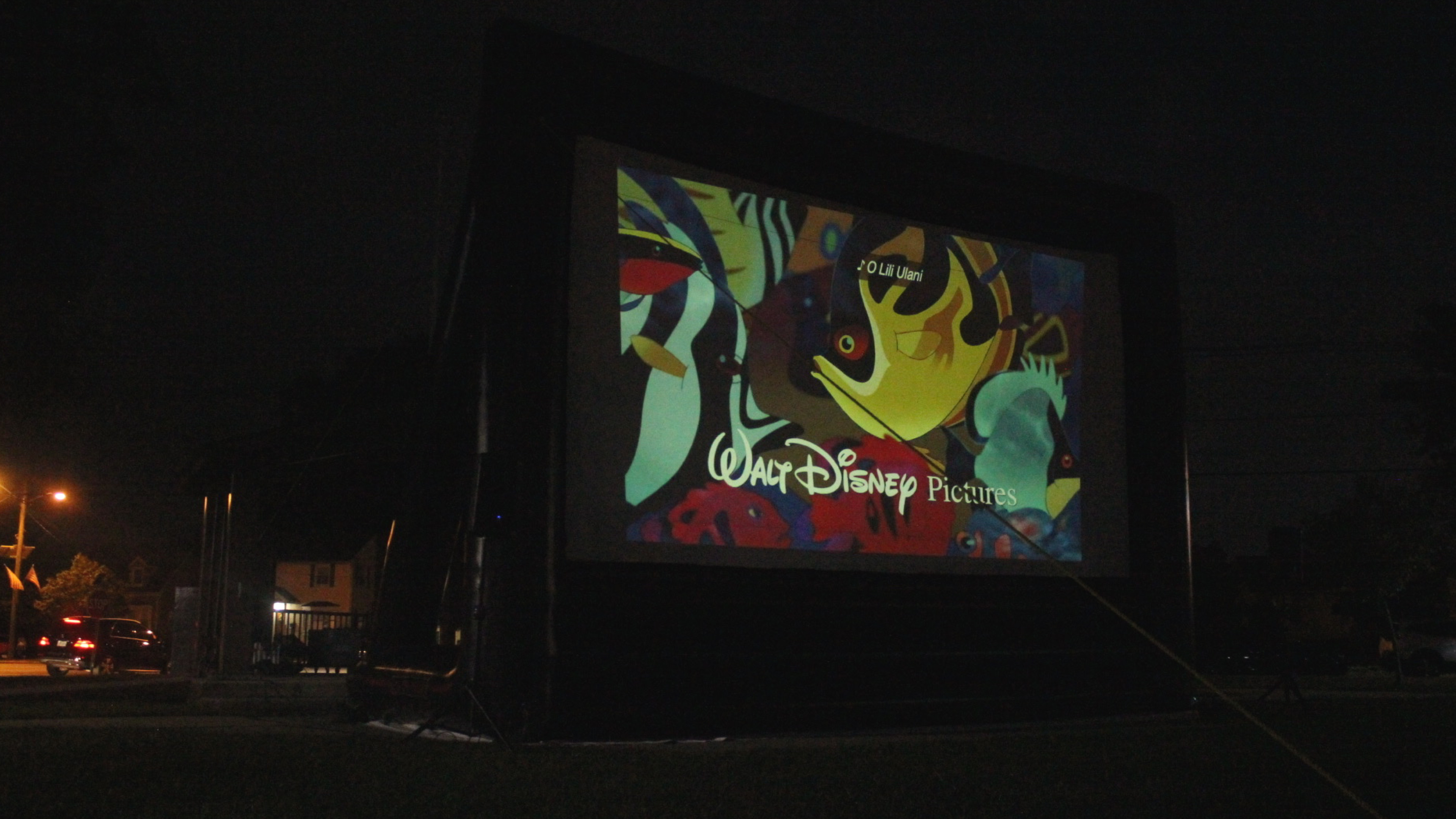 "Perfect for the little ones, the teenagers complain, but they still come out and enjoy. I have lived here [Carteret]  for 25 years, and since I moved here, there have been movies in the park; it's amazing!" a community member told RLS Media.
As soon as you enter the park to set up for the night and enjoy a movie in the nice weather, you notice right away how there is a lightness in the air. Despite not knowing the person next to you, you both came out to enjoy the same movie together as a community.
Sitting down and watching Lilo & Stitch on the grass on a warm summer night brought me back to how simple it was to sit back and enjoy one of your favorite movies outdoors in the summer as a kid.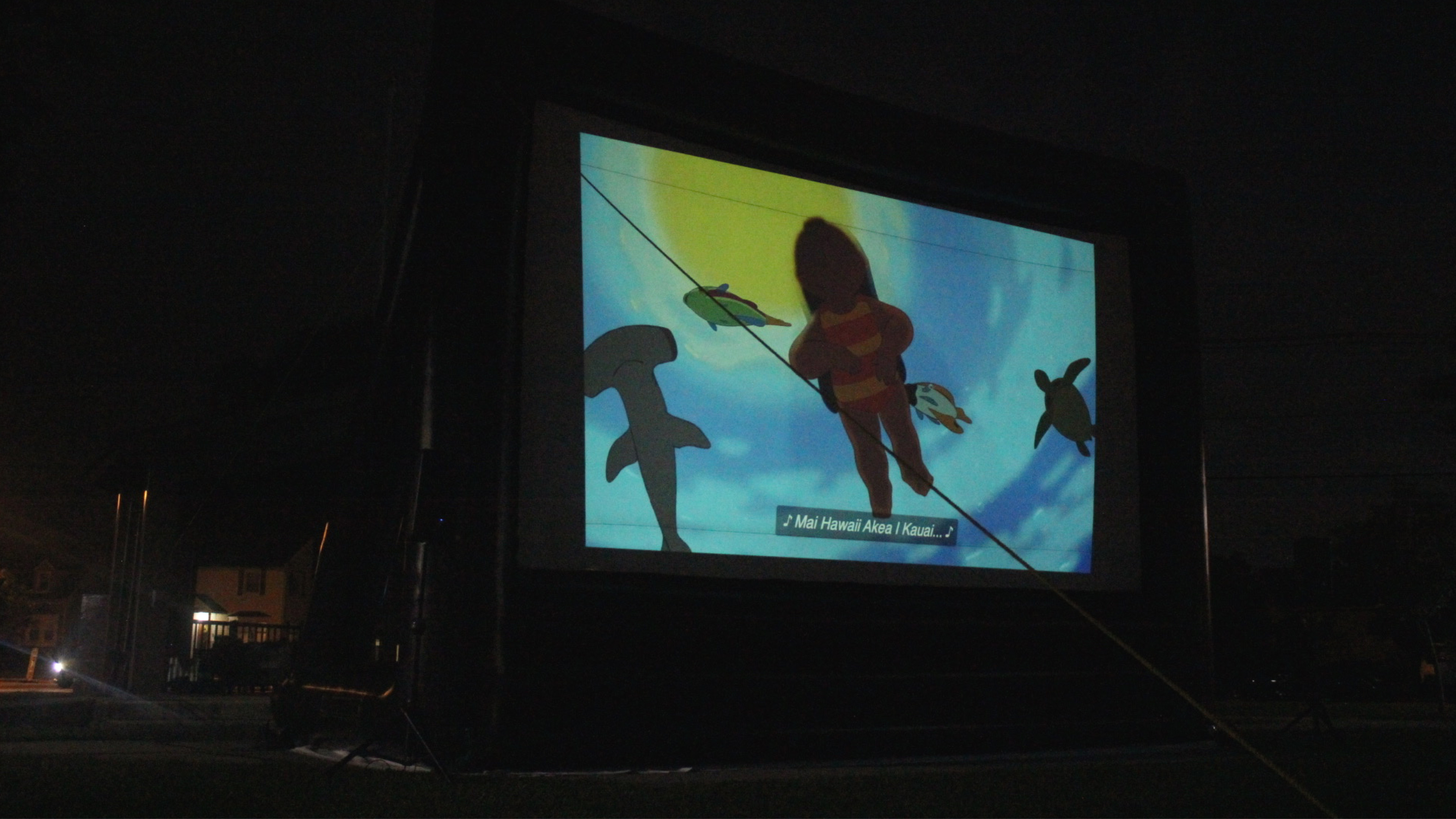 When you laugh and gasp out loud with the strangers around you doing the same thing at the same scene you are watching, you realize how much being a part of a community like this one matters.
No matter how hard life gets, things like this allow you to slow down, take a minute to breathe, and enjoy the simple times again with someone who lives in the same area.
Officials told RLS Media that not only does Cartert premiere movies throughout the summer, but their Recreation Department has a variety of activities lined up.
The Recreation Department allows the community to enjoy their beautiful parks while enjoying various outdoor activities in Carteret Park and Waterfront Park. 
A Summer series of activities that involve not including Twice Weekly Movies in the Park in Carteret Park:
- Weekly Friday Night Concerts in Carteret Park
- Weekly Sunday Concerts by the Bay in Waterfront Park 
Along with Arts Programs overseen by the Blazing Star Cultural Center are home to the Central Jersey Arts Council:
- Pianos in the Park is a program where community artists paint acquired refurbished pianos that are placed in parks for residents to enjoy either by playing, listening to them, or simply enjoying their artwork
- Art in the Park is a program where residents create artwork in their parks
Spokesperson Bob Makin explained, "More than $100 million in recent park upgrades includes outdoor percussion equipment for children, spray parks in Carteret Park and Bishop Andrews Park in the Chrome section of the Borough, new artificial turf fields, a massive refurbishment of Bishop Andrews Park that is ongoing and nearly complete, and upgrades to and rededications of Sgt. Jack McGreevey Memorial Park and Mayor James A. Failace Memorial Park."
Due to the diligent efforts of Mayor Daniel J. Reiman's administration, from park upgrades to summer-long activities, the local community of Carteret is home to it all, where its community can come together to enjoy summer for as long as possible.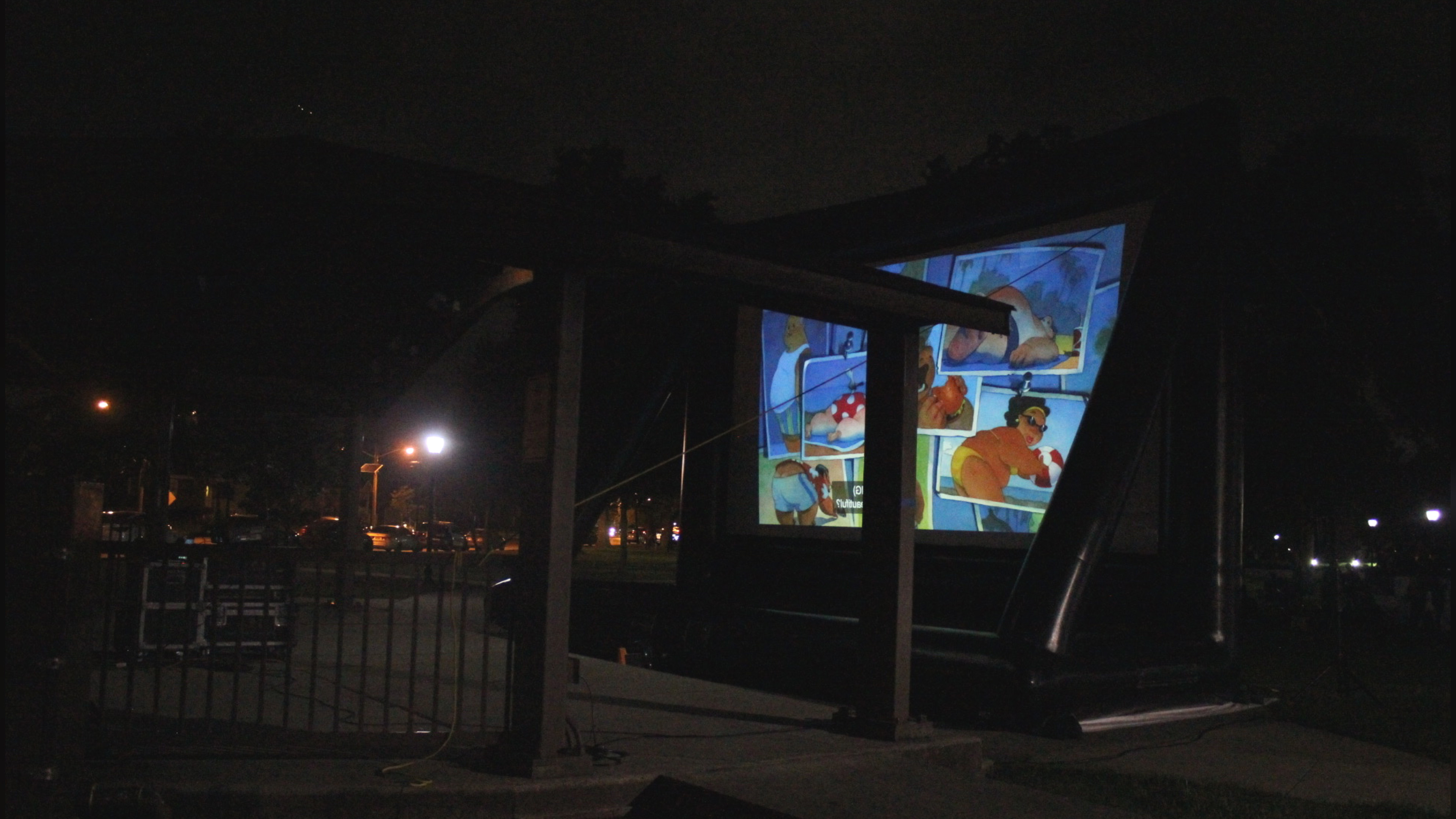 Something you can count on from small local NJ communities like this one is they will always be there for their community. Even in small ways, like watching a movie in a park every summer, it's about the little and big things that keep the community together.