Kearny
Hudson County authorities are looking into the official cause of a crash that killed an occupant of a vehicle on a highway near the border of Kearny and Jersey City on Thursday morning.
A preliminary investigation indicated that at approximately 1:50 a.m, emergency responders rushed to the southbound lanes of Route 1&9 to investigate reports of a collision just north of the Hackensack River Drawbridge.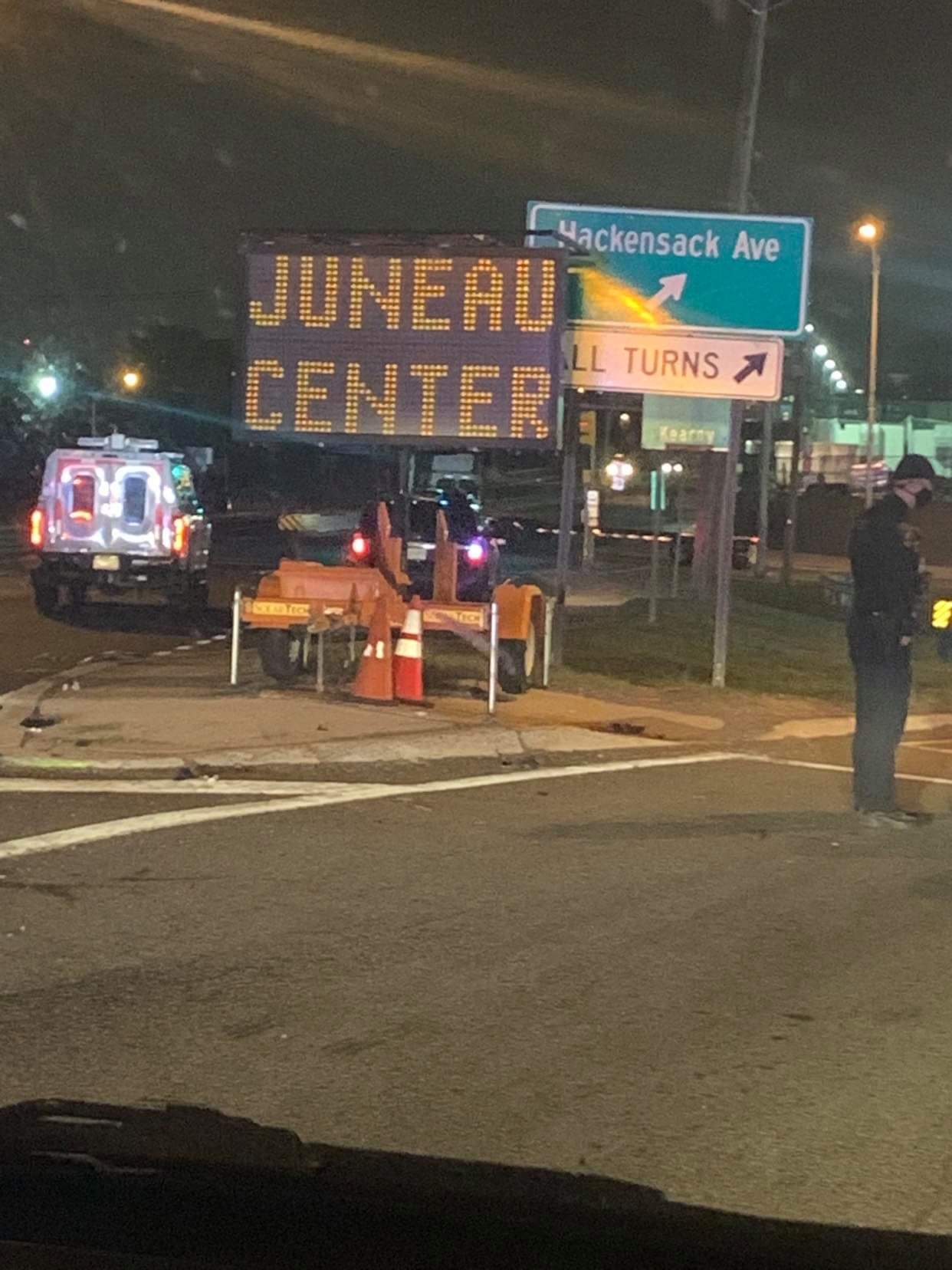 Upon arrival, crews found a car slammed into the rear of a garbage truck with the driver trapped inside the crashed vehicle. 
Police say they closed all lanes on the highway after the unidentified victim was pronounced dead at the scene. 
The State regional Medical Examiners' Office was called to the scene to assist in the investigation, which remains active and ongoing.