Newark
By: Jeff Sommes 
Police in Newark reported no severe injuries in a crash in the Central Ward Saturday morning. 
Emergency responders were called to the intersection of William Street and Springfield Avenue to investigate reports of a collision. 
Officers and EMS arrived and found a car slammed head-on into a tree with occupants out of the vehicle.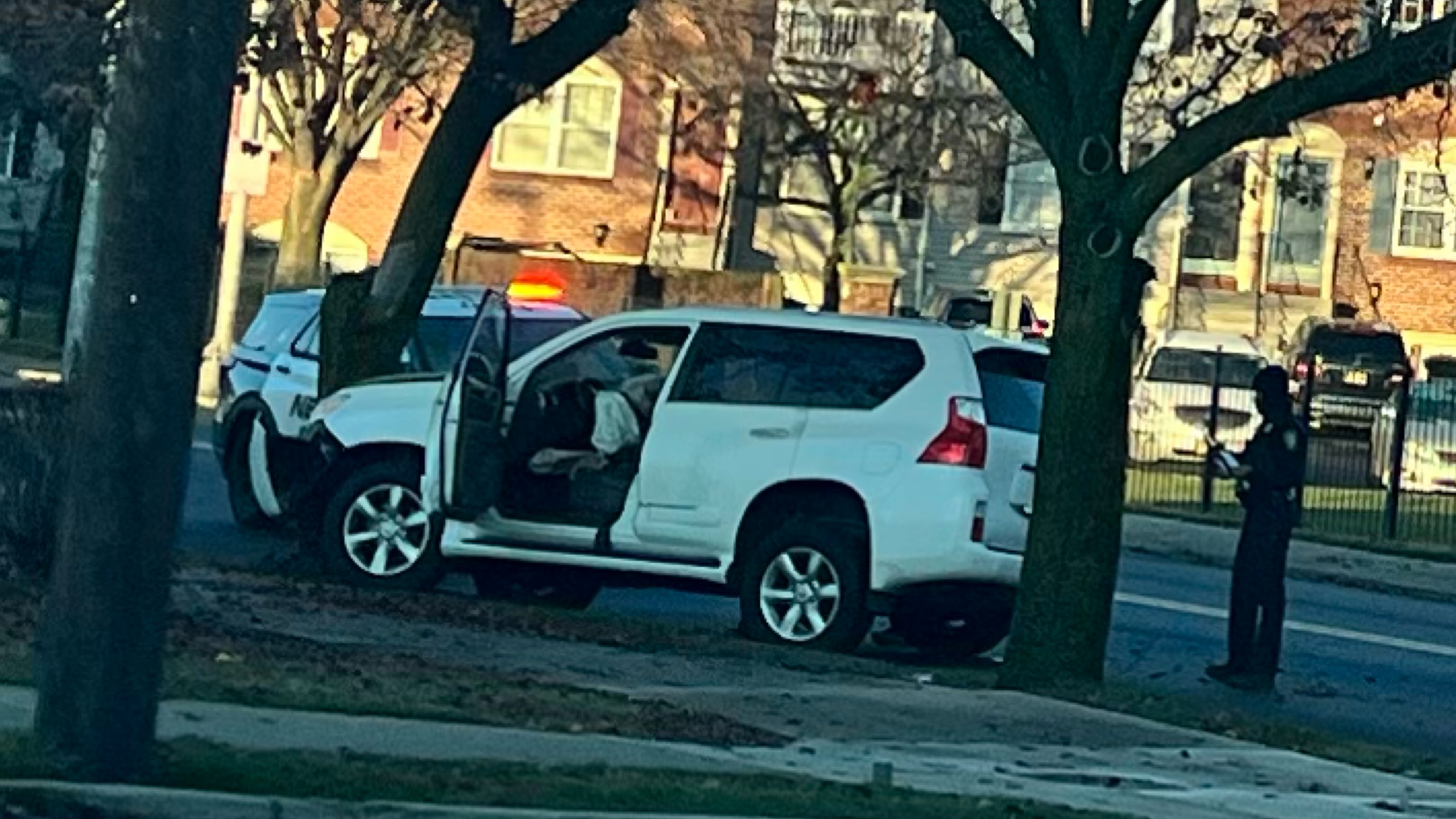 A preliminary investigation appeared that the driver traveling westbound on Springfield Avenue lost control of the vehicle, left the roadway and crashed into a tree near Metropolitan Church. 
No other cars were involved in the collision. 
The incident is under investigation.