West Caldwell
An hours-long standoff at an apartment building in Caldwell has law enforcement officials from around Essex County and negotiators attempting to bring the situation to a peaceful conclusion. 
Police have not released much information regarding the incident at this time.
According to several residents, at approximately 7 p.m., police responded to 527 Bloomfield Avenue at Westover Avenue after receiving reports of a person holding a relative against their will inside one of the apartments.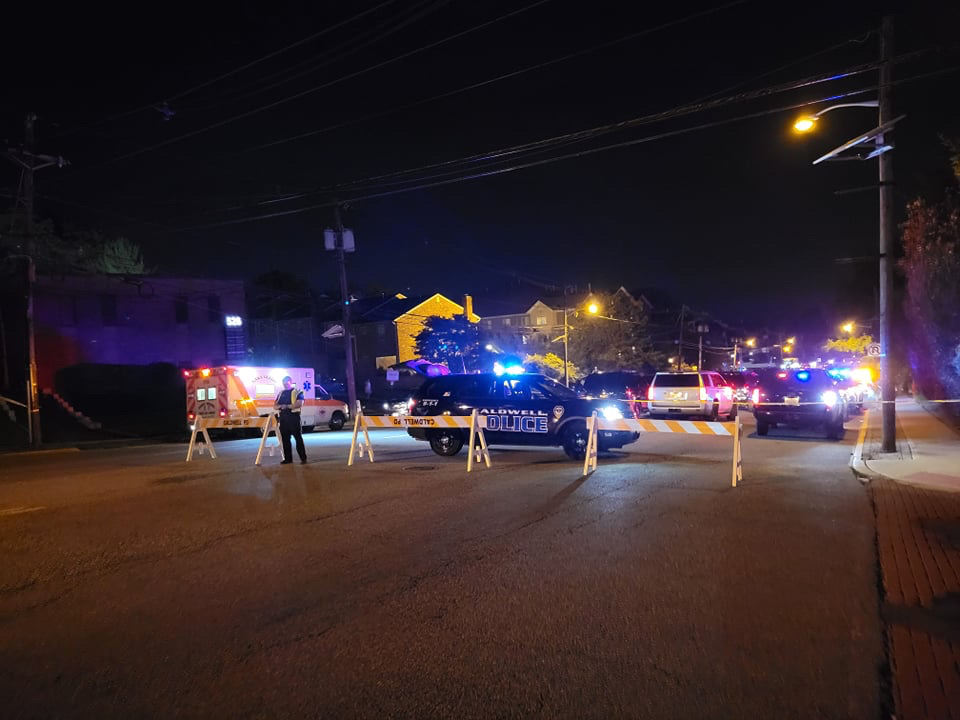 Police arrived at the scene, immediately evacuated the building, and then closed a section of Bloomfield Avenue as they began the negotiation process. 
Residents in the area said the situation possibly involves an armed female not allowing her mother to leave the apartment. 
Police have not reported injuries and as of 2:30 a.m., the area remained sealed with police continuing to operate around the building.