Clifton
A woman suffered non-fatal injuries after the car she drove slammed into a building off the Garden State Parkway in Passaic County this morning. 
According to Sargeant Goez from the NJ State Police, the crash happened around 11:30 a.m. in the highway's northbound lanes near milepost 155.6 in Clifton. 
A preliminary investigation revealed that the unidentified woman lost control of her car and veered off the roadway slamming into a 6 ft. gate at 409 Colfax Avenue, which led her crashing through a garage at 411 Colfax Avenue.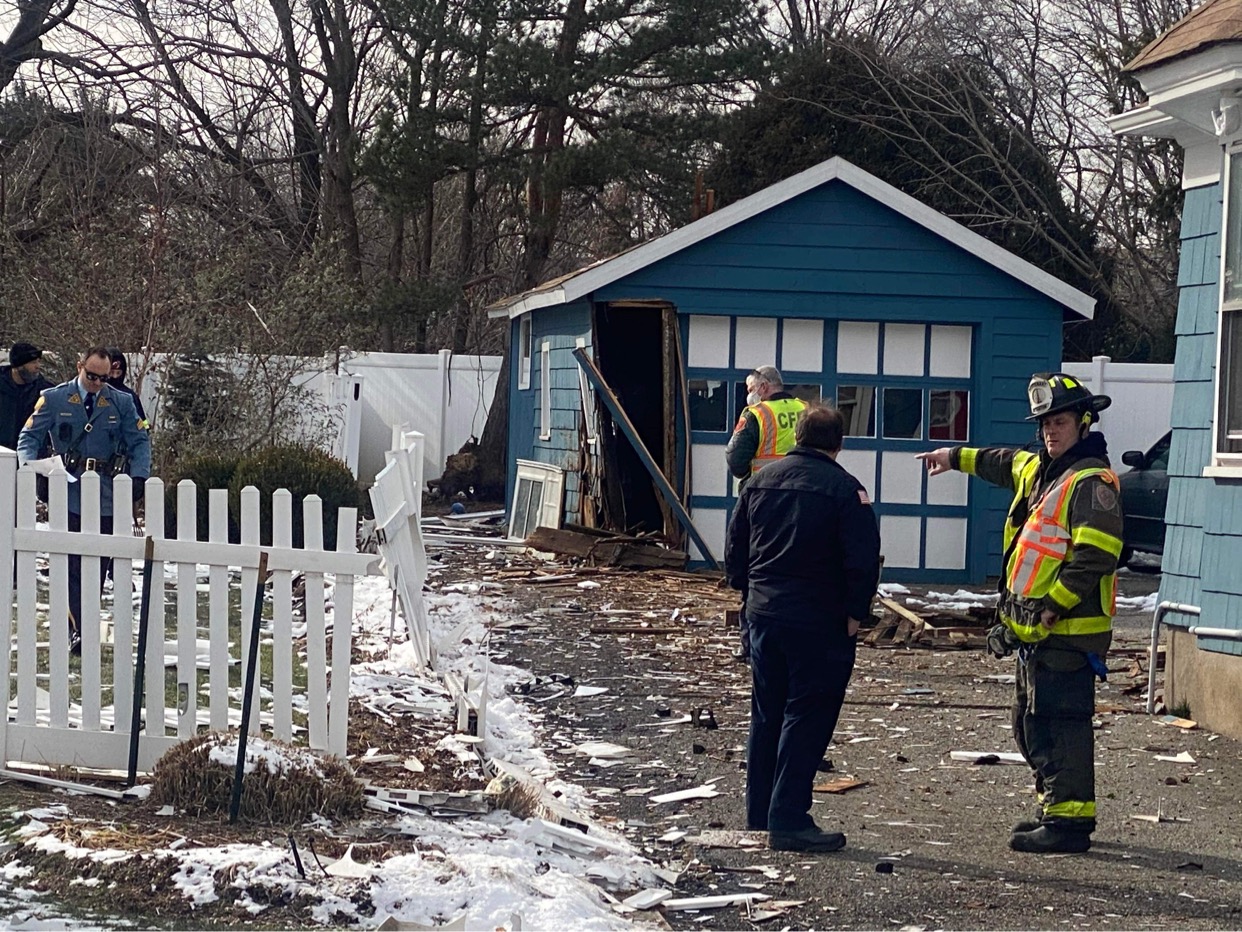 The woman's vehicle came to a rest after colliding into the side of a condominium complex across Colfax Avenue. 
Sergeant Goez said EMS transported the woman to St. Joseph's Hospital in Paterson, suffering non-life-threatening injuries. 
Sources at the scene said the driver was elderly and may have suffered a medical emergency. 
The official cause of the cars is under investigation.