Rahway
The man charged with kidnapping his own son in an incident that resulted in a widely broadcasted Amber Alert late last week has now also been charged with killing the boy's mother, Union County Prosecutor William A. Daniel and Rahway Police Department Director Jonathan Parham jointly announced Thursday.  
Officials said Mr. Tyler Rios, 27, of Highland Park is charged with first-degree kidnapping and first-degree murder in connection with the alleged abduction of 2-year-old Sebastian Rios and the death of 24-year-old Yasemin Uyar. 
According to officials, an investigation led by the Union County Prosecutor's Office – and assisted by members of the FBI's Newark Field Office and satellite offices, the New Jersey State Police, and the Rahway Police Department – led to Rios being identified as a suspect in the case after Sebastian Rios did not show up for daycare last Friday and Uyar did not arrive for scheduled work shifts, according to Union County Assistant Prosecutor Robert Grady, who is prosecuting the case.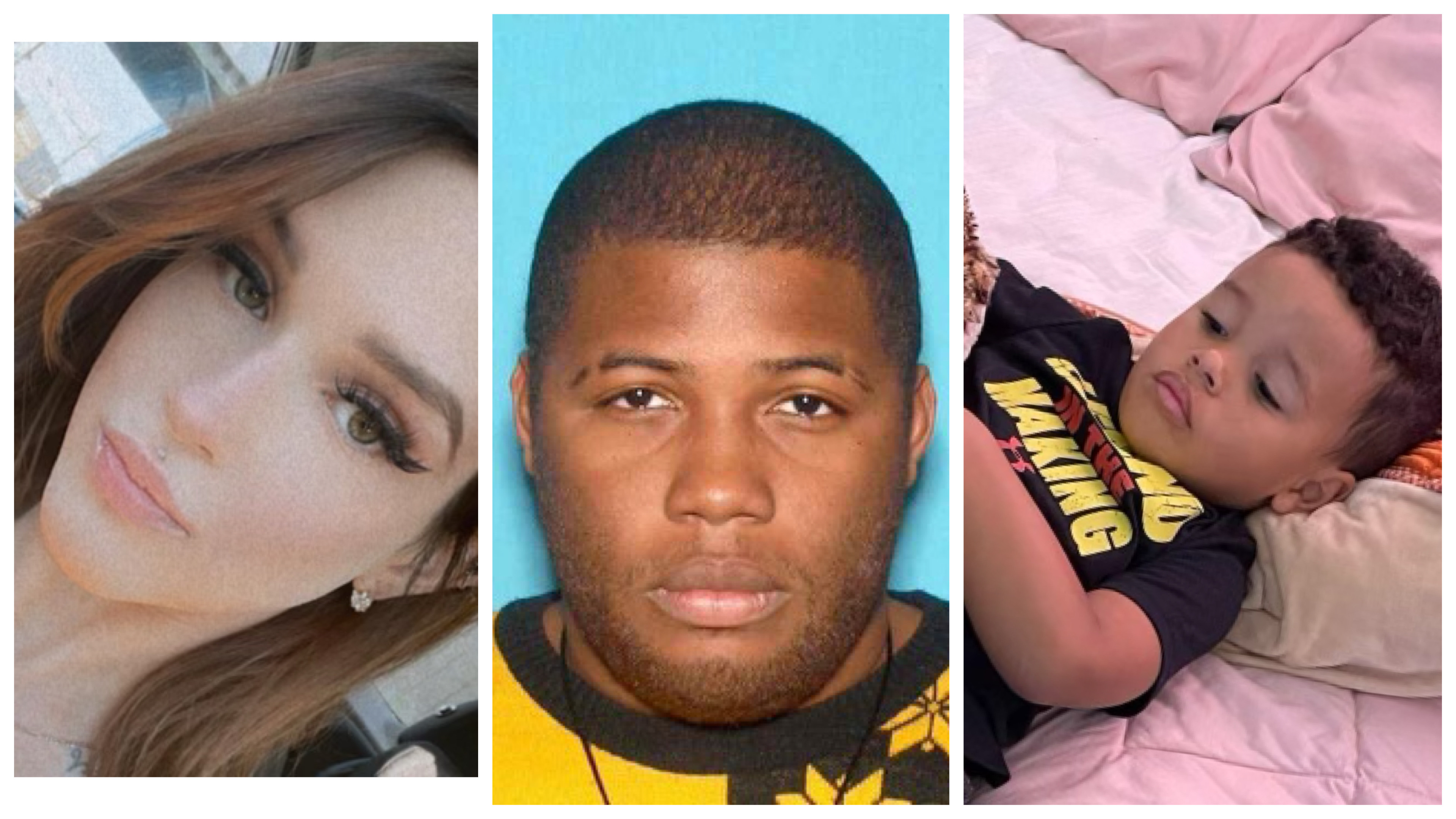 A welfare check was conducted on Uyar's home by members of the Rahway Police Department, but no one was found inside. 
Shortly thereafter, the State Police issued an Amber Alert that was sent to privately owned cell phones, broadcast on electronic billboards along highways in New Jersey and beyond, and widely shared via social media. 
Sebastian Rios was found unharmed in Monterey, Tennessee early lastSaturday, when Tyler Rios was taken into custody without incident. Later in the day, investigators located Uyar's body in a wooded area nearby, off of I-40.
An autopsy performed on Uyar revealed her manner of death to be homicide.
Tyler Rios remains in custody in Tennessee pending extradition back to New Jersey, after which a first appearance and detention hearing will be scheduled to take place in Union County Superior Court.  
Anyone with information about this matter is still urged to contact Prosecutor's Office Lt. Johnny Ho at 908-403-8271, Detective Richard Acosta at 908-347-0404, or Rahway Police Department Detective Anthony Tilton at 732-904-3704. 
Convictions on criminal charges of this nature are commonly punishable by terms of up to life in state prison.
These criminal charges are mere accusations. Every defendant is presumed innocent unless and until proven guilty in a court of law.