Newark
RLS Media weekend crew has learned that a 13-year-old girl found shot in her head late Friday night in Newark's South Ward has died Sunday evening. 
According to sources close to the investigation, doctors at University Hospital pronounced the teenage girl dead around 5:27 p.m.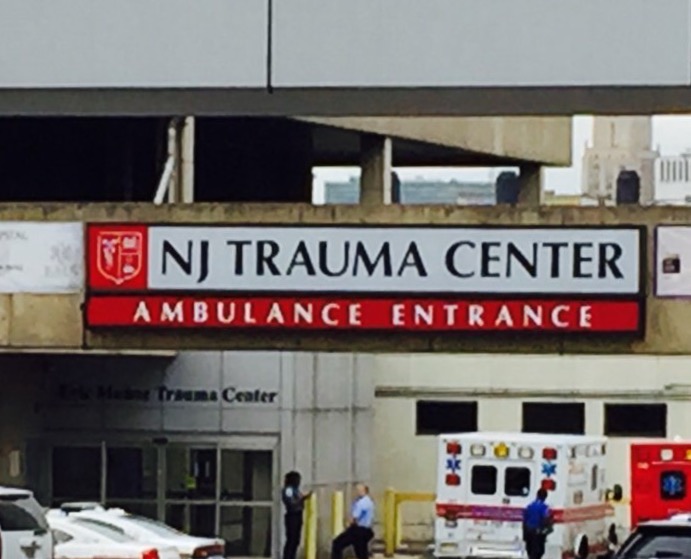 While the investigation is active and ongoing, the Essex County Prosecutor's Office has not reported a homicide investigation as of last Saturday evening public information request from our weekend reporters. 
In an earlier preliminary investigation, Newark Police officials stated that the unidentified girl died from an accidental gunshot wound at that time. 
According to a statement released by Newark Police Director Fritz Frage Saturday morning,  at approximately 11:30 p.m., Friday, September 16, Newark Police responded to a residence in the 200 block of Schley Street on a call of a 13-year-old girl suffering from an accidental, self-inflicted gunshot injury.
Director Frage said responding officers located the child, who was transported to University Hospital for treatment.
RLS Media, closely monitoring the incident, observed officers -who found the injured young girl- swiftly block off every street in the path to escort EMS to the hospital where the severely injured teen fought to stay alive inside the ambulance.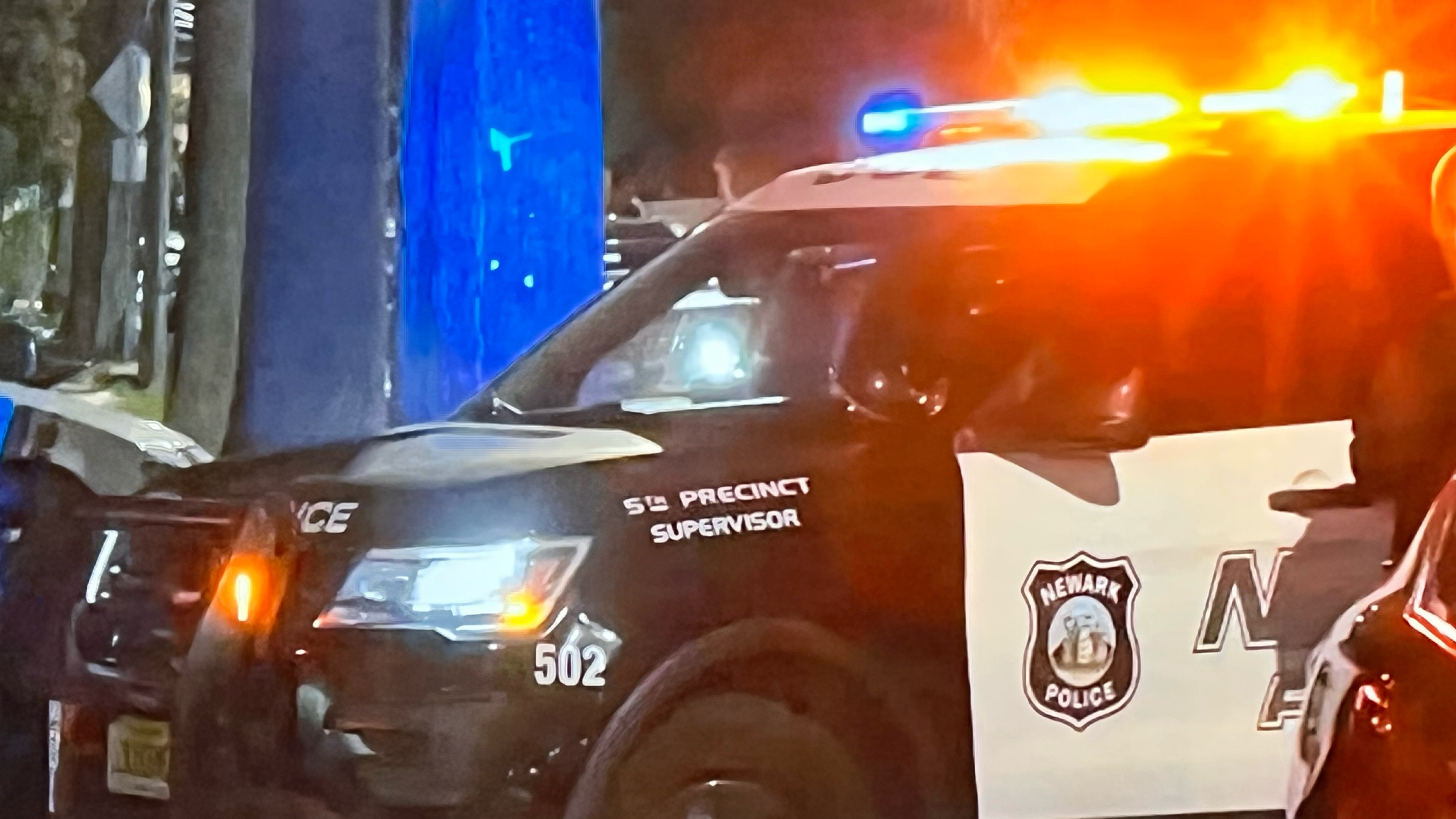 Director Frage said the victim was in critical condition, but RLS Media learned differently this evening. 
On-scene reports indicated that there were several other children inside the residence, but none suffered injuries.
Newark Police have not reported where the gun came from, who brought the weapon inside the home or was the gun legally purchased and connected to a permit at this time.   
No arrests have been reported.