Paterson
Paterson Police are on the scene investigating a shooting with two females at a location in the city. 
Gunfire ran out in the 600 block of East 23rd Street, rushing police to the scene to investigate around 3:45 p.m.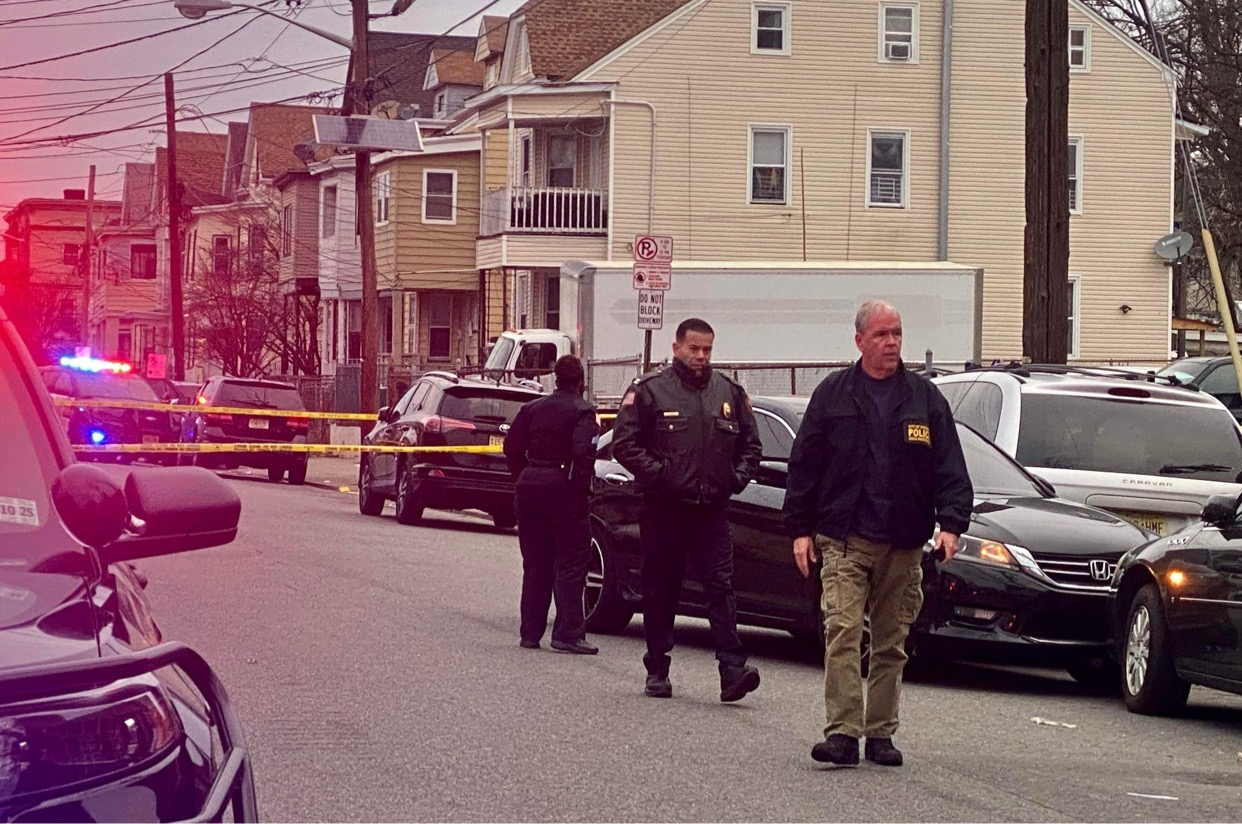 When officers arrived, witnesses told them that two women had driven away in a private vehicle suffering bullet wounds. 
While police taped off the area and collected shell casings, officials at St. Joseph's Hospital notified authorities of two female gunshot victims who entered the emergency department. 
Police are looking for two males who exited a silver minivan and fired in the direction of the women before reportedly changing their clothing inside the car then speeding off. 
The motive for the shooting is under investigation.