Wayne
This breaking traffic news alert comes from the westbound lanes of Route 46, where emergency responders are on the scene of an overturned truck. 
It happened around 5:10 a.m. on the westbound ramp to Route 23 South, just north of Willowbrook Mall.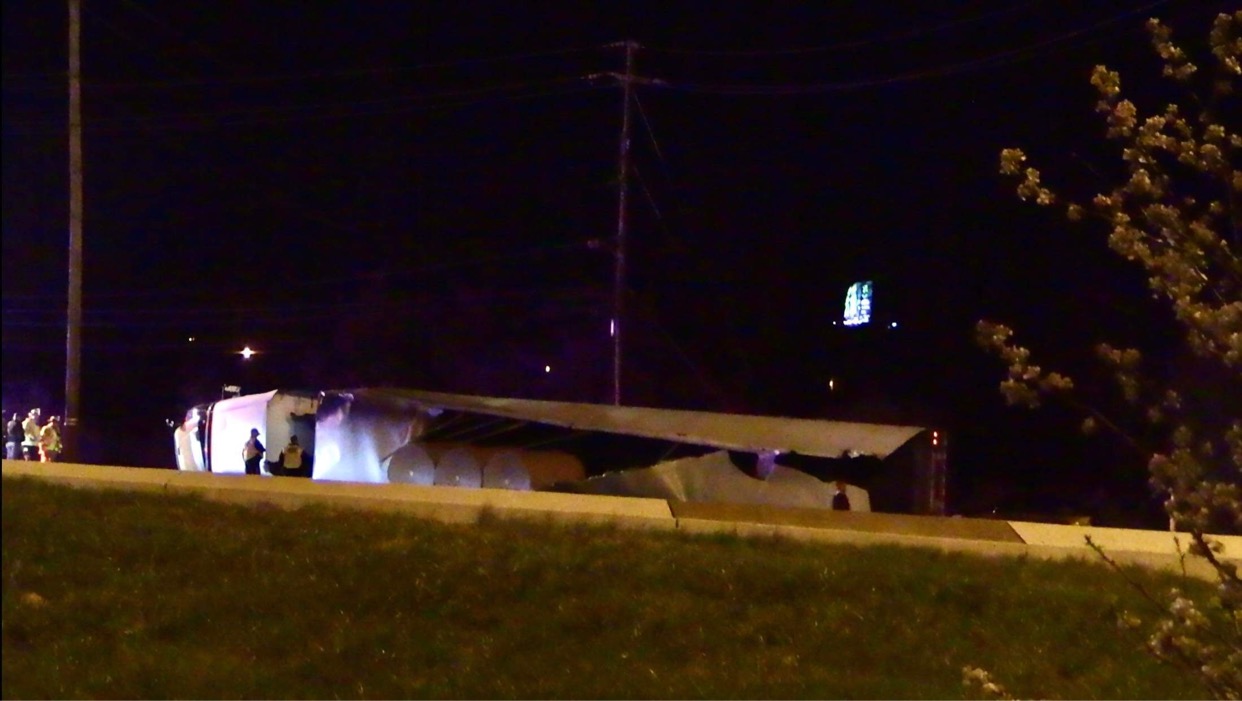 Police arrived and found a large truck on its side with fluids coming from the tractor-trailer. 
The driver managed to self-extricate and did not suffer severe injuries. 
Hazmat crews are making their way to the scene to assist in the cleanup. 
Also, it appeared the truck hit a nearby train trestle overpass, and police are requesting NJ Transit to inspect the bridge. 
Expect significant delays and heavy traffic on the highway for the morning rush.