Newark
Police in Newark are looking into the cause of a violent car crash that sent three victims to the hospital on Monday. 
Emergency responders rushed to the intersection of South 11th Street and Avon Avenue to investigate reports of a crash.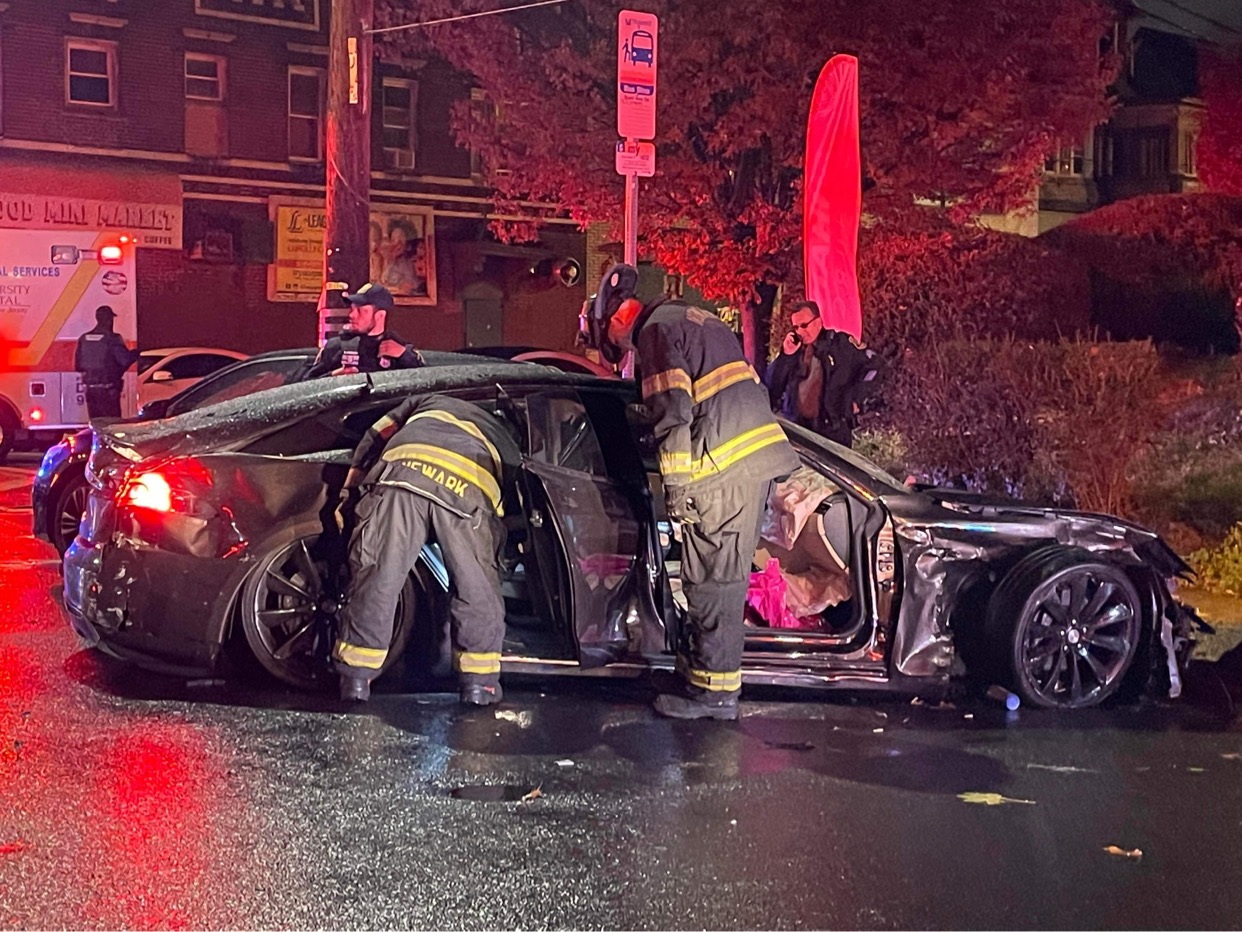 Upon arrival, crews use the Jaws-of-Life to cut occupants from one of two severely damaged vehicles found at that location. 
Witnesses said they heard one of the vehicles speeding in the area just before the collision.
A third car involved in the incident reportedly fled the scene.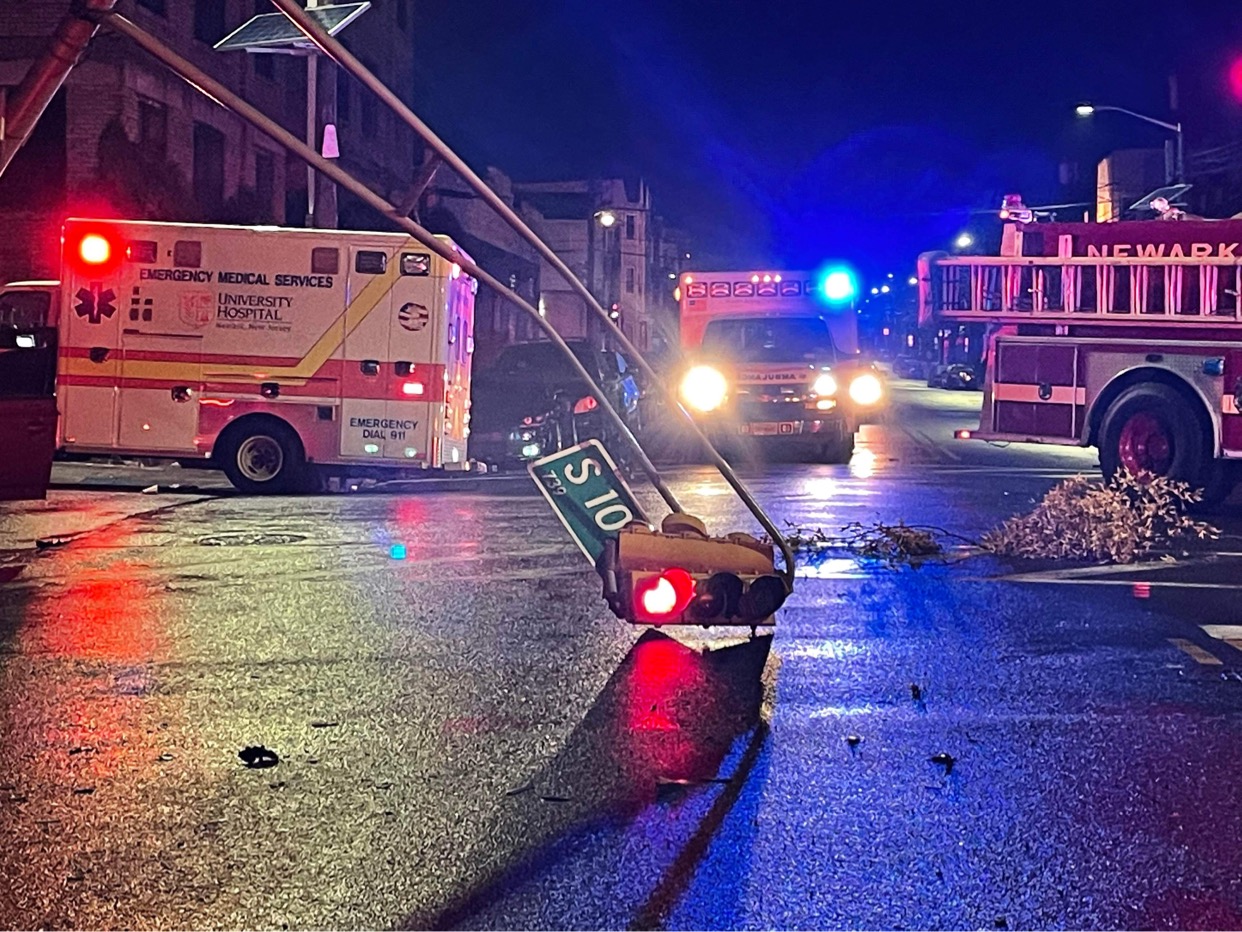 The most seriously injured of the three victims was an adult female who suffered a massive injury after striking her head on the windshield of the black vehicle she occupied. 
The victims were taken to University Hospital for treatment. 
Newark Police will handle the active and ongoing investigation at this time.