Kearny
Police swiftly recovered a vehicle stolen by a thief with a child inside this morning at a Supermarket in Kearny. 
Circumstances regarding if the incident was an armed carjacking or a vehicle left running has not been immediately confirmed at this time.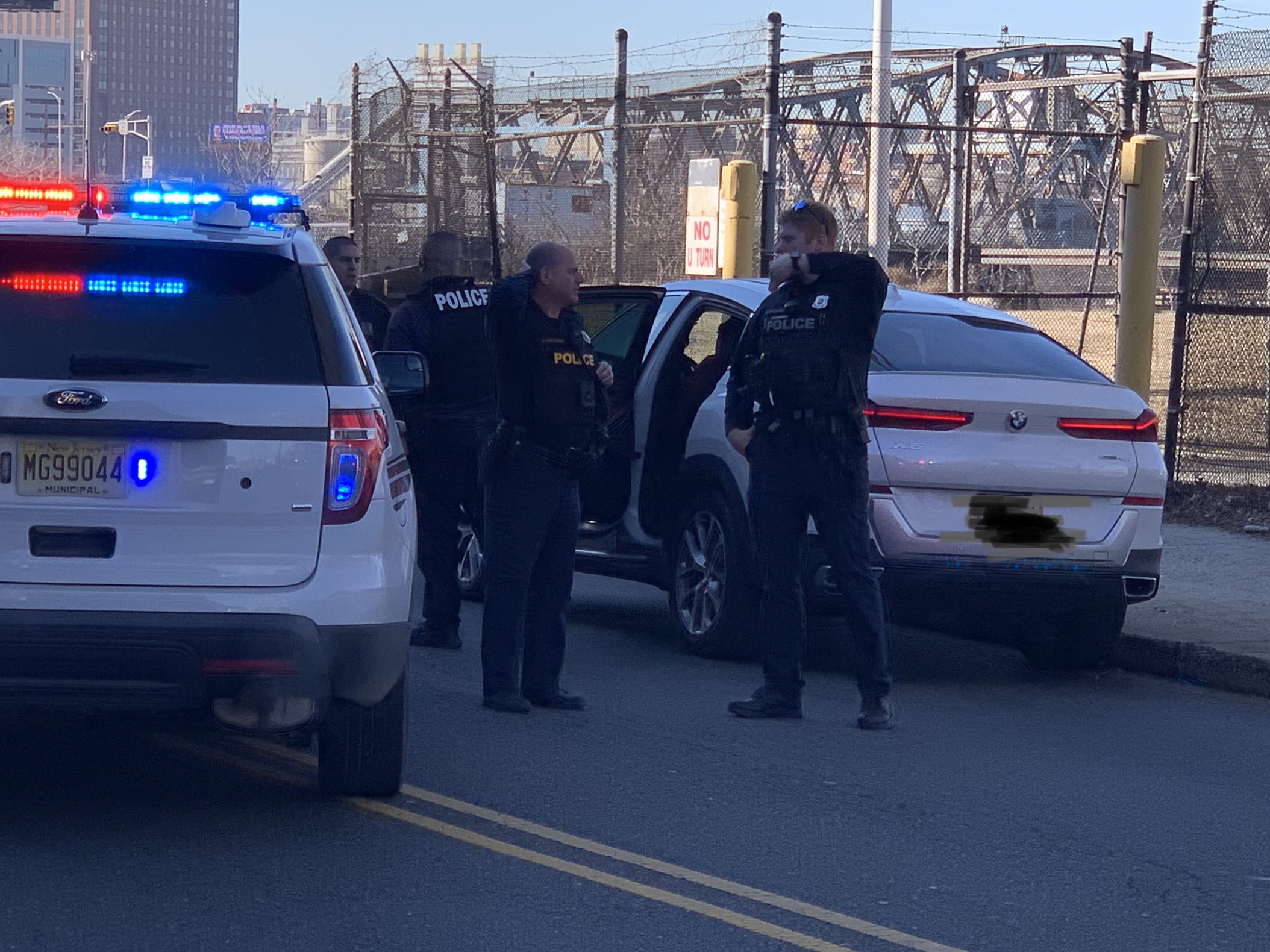 At approximately 10 a.m., about a dozen police officers from Harrison, East Newark, Kearny and The Hudson County Sheriff's Office scrambled to reports of vehicle theft with a child inside a car that occurred in the ShopRite parking lot. 
Rapid responding and observant officers found the car just past the 'TOPS' diner on the border of East Newark and Kearny.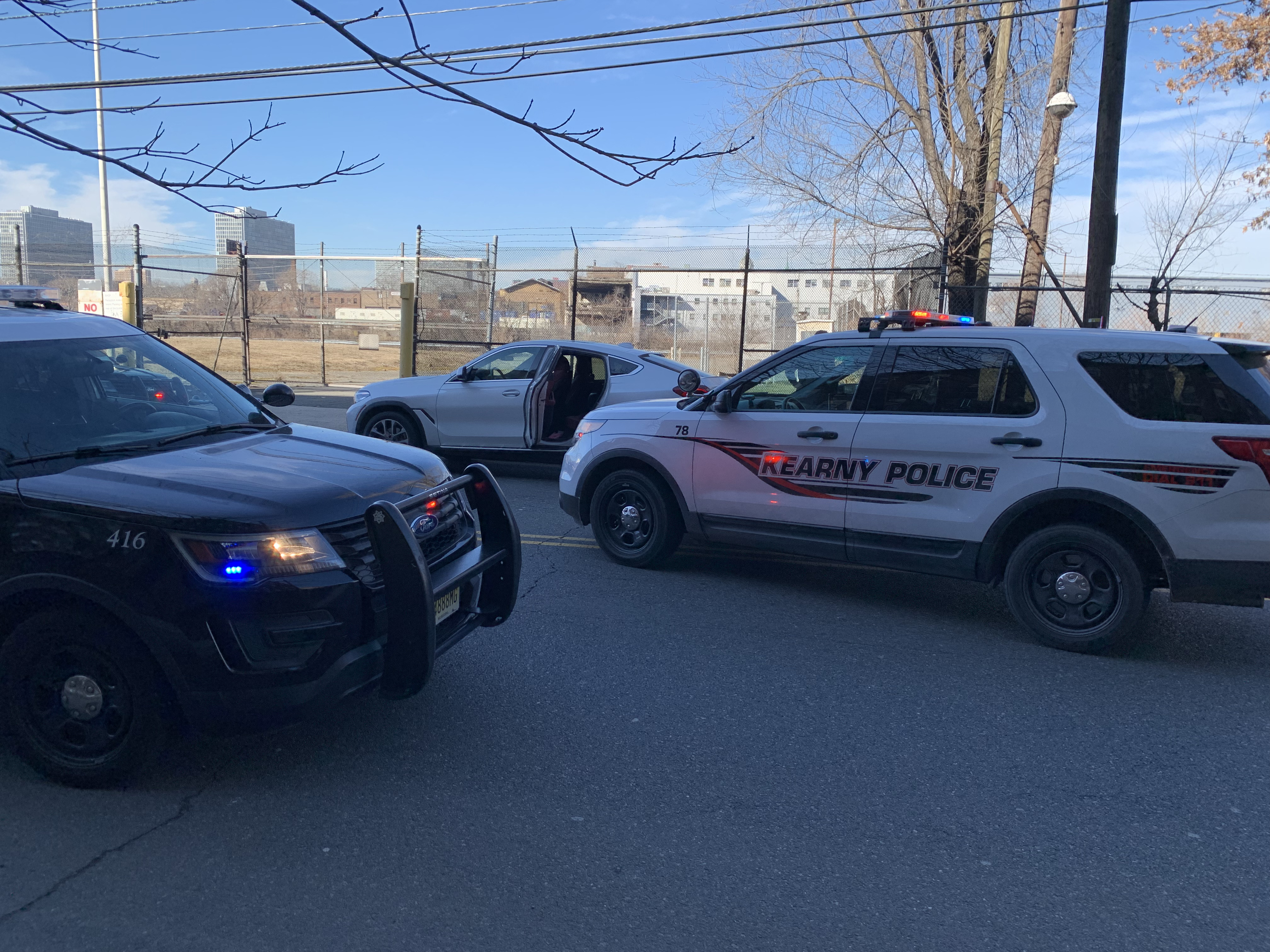 The child was inside the vehicle, but the suspect ditched the car and sprinted across the Clay Street bridge into Newark after noticing the child inside the vehicle. 
Police diverted traffic on Passaic Avenue while officers brought the victim to the scene to reconnect with the child.
The vehicle was towed from the scene and escorted to an undisclosed location for the investigation. 
There were no injuries reported and the suspect remains at large. 
UPDATE 1:33 p.m.: The suspect pushed the father on the ground while he loaded groceries into the car that had his 1-year-old daughter inside. There was no weapon shown.