Newark
By: Richard L. Smith 
Authorities in Essex County have confirmed the arrest of a suspect wanted for shooting two Newark Police officers on Tuesday. 
Sources told RLS Media that authorities stormed an address in the 100 block of Van Velsor Avenue early Wednesday morning  and found the suspect, Mr. Kendall Howard, 30, inside the building around 9:45 am.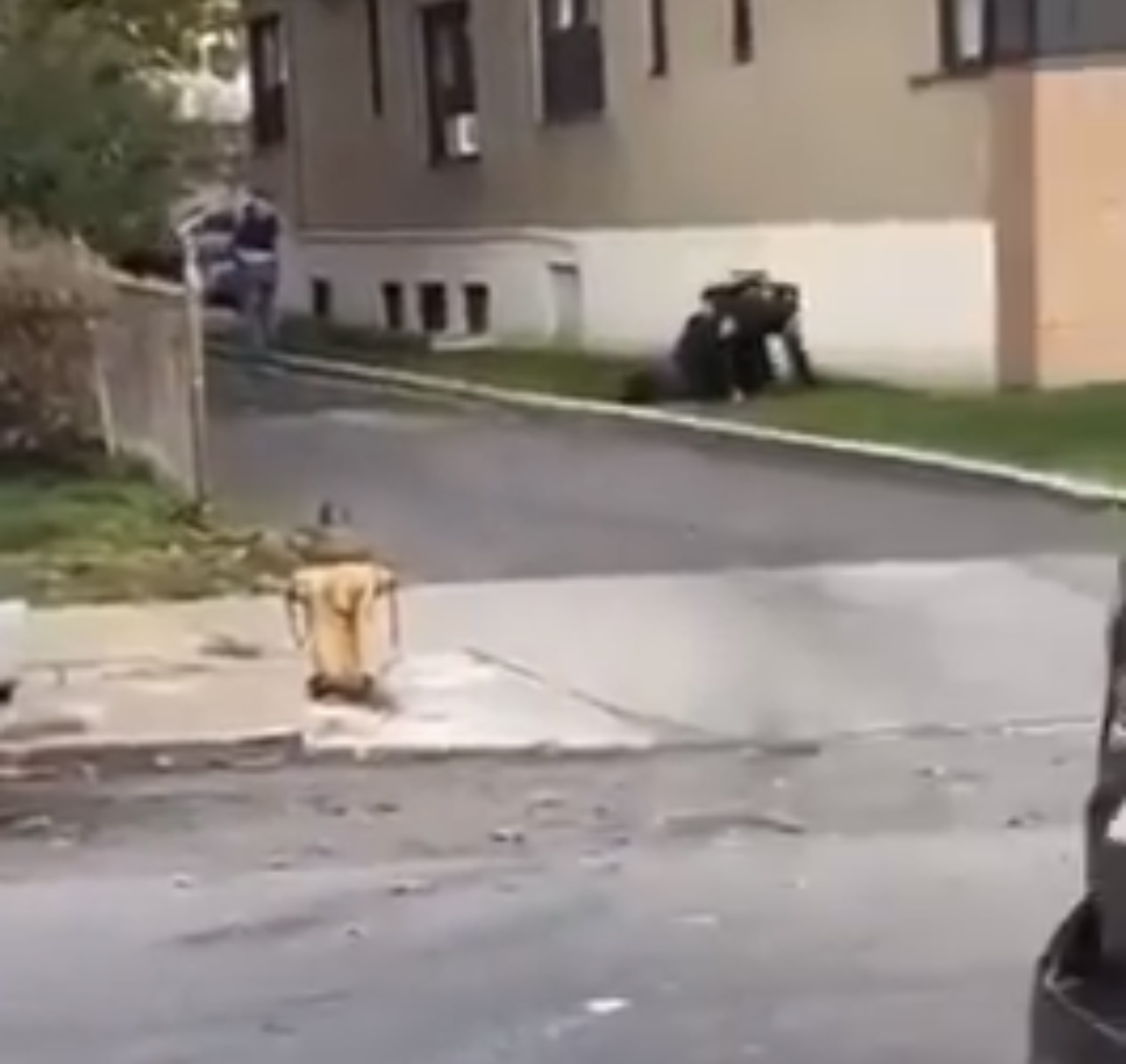 Howard reportedly surrendered without further incident. 
Authorities allege that Howard shot the two officers as they attempted to question him in the area of Chancellor Avenue and Van Velsor Place in Newark around 2 p.m.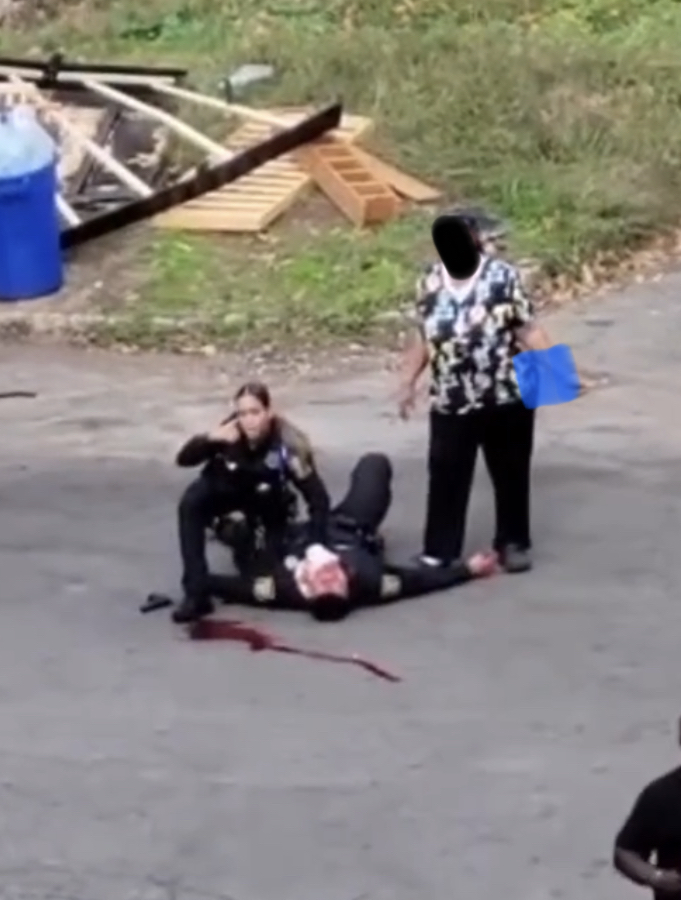 Both officers were rushed to University Hospital in Newark, where they remain hospitalized.
Howard has been charged with two counts of attempted murder, unlawful possession of a weapon, and possession of a firearm for an illegal purpose.