Fairfield Township (Essex)
The Federal Aviation Administration has been notified of a crash in a section of NJ Sunday afternoon. 
Officials said a Cessna Citation business jet ran off the end of the runway after landing at Essex County Airport in Caldwell around 2:45 p.m. local time today.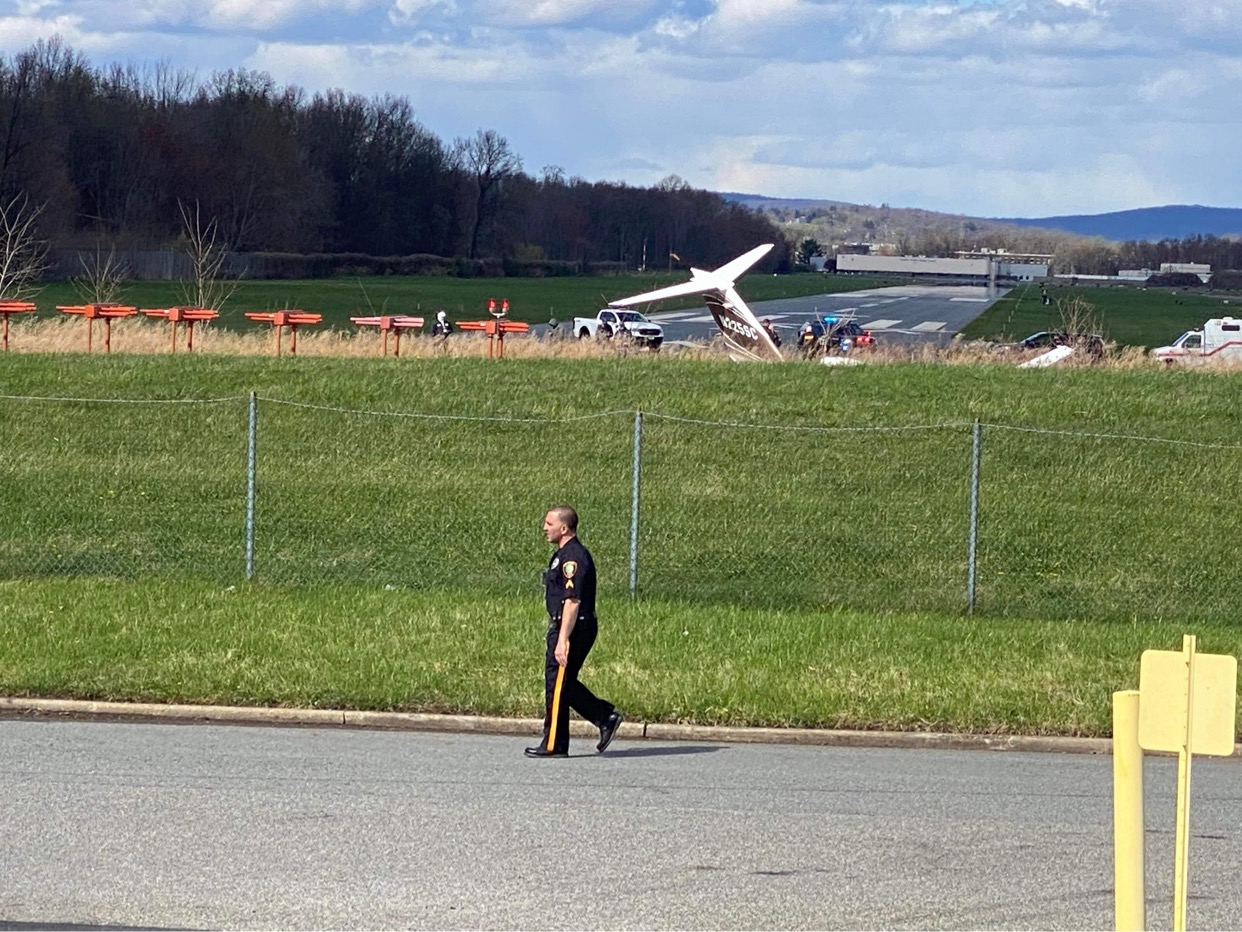 According to officials, two people were aboard, but no severe injuries were reported.  
The aircraft registration number is N7784S, FAA Officials said.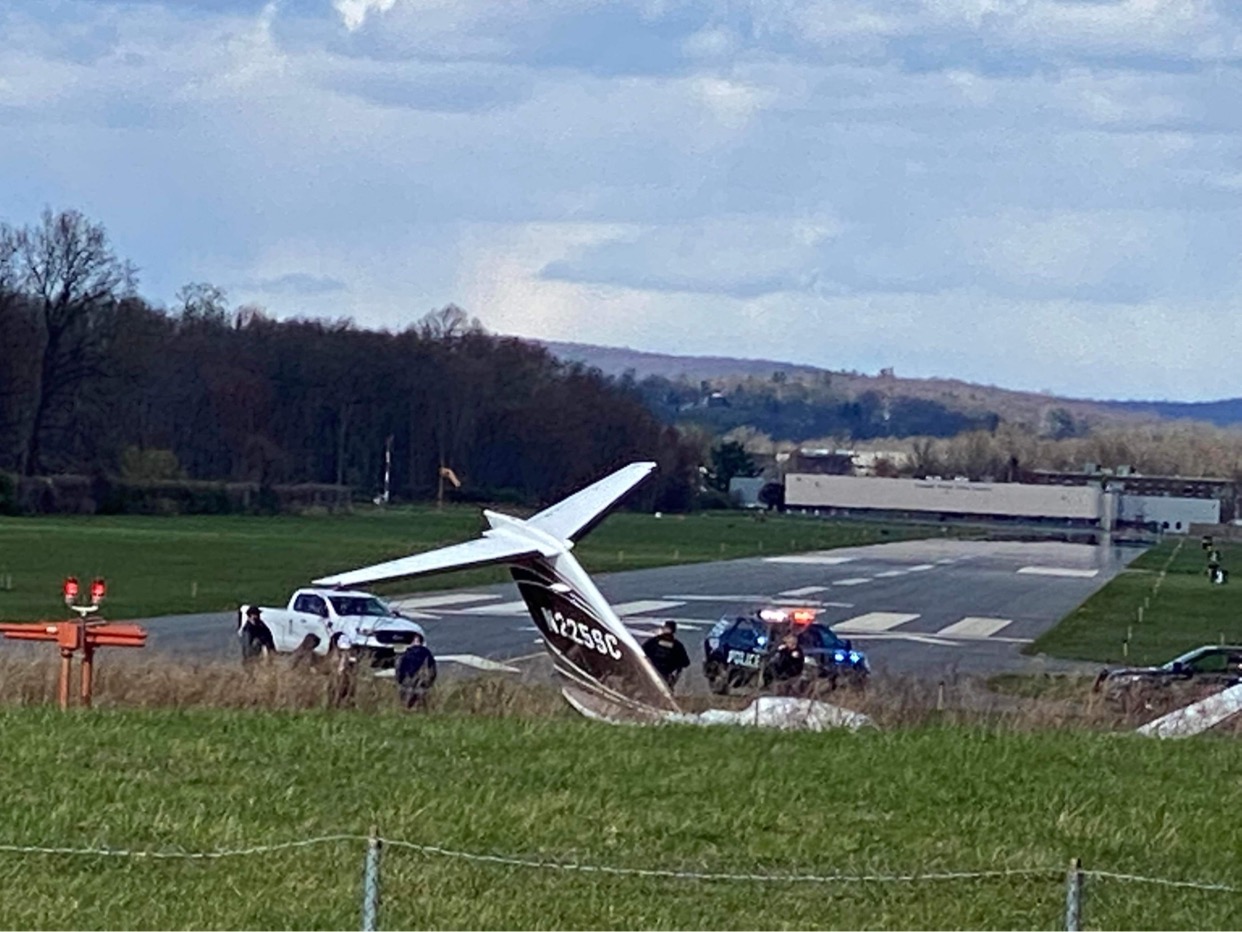 The FAA does not identify people involved in aircraft accidents.
UPDATE 5 p.m.: 
🔹Plane Runs Off Runway at Essex County Airport🔹
🔹Fairfield (NJ) On April 17, 2022, at approximately 2:41 PM, the Fairfield Police Department was alerted to a single plane crash at the Essex County Airport located at 125 Passaic Avenue, Fairfield. N.J. Emergency personnel, including police, fire and EMS, were immediately dispatched to the scene.
🔹The plane, which was a 2020 Citation CJ3 Plus, was located off the end of Runway 22 in a drainage brook. The three occupants were attempting to get out of the plane upon the arrival of the police.  All three, including a pilot in command, second in command and the plane's owner, were all uninjured. 
🔹Very preliminary investigation revealed that, at the time of the crash, the plane was attempting to land on Runway 22.  As the plane was descending, there were strong crosswinds which resulted in the plane not touching down on the runway soon enough. The plane traveled briefly on the runway, then onto a grassy area and finally ended up in the drainage brook.
🔹The occupants of the plane were as follows: 
Corie Dave Bennett (45) of Danbury, CT, Carlos Rodriguez, 57, of Poughkeepsie, NY, and the plane's owner, Edward P. Gregory (66) of Bernardsville, NJ. 
🔹At the time of this release, the plane was emitting jet fuel into the brook. The Nutley Fire Department's Hazardous Materials Unit was called in to assist the Fairfield Fire Department in helping to contain the spill. 
🔹"We are very relieved that no one was injured as a result of this incident," said Chief Anthony G. Manna.
🔹Also responding to assist were the West Caldwell Police and Fire Departments, the Essex County Sheriff's Department, and the West Essex First Aid Squad. The Federal Aviation Administration and National Transportation Safety Bureau were both notified of the incident.    Authorized by: Chief Anthony Manna