Paterson

By: Richard L. Smith 
The Passaic County Prosecutor's Office is actively investigating a shooting that occurred early Sunday morning in the vicinity of 946 Market Street. 
The setting is a well-known late-night food truck hub (Pica Chimi), situated right at the top of where Route 46/20/21 converges with Market Street in Paterson, precisely by the Fine Fair Supermarket.
Just under a month ago, on September 17th, 2023, RLS Media provided coverage of a shooting incident that occurred at the same location, specifically at the Pica Chimi truck.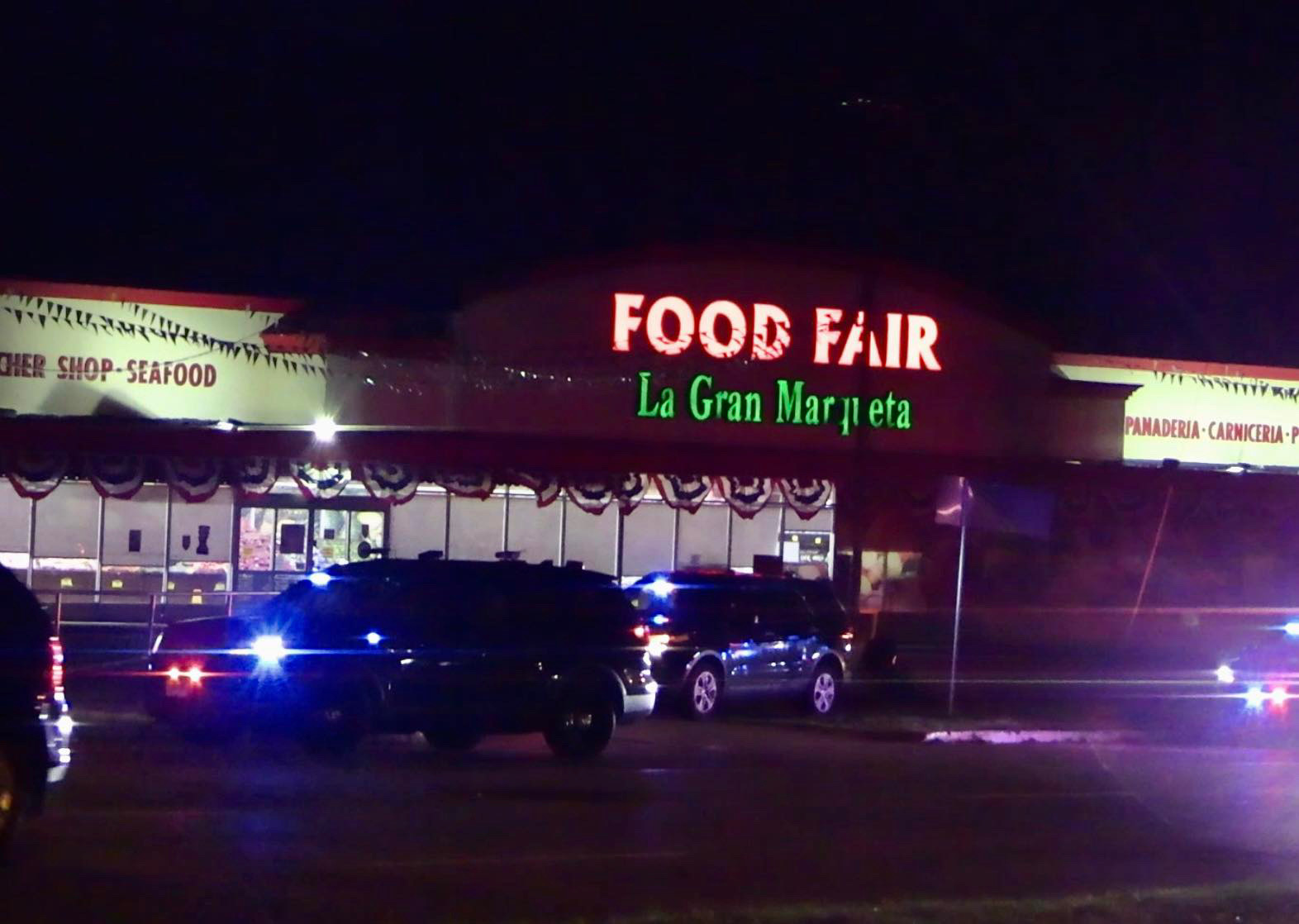 Around 3 a.m., Paterson Police received reports of shots fired in the area.
Upon arrival at the scene, officers found one male victim with a gunshot wound to his face. He was swiftly transported to St. Joseph's Hospital for medical attention.
While at the hospital, authorities learned of a second individual who had been brought to the emergency room with a gunshot wound.
Investigators believe this person was also injured during the Market Street shooting. The driver who dropped off the second victim left the hospital hastily.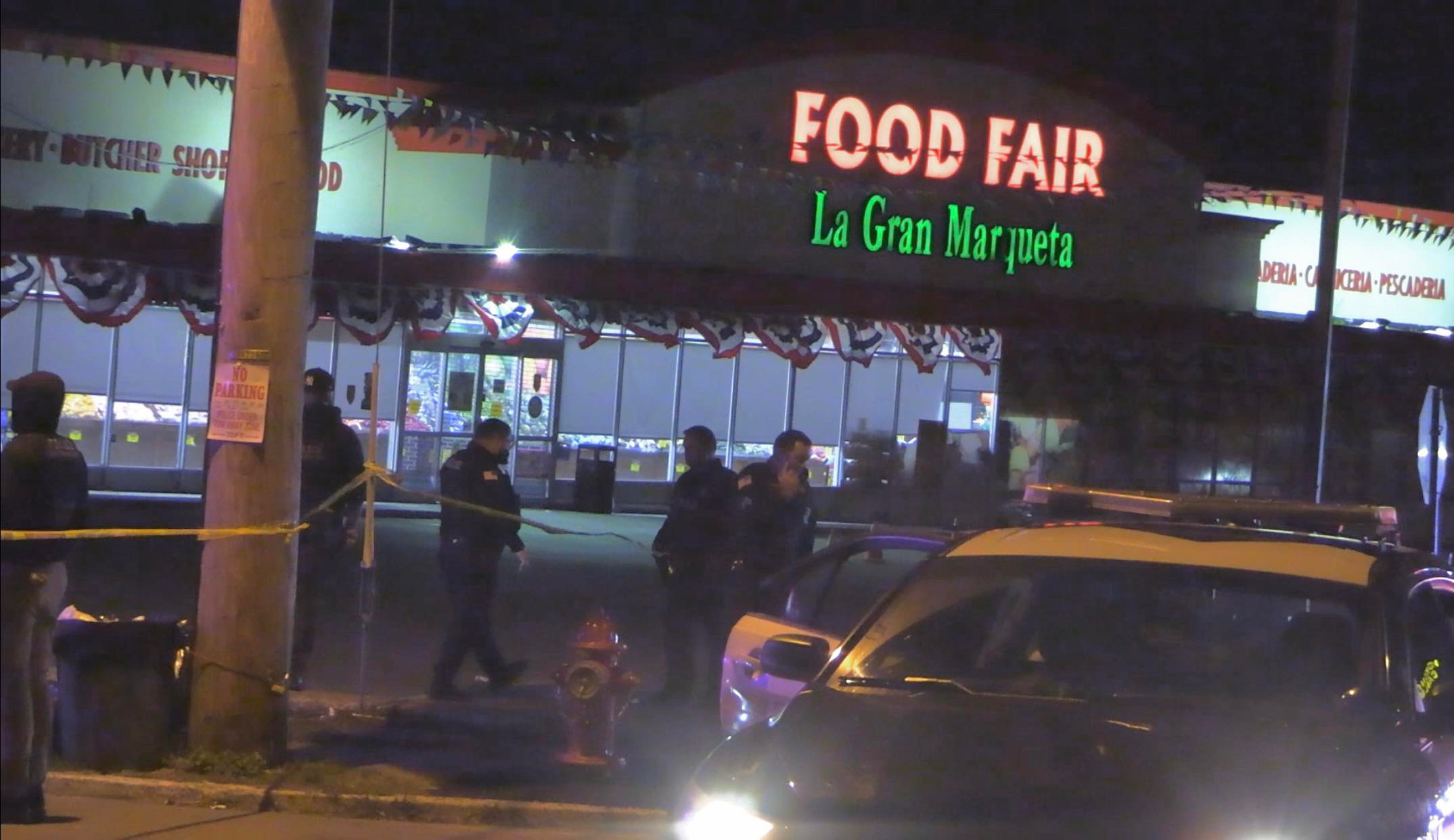 The incident has sparked an active and ongoing investigation by the Passaic County Prosecutor's Office.
As of now, no arrests have been made, and a motive for the shooting has not been disclosed.