Irvington Township
The Essex County Sheriff's Department and Irvington Police are working at the scene of an incident where a bear was sighted overnight near the Hillside border.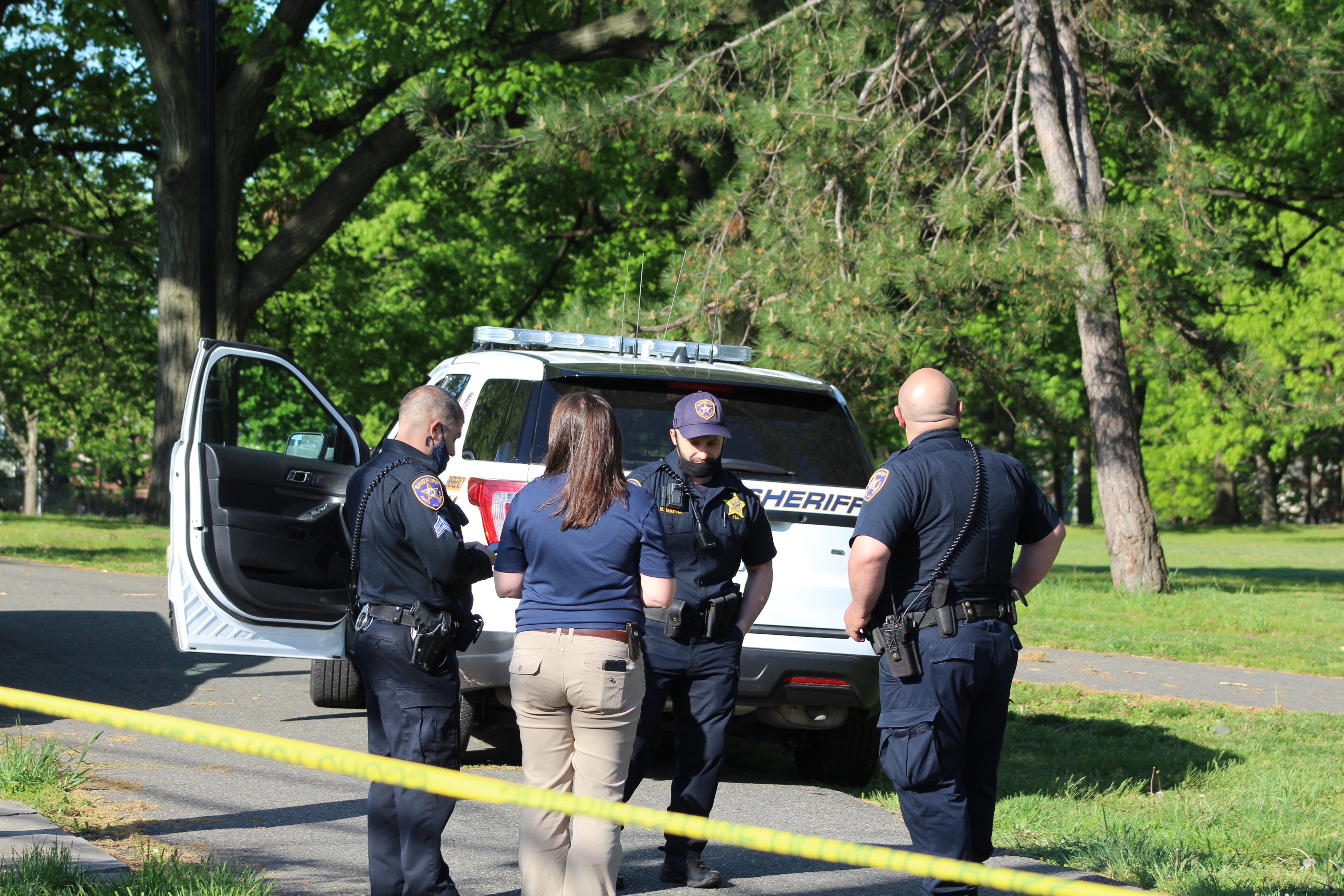 According to police, at approximately 1:30 a.m., residents in the vicinity of Leventhal and Wolf contacted police when they observed the black bear going through garbage in the area near the Hillside border. 
Police searching the area found the bear and now have it cornered up a tree inside Irvington Park.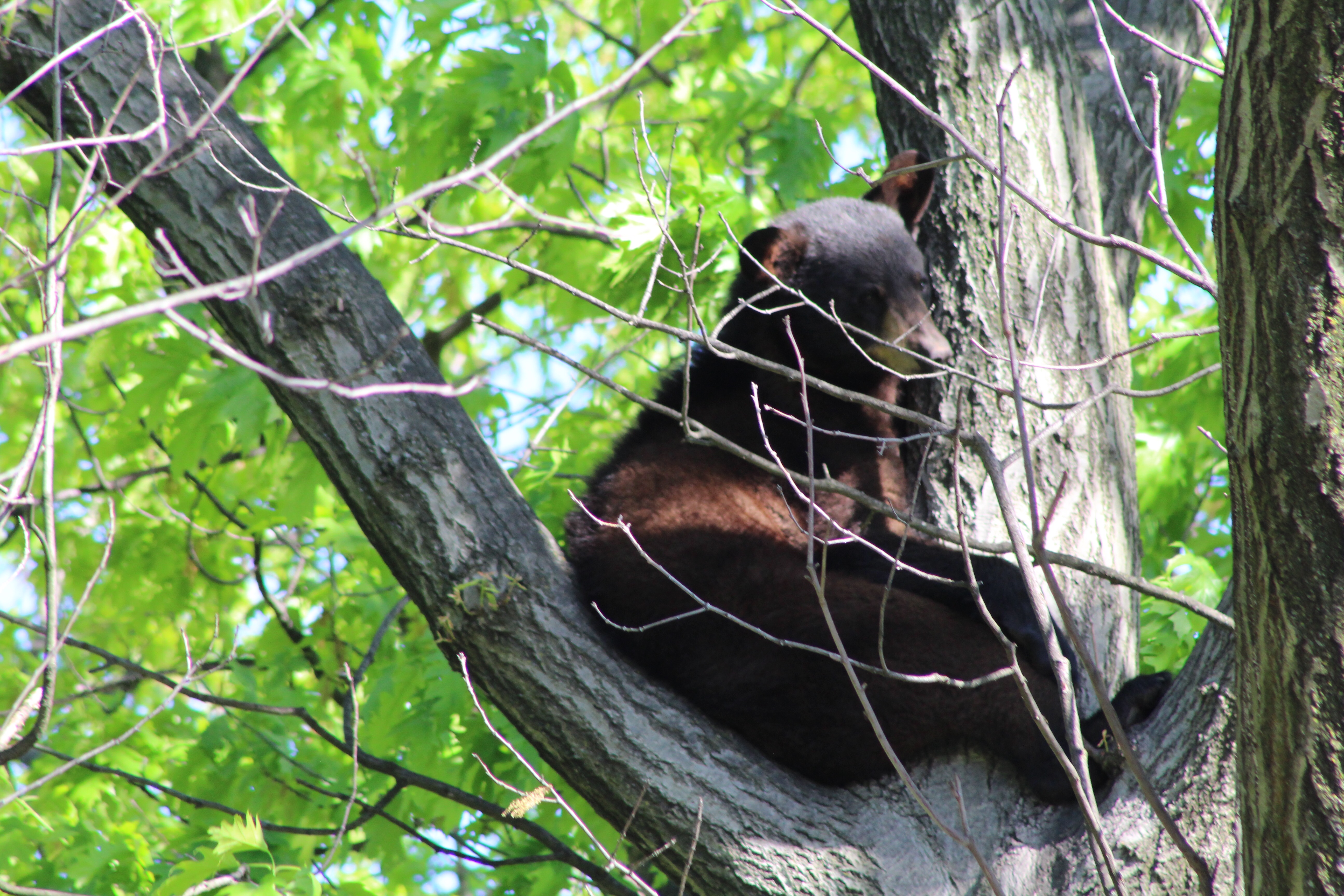 All entrances of the park have been taped off and no one is allowed as officers monitor the bear's activity.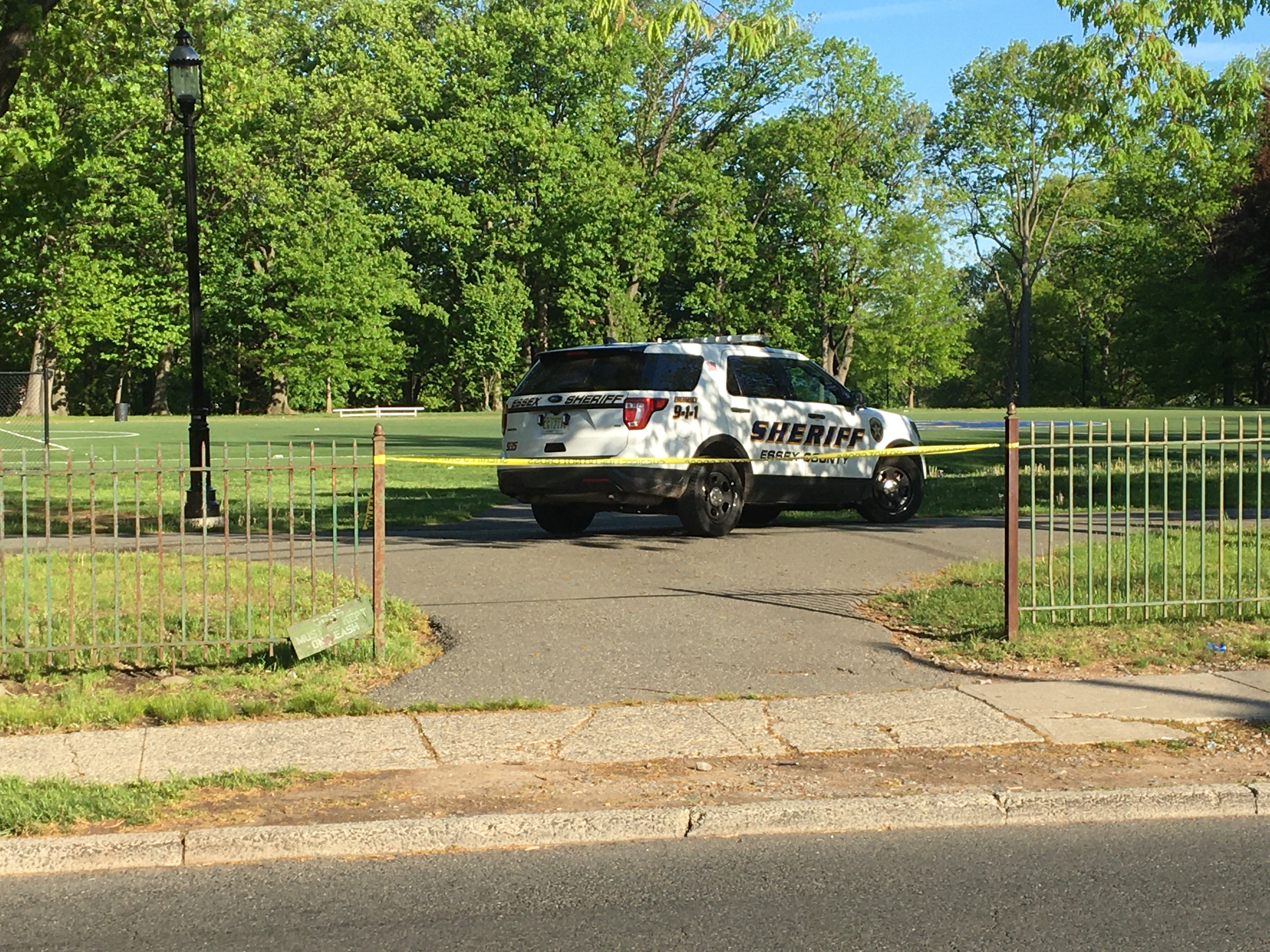 The last time a bear was sighted in Irvington was 2018. 
The New Jersey Department of Environmental Protection has been notified at this time. 
DEVELOPING