Paterson

By: Richard L. Smith
 New Jersey State and  Paterson Police are investigating circumstances surrounding a person found dead on a highway ramp Friday morning. 
While the incident appears to involve a pedestrian struck by a car, we await an official statement from NJ State Police or the Passaic County Prosecutor's Office to confirm the details.
At approximately 5:35 a.m., law enforcement received the distressing call and promptly dispatched officers to the Madison Avenue ramp of I-80 in Paterson.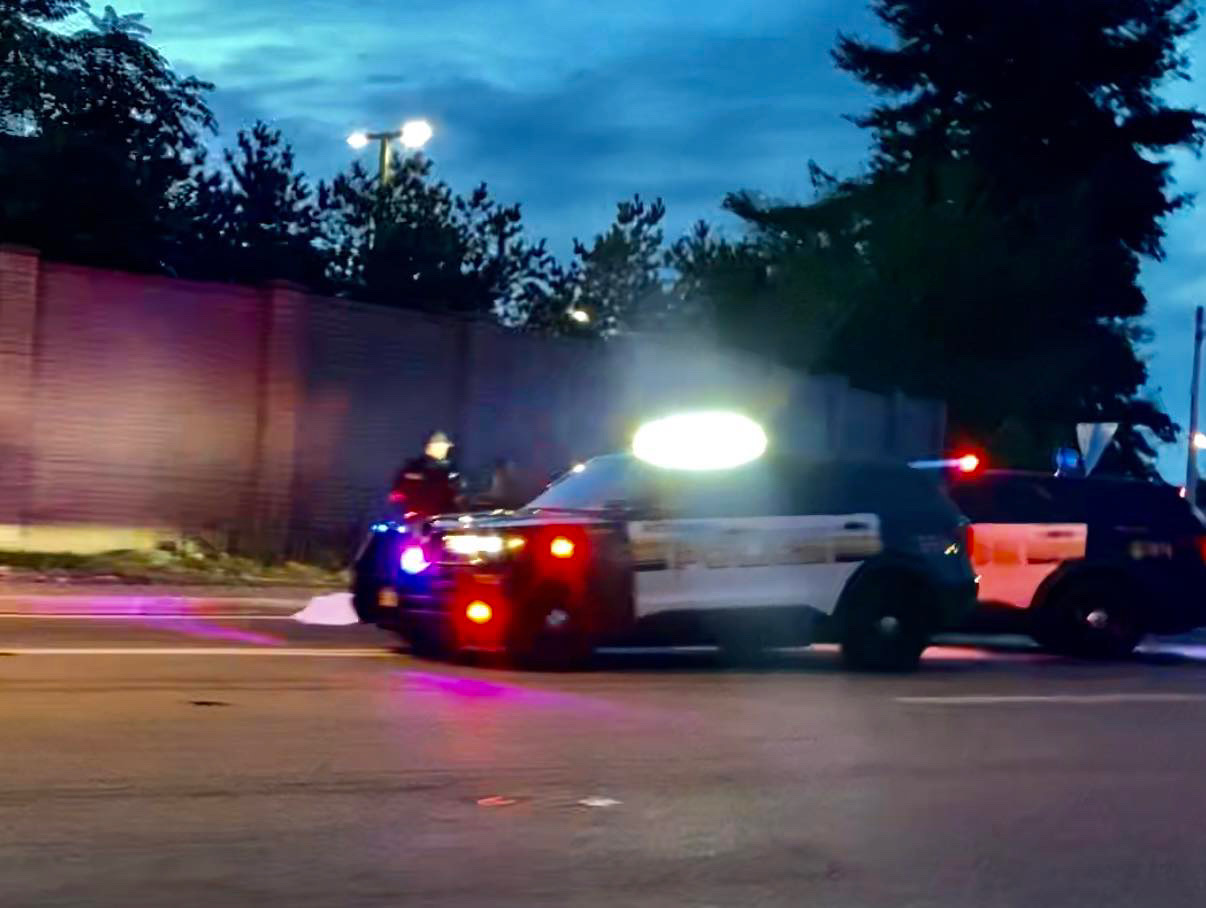 There, they discovered an unidentified individual lying in the roadway with severe injuries. Tragically, despite efforts to assist, the person was pronounced dead at the scene.
The investigation into this incident is currently active and ongoing.
Authorities are working diligently to gather information and piece together the events leading up to the tragedy.
As a result, commuters in the area should anticipate potential delays as police work to determine the cause of this unfortunate incident.
Updates on the situation will be provided once authorities release an official statement.