Elizabeth
Police have a crime scene established in a section of Elizabeth to investigate a pedestrian strike with fatal injuries. 
At approximately 2 p.m., police responded to reports of an injured person near 755 Westfield Avenue.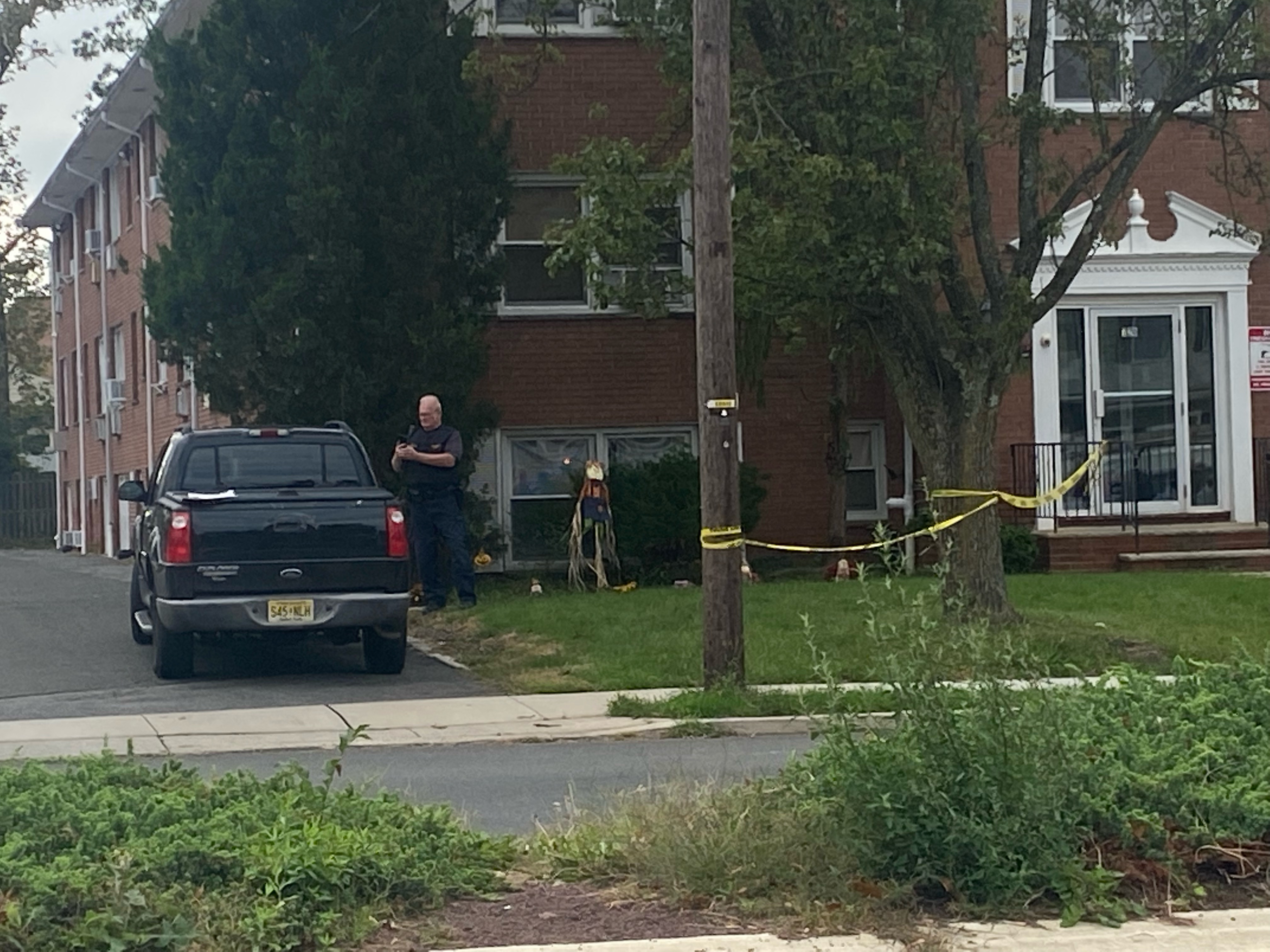 Officers arrived and found a severely injured person who was struck by a car at that location. 
The unidentified person was pronounced dead at the scene. 
The Union County Prosector's Office has been notified of the incident. 
It appeared that the driver of the vehicle stayed at the scene.