Plainfield
Over a dozen rounds of bullets struck and injured two victims on a street in Plainfield this morning. 
At approximately 10:50 a.m., police scrambled to the scene where multiple shots were fired in the 900 block of West 3rd Street.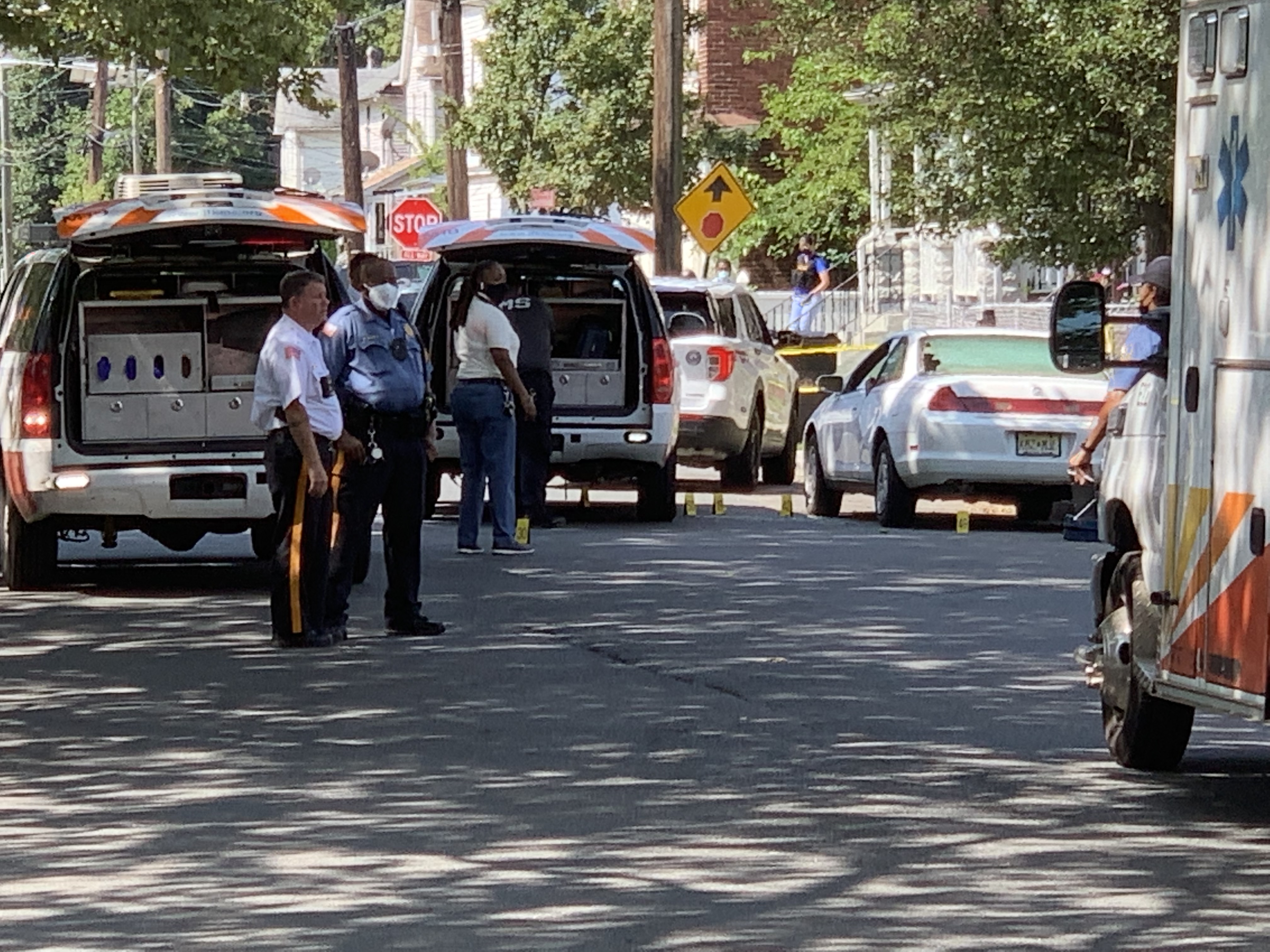 When they arrived, police found a male victim suffering a bullet wound in his head after gunmen fired over a dozen rounds in the residential community. 
Officers also found a second victim struck by bullets at that location. 
Both victims are seriously injured.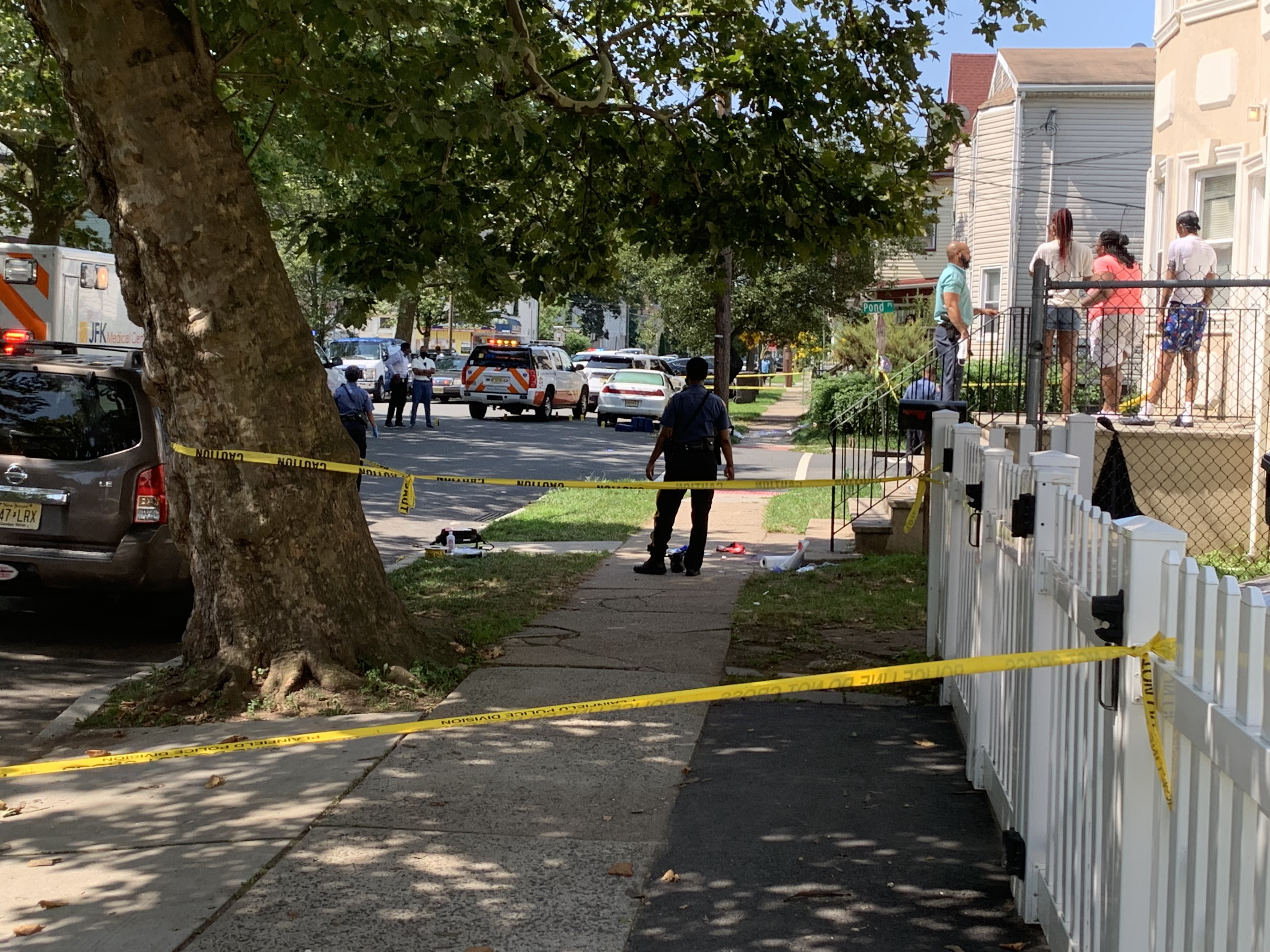 The suspects fled the scene in a dark colored car and remain at large.